Convicted fraudster, who served prison sentence, banned for life by the MFDA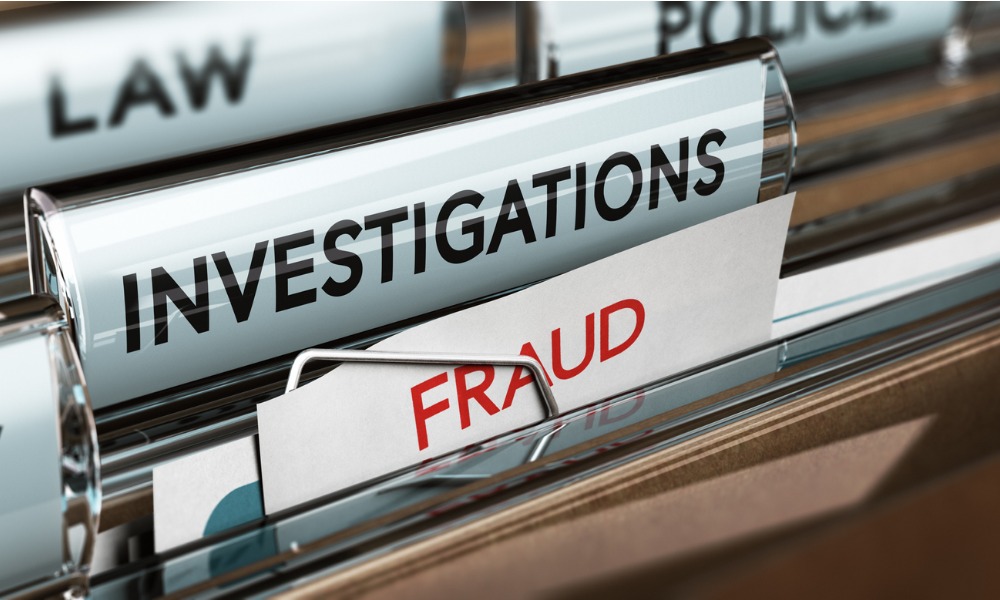 A convicted fraudster, and former dealing rep with TD Investment Services, has been banned for life by the MFDA for misappropriating about $659,232 for personal gambling.
From March 2013 to March 2018, Mitchell Robert Sumka worked in Winnipeg, Manitoba until he was fired by TD. He is not currently registered in the securities industry.
Sumka misappropriated the money from two mutual fund clients and 12 other individuals, and also failed to co-operate with an MFDA investigation. A hearing detailed how Sumka created new bank accounts for TD Canada Trust clients without the knowledge or approval of the account holders, transferring money over and then withdrawing it.
He reimbursed six of the clients or other individuals by transferring $244,689.82 that he had misappropriated from other clients or individuals. TD Canada Trust subsequently reimbursed the remaining account holders for their losses.
On September 5, 2019, Sumka pleaded guilty to charges of fraud and was sentence to 27 months in prison and ordered to pay restitution in the amount of $471,625. He was granted early release from his prison sentence. He has not yet paid the restitution ordered by the court.