Former Sun Life Financial Investments advisor hit with $12,500 punishment by MFDA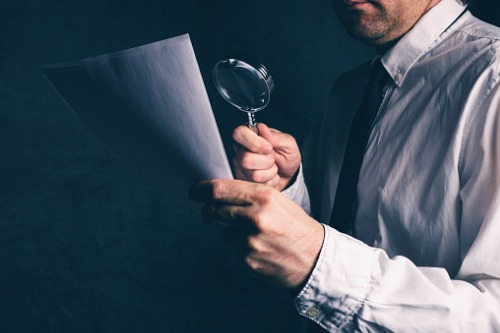 A former advisor with Sun Life Financial Investments has been fined $12,500 for a raft of form violations.
Working out of Kelowna, British Columbia, Richard Wagner was registered in Alberta from February 1998 until December 2015, in the Northwest Territories at various times until January 2007, and in British Columbia from February 2010 until December 2017. He is not currently working in the securities industry.
An MFDA investigation concluded that from October 2010 to December 2016, Wagner altered and, in some instances, used to process transactions, 11 account forms in respect of seven clients by altering information on the account forms without having the clients initial the alterations.
Between September 2013 and November 2015, he also obtained, possessed, and in some instances, used to process transactions, eight pre-signed account forms in respect of seven clients. And in April 2013, Wagner submitted two Limited Trading Authorization forms to the firm for processing with respect to two clients on which he falsely indicated that he had witnessed the clients' signatures.
The altered forms consisted of: one new account application form; six KYC forms; one order ticket; one pre-authorized chequing form; one private client account linking form; and one transfer authorization form.
The settlement statement said: "We agree that these allegations are serious. However, we are influenced by the following factors: there is no loss to the clients and nor is there any gain by the respondent as a result of the breaches; there are no complaints made against the respondent as a result of his conduct; in his lengthy registration history, he has not before been subject to prior disciplinary matters; there is not a great deal of money involved in this matter.; and the respondent co-operated in the investigation into the impugned conduct."
Wagner must also pay costs of $7,500.