Industry veteran solicited about $6.35 million of undisclosed investments for three private companies, and helped set up profit-driven art club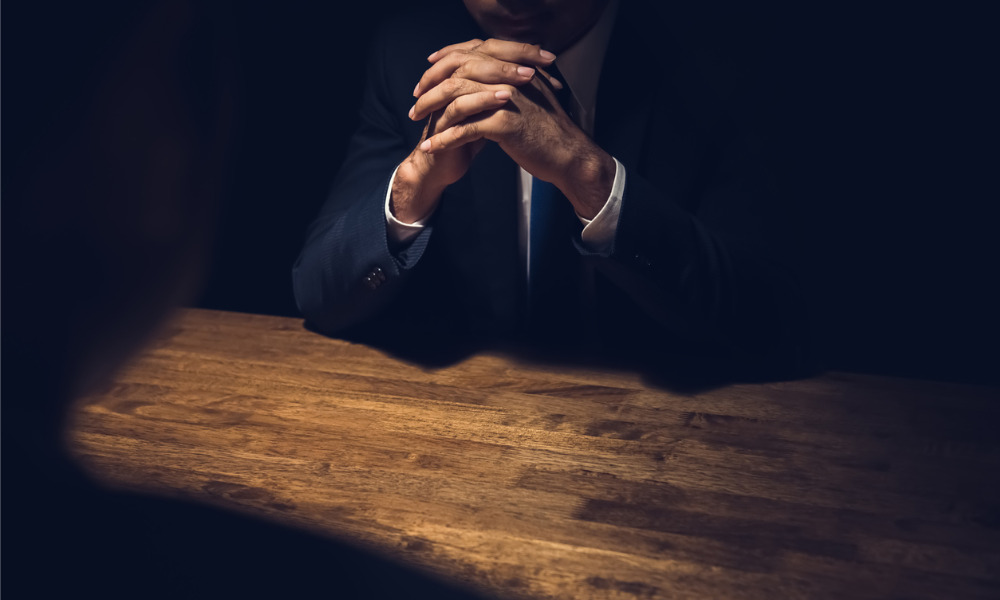 A former advisor has been fined $175,000 and banned for life for engaging in undisclosed outside business activities in relation to three private companies – and an art club.
John Richard Belknap, who was registered with Scotia Capital from 1976 to 2018, admitted facilitating investments in the firms and loans to both the companies and their primary investor.
The hearing found that Belknap, who is 75 and who has worked in the investment industry all his life, facilitated about $6.35 million of investments to either ABS Systems Inc. (ABS), BPM Research Inc. (BPM) or Micro Target Media (MTM), of which the primary investor was also CEO. Belknap also facilitated more than $500,000 of loans from clients.
The violations occurred from 2003 to 2018, when they were uncovered and Belknap, who also invested $500,000 and loaned $500,000 of his own money, was dismissed.
The respondent used his Scotia status and email to: facilitate the raising of capital for the companies; organize shareholder meetings; work with the primary investor to obtain signatures from various shareholders; act as an intermediary between the primary investor and his clients; help with investor liaison; use Scotia employees for administrative tasks related to the three companies.
Meanwhile, the Art Club began in 2004, in conjunction with the same primary investor, who was the founder and "art expert" with the aim of buying and selling pieces to generate profit. It charged a membership fee of $15,000 and Belknap solicited memberships from two of his clients. Two non-clients said they became members as they viewed the respondent to be reputable based on his position as an investment advisor.
Belknap provided members with an agreement when they joined the Art Club, which contained a disclaimer that Scotia had not independently verified the information contained in the agreement and an acknowledgement that the clients had not relied on any investment advice from Scotia or any of its affiliates.
No payments were ever made to any of the Art Club members.
Belknap must also pay costs of $10,000.