Region's record of 'blank check' company launches contrasts with U.S., but signs of life are showing across the pond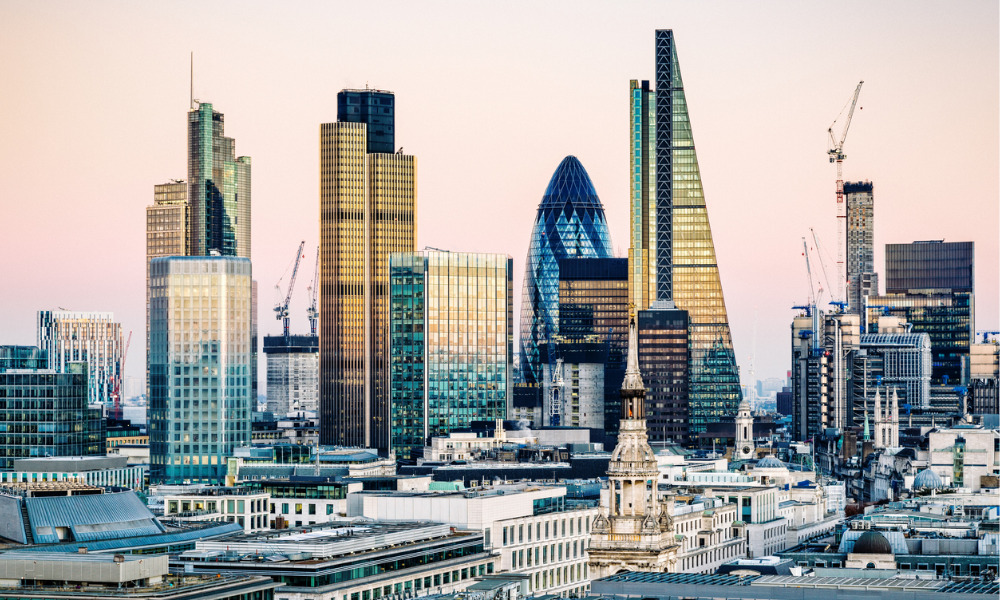 Among the many waves ripping across the U.S. investment market this year, one has the makings of a decade-defining movement: the rise of special-purpose acquisition companies (SPACs). An ocean away, Europe is looking to transform itself into as SPAC-friendly a stock market as its American counterpart.
The two regions have so far gone in different directions with respect to SPAC IPOs, according to the Wall Street Journal. Citing Dealogic data, it said that American SPAC IPOs have been on the rise since 2016. So far this year, 94 new listings have been announced on U.S. exchanges so far this year, handily beating last year's high of 40.
On the other hand, Europe's SPAC IPOs have been downright anaemic. Since 2016, the market hasn't seen more than 13 new listings for SPACs, and hasn't logged any new IPOs for such companies in 2020 as of September 10.
Another way of looking at it is through the lens of overall IPO activity. Dealogic data shows the total value of European IPOs, including SPAC IPOs and other offerings, has declined 53% to roughly US$6.5 billion, according to the Journal. In contrast, total U.S. IPO activity has surged 62% to US$78.1 billion, with SPAC IPOs contributing around 47% of that total.
Also known as "blank check" firms, SPACs are publicly traded shell companies that use money raised from their IPO to make an acquisition (which can open up some promising arbitrage opportunities for those who know what they're doing). In the U.S., investors in SPACs are typically allowed to vote on the acquisition, and dissenters are free to redeem their money if a proposed deal doesn't appeal to them.
In some European jurisdictions, including the U.K., there's no such requirement. Investors face tighter restrictions in London, where they are prevented from trading a SPAC's shares in the interim period between a deal's announcement and the approval of the prospectus, potentially shackling them to a deal that they're not in favour of for an unknown length of time.
The greater freedom enjoyed by investors in SPACs in the U.S., many say, is a key reason behind their greater popularity compared. Across the pond, reverberations from COVID-19 have combined with the rules governing black-check offerings, further discouraging European investors from pursuing these types of transactions.
But things could be changing. Martin Franklin, a prominent veteran investor with a handful of SPACs under his belt, is currently leading a group that's planning a US$750-million SPAC IPO listing in London. According to the Journal, he is partial to the U.K. market for SPACs partly because of its rules preventing investors from redeeming their investments prematurely, which he said is beneficial when competing for desirable targets as sellers seek assurance that the deals can be financed with minimized risk.