BlackRock survey shows an increased appetite for ETFs among Canadian investors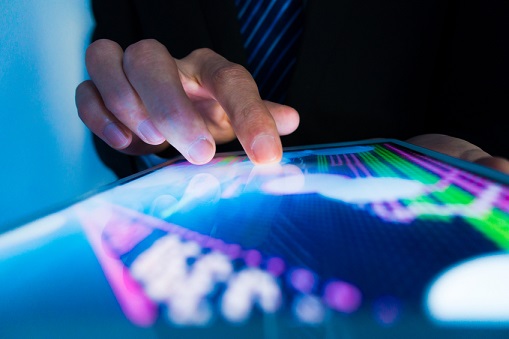 BlackRock Canada's first-ever ETF Pulse Survey has revealed the important role of ETFs in Canadians' investment portfolios. Nearly one-third (31%) of responding Canadian investors reported that they own ETFs, while 93% of current owners and 38% of non-owners of ETFs have expressed an interest in purchasing ETFs in the next 12 months.
According to the survey, education typically plays a major role in the adoption of ETFs. More than half of Canadian investors intend to learn more about them, and current non-owners are more than twice as likely to search for more information next year compared to the previous 12 months.
"After a year of record growth, we're thrilled to see the continued thirst amongst Canadians for more ETF knowledge," said Warren Collier, head of iShares for BlackRock Canada.
There are different reasons for choosing ETFs, including replacement of mutual funds (41%) and/or individual stocks (45%), improved diversification (53%), and reduced risk profile (43%). The findings mirror the Greenwich Survey, which indicates increased ETF allocations among Canadian institutional investors in the coming year.
ETF owners were found to allocate an average of 20% of their assets to ETFs, comparable to 24% for individual stocks and 22% for mutual funds. ETF owners appreciate the low management fees (51%), the low transaction costs to buy and sell them (34%), and the diversification and risk reduction they provide (34%). ETFs are held for five years on average, and 62% of non-owners expecting to start using them in the next three years.
"ETFs have democratized investing by providing investors with a robust range of investment strategies in a solution that is cost-effective, transparent and easy to use, and it's resonating," said Collier. "Supported by record growth, it's encouraging to see that ETFs are coming into their own in Canada, and we believe well positioned to continue their momentum into 2017."
Related stories:
Where are the attractive opportunities on today's investment landscape?
September stats released for Canadian ETFs