Lawyers, financial advisors give their view on ensuring a smooth transition for wealth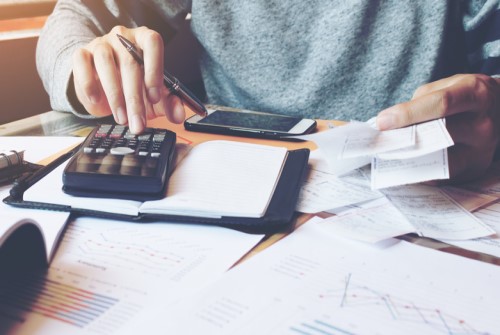 None of us like to think about death but for wealthy Canadians it's vital that financial advisors raise the topic to reduce potential issues later on.
Estate planning may not be the most important thing on a client's mind but if they were to pass away without taking some key steps, their legacy may be tied up in red tape, leaving dependents vulnerable.
Three experts have given their view on what should be done to ensure the best estate planning, even though it can be a thorny issue among families.
Justin Bussoli, an estate lawyer with Carr Law Personal Corporation, told Three Best Rated that we are almost never too young to make a will but many people think "they do not need to evaluate their estate for various reasons such as being young, healthy or even just procrastination."
Joel Sinke, a financial advisor with Edward Jones agrees that not having a will is likely to add extra time and money dealing with the estate.
"It creates ambiguity and conflict surrounding the beneficiaries of an estate," he said, adding that it's important to have named beneficiaries and keep them updated. "In most cases, named beneficiaries supersede the directives expressed in a will," he said.
It's also important to plan for what happens when a beneficiary or attorney passes away, which could lead to "the wrong person receiving an inheritance, unforeseen tax implications and estate having to go through Probate when this could have been avoided," added Sinke.
A recent report highlighted how digital assets such as cryptocurrencies are changing the requirements of estate planning.
Taxes can be significant
Tax planning is another key area that should be addressed.
"An effective estate plan and ... using life insurance as a means for planning for the tax burden can be useful in lowering the tax cost to an estate," Sinke said.
Central to the advice is speaking to lawyers and financial advisors before it's too late.
"People shouldn't be afraid of calling their lawyer because it's going to cost them money to speak to them," says Mark Epstein of Epstein & Associates. "They should be more concerned with what the cost will be for failing to make that call."