Some corporate sectors will find costs increase as investors pull back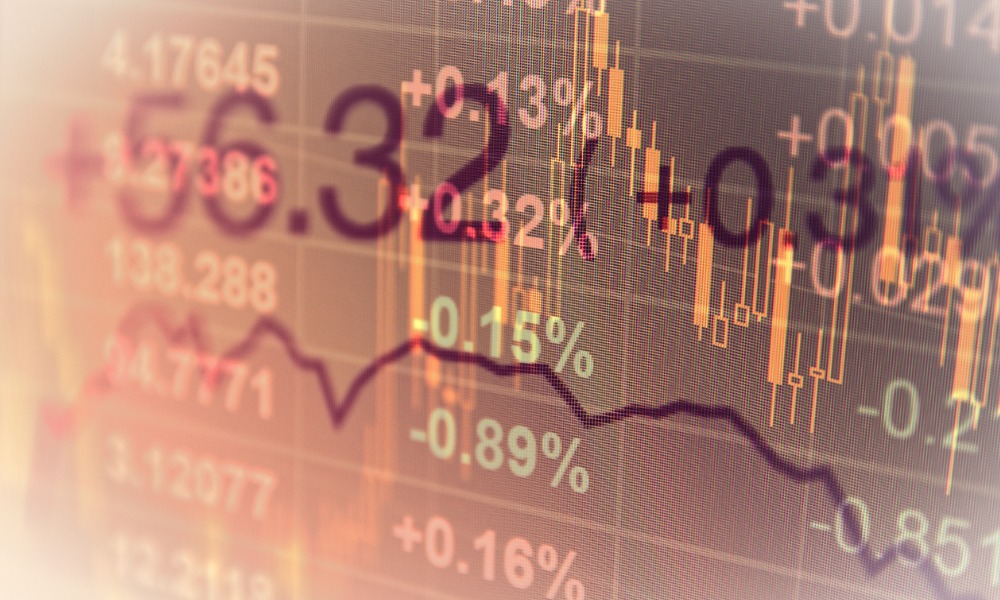 The decision of investment managers to focus on ESG-orientated strategies could increase funding costs for some corporate sectors.
Fitch Ratings sees potential impact from the pull-back of investment firms such as BlackRock, which has committed to increase focus on sustainability and complete the roll-out of ESG integration across all of its actively managed funds by the end of 2020.
BlackRock will exit the thermal coal production sector by mid-2020, while BNP Paribas Asset Management has already exited the tobacco sector and Pimco excludes the weapons, tobacco, pornography and coal sectors.
Purpose Investments has also announced full-ESG integration which it believes will help investors outperform.
A reduced availability of funding would not evenly affect all sectors typically associated with unfavourable ESG attributes and is not expected to be large enough to affect corporate ratings.
Fitch also notes that adoption and maturity of sustainable financing will have an impact especially with new products such as transition bonds helping sectors adapt to a low-carbon economy.
Fitch says that "funding risks for issuers will depend on the magnitude and timing of capital re-allocation" noting that re-allocation to date is limited, with just under U$1 trillion of AUM in ESG-listed funds compared with over $50 trillion in total global mutual funds.
Growth in ESG-listed funds is becoming more significant but Fitch does not expect abrupt shifts "as managers will want to avoid the large valuation or tax effects that these could cause."