Preliminary data shows currency effects helped foreign equity funds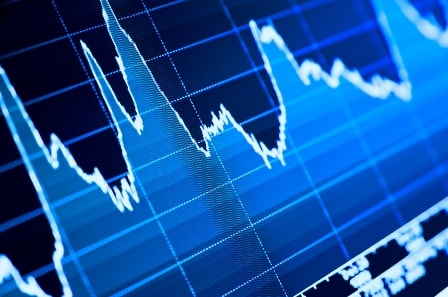 Morningstar Canada says that only 7 of its 44 Canada Fund Indices increased in February and only by small margins.
The firm's preliminary data shows that the 7 best performers only increased by 0.7% or less, while 12 of the 37 losers were off by at least 2%.
Those that tracked fixed-income categories were the top performers with the Floating Rate Loans Fund Index leading at 0.7%, while the Preferred Share Fixed Income Fund Index was the worst-performer among the fixed-income category with a 1% decrease.
Stock markets were down everywhere in the world in February with losses of 3-6% and all of Morningstar's equity fund-tracking indices were down.
Canadian investors fared better with their foreign equity investments due to the depreciation of the loonie, which capped losses at 1%. However, domestic equity funds were among the worst performers according to the Morningstar data.
Asia-Pacific best performing equity, energy among worst
Morningstar's Asia Pacific Equity index was the best performer among equities, with a 0.01% decrease.
The S&P 500 Index had a total return of -3.7% in February, but for Canadian investors the losses were mostly offset by the U.S. dollar's 4.2% appreciation against its Canadian counterpart, leading to a decrease of 0.6% for the fund index that tracks the U.S. Equity category.
The indices tracking energy, precious metals, and natural resources funds saw the largest losses (7.0%, 5.7%, and 5.3%, respectively).
Energy weighed on the Canadian market with a 2.8% decrease in the Morningstar Canadian Equity Fund Index. Despite the negative performance, domestic-equity funds still managed to surpass the benchmark S&P/TSX Composite Index's total return of -3.0%, owing in part to an underweight to energy stocks.