Firm says some concerning signals from the first quarter have since dissipated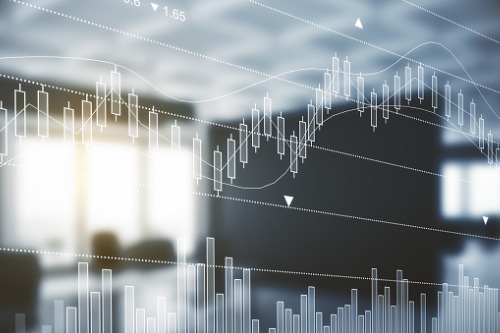 Average Canadian consumer debt growth eased in the second quarter of 2019 according to a new report from Equifax Canada.
It shows that total debt per consumer decreased by 1.9% to $71,970 in Q1 2019 compared to the 2.6% rise in the previous quarter, although there are some concerns about rising delinquencies.
"It looks like, after turning to credit to clear their winter blues, consumers were able to get back on a more reasonable track through the spring," said Bill Johnston, Vice President of Data & Analytics at Equifax Canada. "There were some troubling signs in the first quarter, with credit card usage and average debt rising sharply for some vulnerable consumer groups. The results in the last quarter are much more aligned to the current economic situation."
Mortgage debt growth continued to decelerate, with a 1.8% increase to $48,225 per consumer; non-mortgage debt rose by 2% to $23,745, easing from a 3% growth rate in the previous quarter.
Delinquency concern
The rate of delinquencies (90 days or more) was higher in Q2, rising 5.8% to 1.12% for non-mortgage products led by Newfoundland (+11%), Alberta (7.9%) and Ontario (7.8%). Quebec (-0.3%) was the only province to post a slight improvement in delinquency in the quarter.
Mortgage delinquencies (90 days+) rose 9.3% in the quarter to 0.18% with British Columbia (+29%), Alberta (+17%) and Ontario (+16%) posting the most significant increases However, for Ontario and British Columbia, the magnitude reflects the very low levels of delinquency.
"The delinquency trend is rising but the magnitude has been muted by the sharp jump in bankruptcies," added Mr. Johnston. "Traditionally, the trends in delinquency and bankruptcy have been highly connected. That has completely broken down since mid-2018, with bankruptcy outpacing delinquency significantly."