Emerging markets strategist firm is officially entering TSX Navex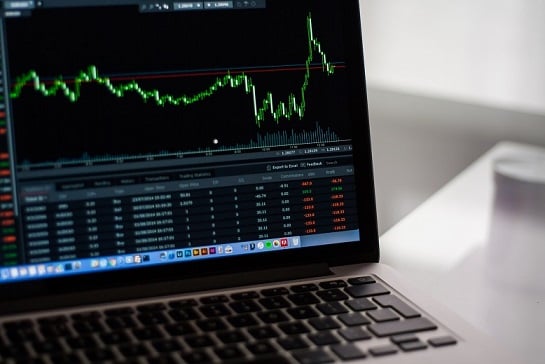 Excel Funds Management
Inc. has announced the listing of eight of its mutual fund strategies on TSX NAVex, the TSX's new mutual fund platform. With this move, Excel funds aims to provide investors greater accessibility to its emerging market product lineup.
"We are extremely excited to have been a part of this initiative with the
TMX Group
," said Bhim D. Asdhir, president and CEO of Excel Funds. The company was a privileged member of the TSX Navex working group, joining more than 30 top Canadian mutual fund managers, industry providers, and TSX participant organizations that were consulted by the TMX during the platform's development. "Our funds will now be visible to all participants who currently trade TSX-listed securities. Additionally, the bulk trading capabilities supported by the platform are a major benefit to our investors."
TSX NAVex, which was launched in June, is a centralized system that incorporates the full range of TMX Group's integrated equity services, which include trading, clearing, and settlement. It facilitates purchases and redemptions, allowing efficient investment in a broad range of eligible mutual funds.
"It is with great pride that we welcome Excel Funds, an innovator in the mutual fund industry, to the revolutionary TSX NAVex platform," said Kevin Sampson, managing director of equity trading, TMX Group. "Bringing Excel Funds on board as an early adopter is an important step in the advent of a new stakeholder-driven solution designed to better serve this vital and growing segment of Canada's marketplace."
The strategies Excel Funds will be posting on TSX Navex via newly launched Series N units include its flagship Excel India Fund; the Excel High Income fund; and the Excel Latin America Fund.
Additional offerings from Excel Funds include:
Excel Emerging Markets Fund
Excel EM Blue Chip Balanced Fund
Excel China Fund
Excel India Balanced Fund
Excel New India Leaders Fund
Related stories:
Tax reform a sign of India's major progress: Excel Funds
Mutual fund trading platform begins testing