Digital disruption will drive competition report says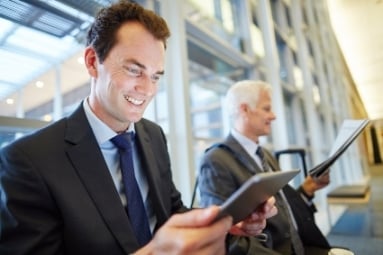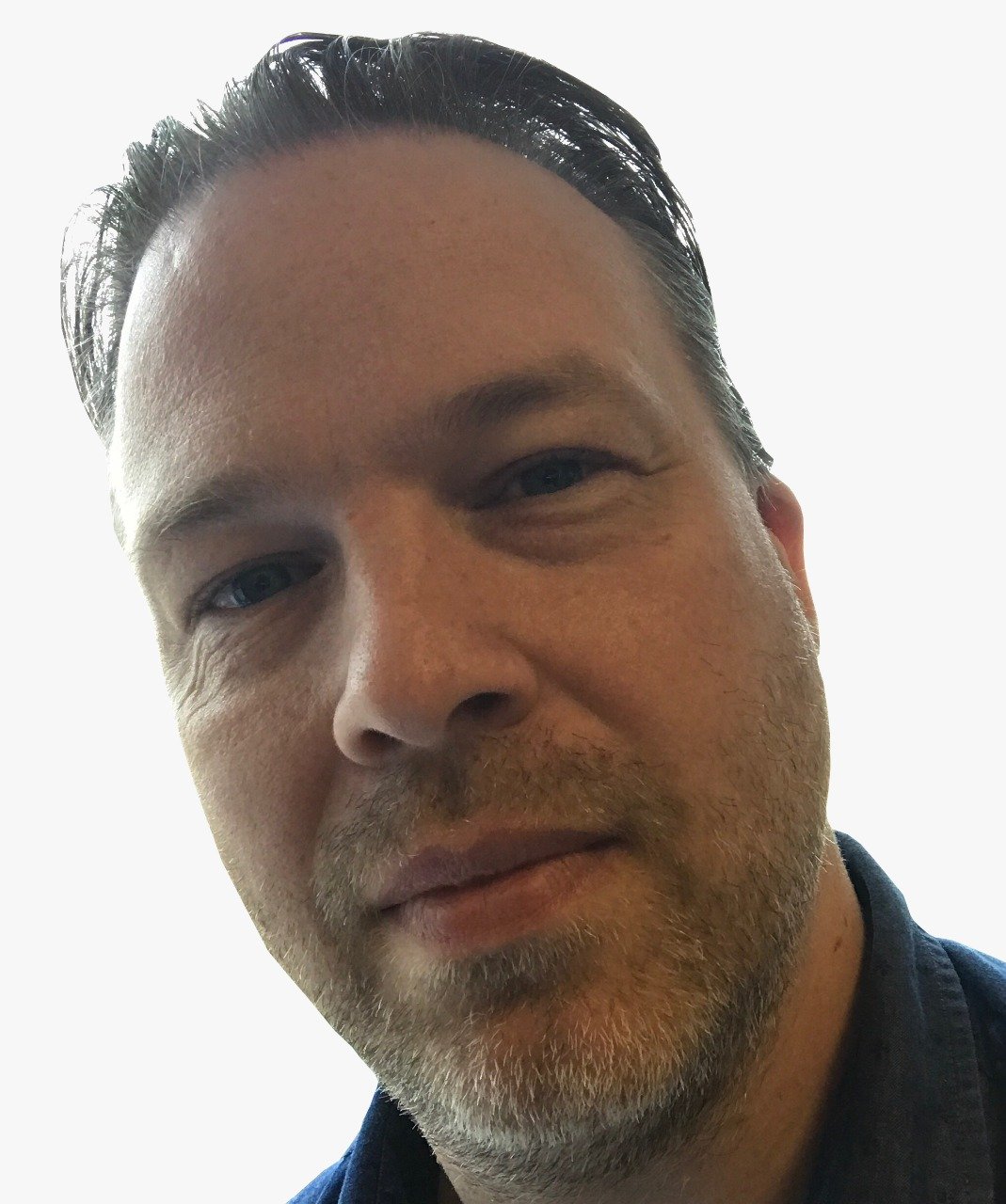 The financial institutions that embrace innovation and agile operations are best place to win in the increasingly competitive market.
That's one of the key messages from a report by Moody's Investors Service which says those banks and other FIs that consistently show digital leadership will thrive and prosper.
Customer expectations mean that efficiency and innovation are vital to meet demand for convenience, personalization and affordability – while ensuring data privacy is paramount.
The report says that these customer demands will intensify competition between banks, big technology firms, and smaller fintechs; across major banking business areas including payments, lending, capital markets and wealth management.
"In the face of these threats, successful incumbent banks will be those that, either on their own or in collaboration with others, pursue aggressive digital transformation to become more efficient and responsive to evolving customer demands," Fadi Abdel Massih, a Moody's analyst and co-author of the report says. "Disintermediation of the customer relationship would be a threat to this business model if it ends up reducing banks' pricing power by transforming them into providers of a 'back-office' balance sheet for customer-facing apps/businesses."
Regulation may be a positive force for traditional FIs
With fintech and other potential disruptors cautious about regulations in the financial services sector, many may opt to work with traditional financial institutions.
In this way, technology firms will be able to reach the market as white-label solutions for the FIs, which will retain responsibility for regulatory compliance.
However, there are signs that regulators are becoming more accepting of new players.
"Regulatory sandboxes and open banking initiatives indicate a shift in authorities' willingness to encourage innovation and competition," Megan Fox, a Moody's assistant vice president-analyst and co-author of the report says.