Clarifying WP methodology and CIRO expectations after regulators' email blast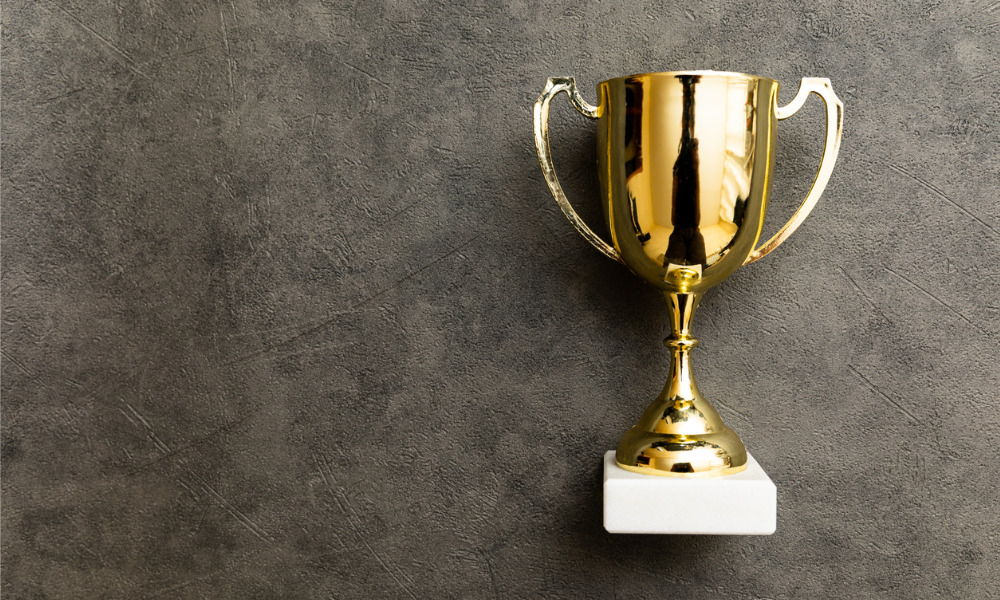 Dear reader,
At WP, we take the compliance requirements of our advisor community seriously. We report the news but we also view ourselves as a resource and a publication that celebrates the wealth management industry.
Given the email blast sent out by the CSA and CIRO regarding advisor ranking contests – a reminder of existing rules around misleading communications – we feel it's important to clarify our processes so you can be confident you are meeting compliance requirements if you choose to nominate yourself or others for one of our awards.
The CIRO has stated to WP that: "If inclusion in a ranking contest is based partly or entirely on a registered individual's sales activity, revenue generation or assets under management, then referencing the award as a promotional tool will be considered non-compliant. A registered individual must not use that award or recognition in client-facing interactions." For reference, the CIRO highlighted paragraph 13.18(2)(a) of NI 31-103, IDPC Rule 3640(2)(i) and MFD Rule 1.2.5(2)(a).
With regards to how this affects Wealth Professional:
When the client focused reforms came fully into effect on December 31, 2021, Wealth Professional changed its criteria to ensure our annual Wealth Professional Awards and monthly Special Reports rankings (like Rising Stars, Best Wholesalers, 5-Stat Advisors) do NOT include AUM, revenue or sales activity as a criteria. See methodologies below.
Nominees for the annual Wealth Professional Awards and monthly Special Reports do NOT pay a fee to be listed as a winner. The PR packs we do sell AFTER the lists are announced are add-on marketing tools only.
Our annual Top 50 Advisors rankings list, usually published in January, did not change and kept AUM and AUM growth as a criteria. However, we stopped selling PR packs against this given the AUM criteria and WP will NOT be running this list in 2024 as we pause to evaluate the impact of the regulators. We aim to bring this back bigger and better in 2025.
We hope this addresses any confusion around our awards and rankings. We are pro-advisor and everything we do is designed purely to raise the bar within the financial planning industry. If you have any questions, please don't hesitate to get in touch with me via the email address below.
Best regards,
James Burton
Managing Editor
Methodology guidelines
Each Special Report has clear methodology at the bottom of the report. For 5-Star Advisors, for example, the methodology is as follows:
Wealth Professional conducted its second annual search for 5‑Star Advisors in Canada. Our goal was to answer one question: Who are the best advisors in Ontario when it comes to acting in their clients' interests? From a diverse cross-section of financial professionals, we got the opportunity to spotlight remarkable examples of passion, dedication, and commitment.
From January 23 to February 17, the WP team undertook a rigorous marketing and survey process, leveraging its connections to thousands of advisors across the country. Investors were asked to nominate their advisors and rate them on five key criteria: communication, portfolio performance, product knowledge, client trust, and customer service.
The most voted-for advisors that received an average score of 4 or higher were named 5-Star Advisors, recognized not on the basis of AUM but rather the service provided to their clients.
For the annual Wealth Professional Awards the methodology is as follows:
Each award is nomination based, supplemented by extensive research from the WP team. Each award has separate criteria based around knowledge and understanding of their respective field, client communication and relationships, industry education, and business development strategies. AUM, revenue and/or sales activity is NOT a criteria.
All submissions from our excellence awardees are forwarded to an independent judging panel comprising industry leaders and senior representatives. The panel will assess and vote for their winners in each category according to the relevant category criteria.
Using a simple points system to aggregate judges' votes, the excellence awardee with the top score in a category will be named the winner. The full process is detailed on the event website's methodology page.