Most economists surveyed believe BoC will hold-steady next week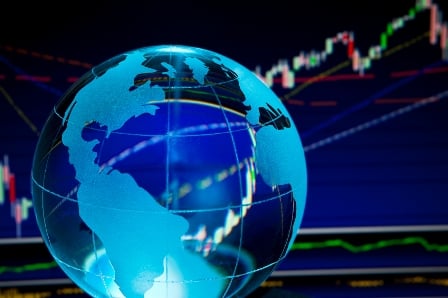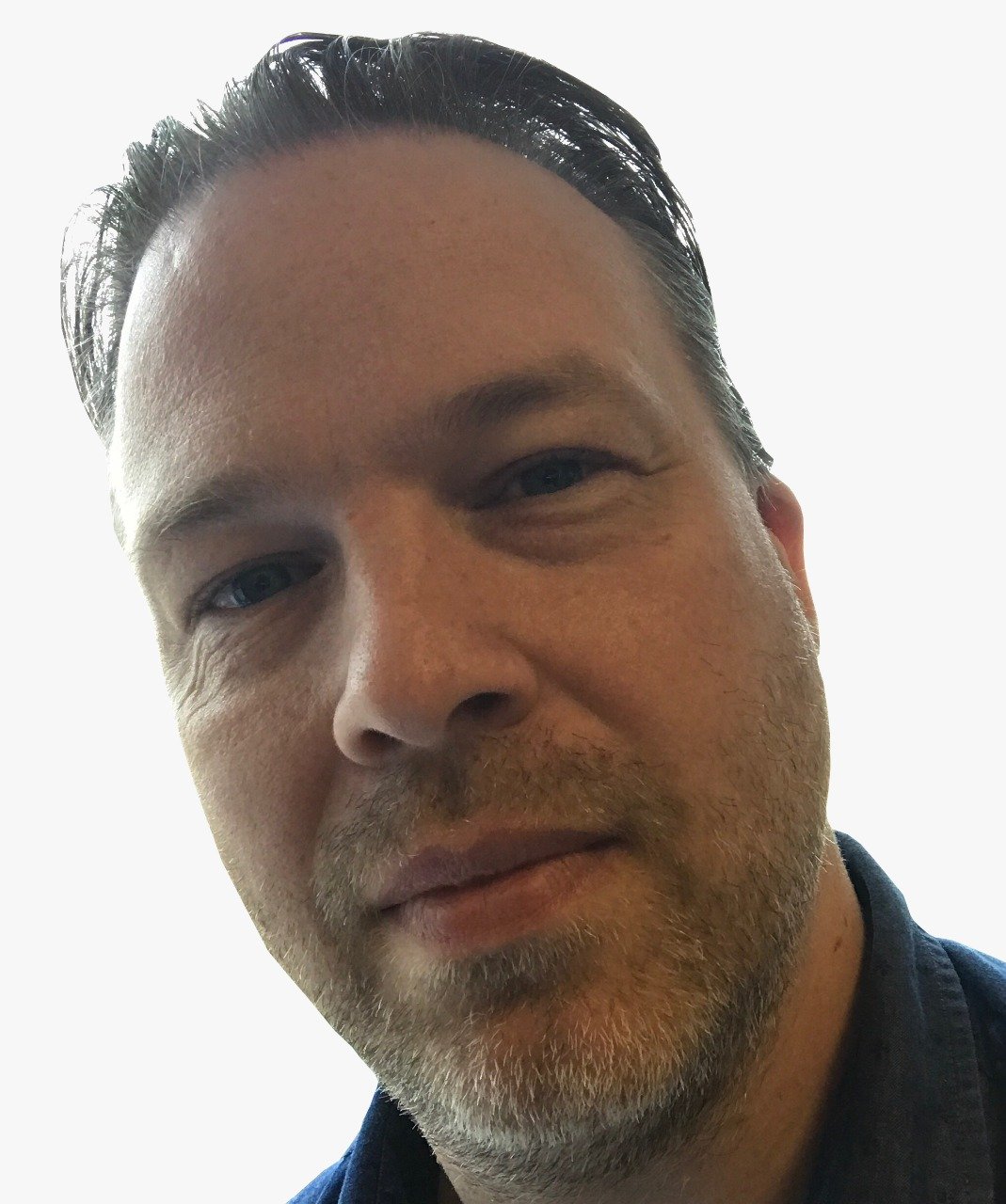 When the Bank of Canada makes its interest rate announcement next week, there is unlikely to be a surprise.
With economic conditions still providing enough uncertainty for Governor Stephen Poloz to remain cautious, 9 out of 10 economists have told a survey that they don't expect a change from the current 1.75%.
The poll by Finder.com included TD Economics' Brian DePratto, Hubert Marleau of Palos Capital, and Murshed Chowdhury of University of New Brunswick.
"Uncertainty remains elevated, and recent trends (January notwithstanding) have been quite weak – domestic demand contracted over the latter half of 2018. Retail sales remain soft, as do housing markets," said DePratto.
Four of the panel of 10 say there could be an interest rate cut in July and one - Atif Kubursi, Emeritus Professor of Economics at McMaster University – thinks that Governor Poloz could announce a cut as soon as next week.
The rate could fall as low as 1.15% in this current cycle according to the poll.
Recession ahead?
The economists are split on whether Canada is heading towards a recession.
Half believe recession is likely or somewhat likely within 12 months. Half also expressed a negative outlook for household debt.
The panel also opined on the recent announcement of a CMHC First-Time Home Buyer Incentive; 7 of the 10 think it will have little or no impact on housing affordability.
"It will work in some markets such as Winnipeg where prices have some room to rise before creating affordability issues, but it will be discounted into prices in Toronto and Vancouver," said Gregory C Mason, associate professor at the University of Manitoba.