Despite overall positive outlook there are concerns following recent volatility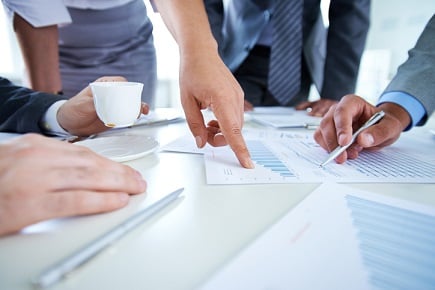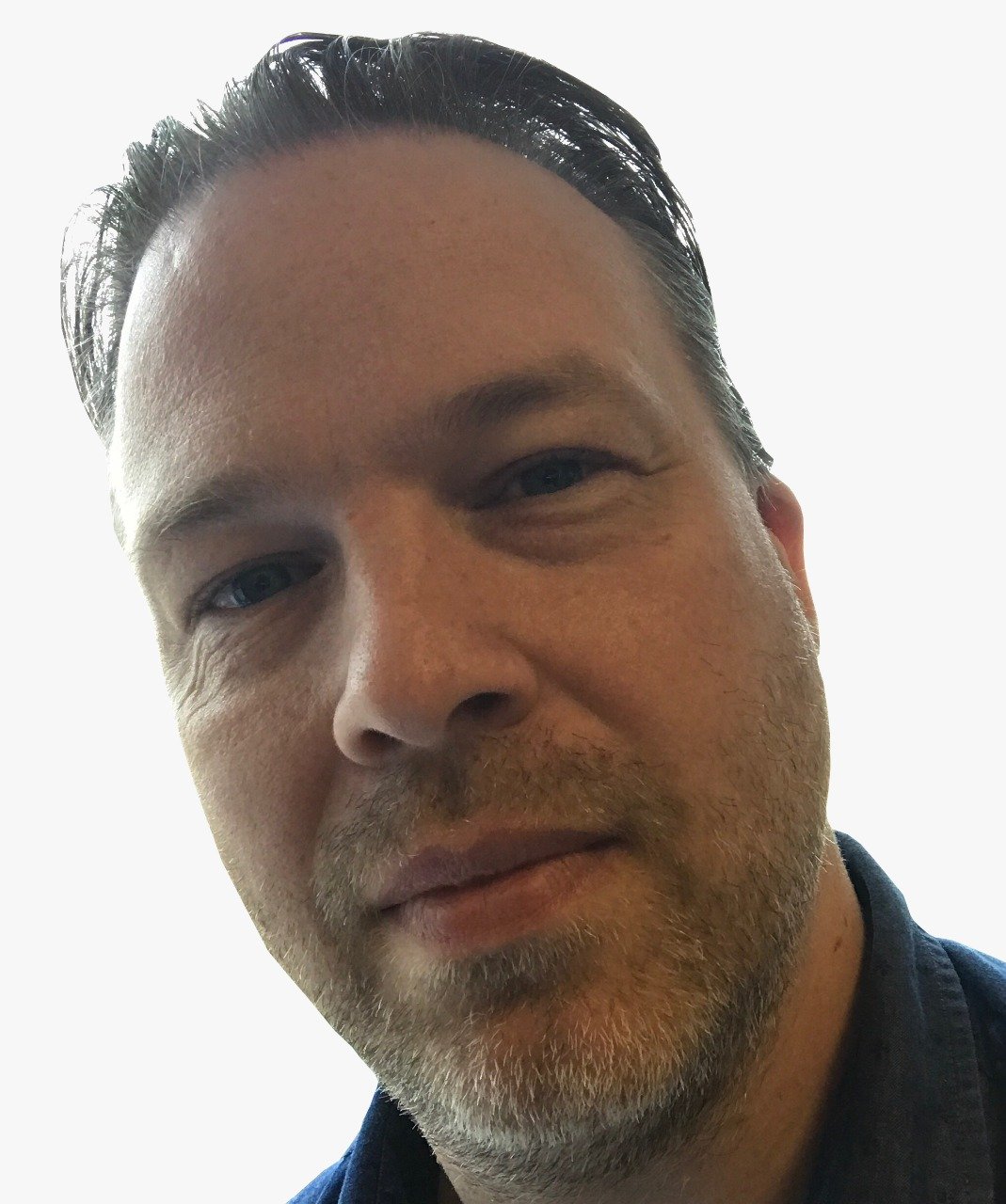 Investors are less optimistic about the current and future state of the economy.
The US Conference Board's Consumer Confidence Index declined 7 points in March after rising in February. The reading of 124.1 was driven lower by weaker sentiment in current labour market and business conditions, and the outlook for income, business, and labour market in ths short-term.
"Confidence has been somewhat volatile over the past few months, as consumers have had to weather volatility in the financial markets, a partial government shutdown and a very weak February jobs report," said Lynn Franco, Senior Director of Economic Indicators at The Conference Board. "Despite these dynamics, consumers remain confident that the economy will continue expanding in the near term. However, the overall trend in confidence has been softening since last summer, pointing to a moderation in economic growth."
Fewer respondents to the Nielsen-conducted poll said that business conditions are good – down from 40.6% in February to 33.4% in March. There was an increase in those saying conditions are bad – from 11.1% to 13.6%.
Consumers are concerned
Among consumers, those stating jobs are "plentiful" decreased from 45.7% to 42.0% while those claiming jobs are "hard to get" increased from 11.7% to 13.7%.
The percentage of consumers expecting business conditions will improve over the next six months declined from 19.6% to 17.7%, while those expecting business conditions will worsen remained relatively flat, 9.3% versus 9.2% last month.
A recent Conference Board of Canada outlook called for only modest growth for Canada's economy this year.