But the first half of 2019 is expected to show slower growth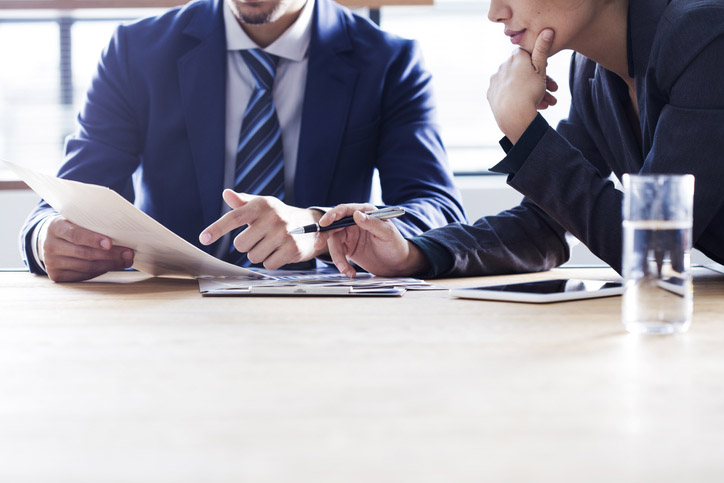 Canada's economy will grow at a slower pace for the first half of 2019 but there are still reasons to be optimistic.
The latest Statistics Canada figures released Friday show that real GDP grew by 0.3% month-over-month in January, fully offsetting the declines of the previous two months.
However, the three-month rolling average remained the same as in December 2018 with a 0.1% rise. January's increase was widespread as 18 of 20 industrial sectors were up.
Manufacturing industries posted a 1.5% gain in January, with the non-durable subsector posting its largest growth rate in seven months.
The construction sector achieved a 1.9% growth in real GDP, the sector's first gain following seven monthly declines and its largest monthly gain since July 2013.
In its most recent economic outlook, the Conference Board of Canada painted a mixed picture of the months ahead.
"The weak growth that was evident at the end of 2018 is expected to persist into the first half of 2019. Despite this weak growth, there are reasons to be cautiously optimistic," said Matthew Stewart, Director of Economics. "Job gains and wage growth were strong at the beginning of the year. In addition, the anticipated impact on investment from the measures contained in the federal government's fall economic statement have yet to materialize."
Real gross domestic product expanded 0.3% in January 2019, fully offsetting the declines in November and December 2018.📈 https://t.co/9lBfwgUZCr pic.twitter.com/E3hTfvpN4Q

— Statistics Canada (@StatCan_eng) March 29, 2019
Highlights
The Conference Board report says that despite a pullback in energy exports, total exports are expected to gain 2.0% this year. With imports remaining essentially flat, the trade sector will support real GDP growth of 1.4% this year.
Business investment is set to improve outside of the resource and residential sector this year helped by the accelerated depreciation measures announced in the federal government's last Fall Fiscal Update, which will allow business to write off 100% of some capital expenditures in a single fiscal year. Improving domestic demand will also help support strong non-energy investment.
However, the recent CFIB Business Barometer saw its worst reading in three years.
The outlook for 2020 is much brighter with investment spending forecast to help the economy post growth of 2.0%.