They're research findings that may challenge everything advisors think they know about Canada and their clients.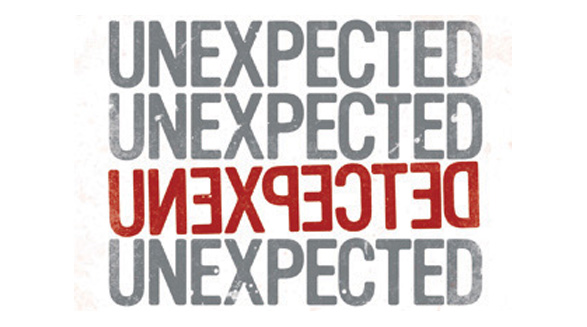 They're research findings that may challenge everything advisors think they know about Canada. But a new study commissioned by Dundee Goodman suggests clients with more than $100,000.00 in investable assets count concerns about their health-care as the second most-important driver of their investment planning.
"We thought that priorities like travel and leaving a legacy for kids or charities would be top of mind," says John Cucchiella, senior VP and head of retail at Dundee Goodman Private Wealth. "The findings around health care were a surprise.
"I think the wealth management industry in Canada may be a bit out of touch with their clients."
The study, commissioned by the firm but conducted by The Strategic Counsel, was conducted between September 20 and 27. It surveyed 311 individuals based on their investable assets, excluding real estate, and carries a margin of error of plus or minus 5.6 per cent 19 times out of 20.

The findings indicate that with the Boomer retirement wave about to crest, many Canadians are facing the financial challenges of providing for their needs at a time when lifespans have lengthened and the aging process is taking full hold.
Many are much better aware of the health-care costs involved because of their experience dealing with the needs of elderly parents.
While investors under 50 (34 per cent) are least likely to identify health care as a priority, the overall average was 46 per cent.
Still, even among that younger demographic, health care needs emerge as a significant rationale for investments. And even among respondents with $1 million+ to invest, 41 per cent identify "health-care needs" as an important investment objective.
"Immediacy crystalizes priorities" says Christopher Kelly, the Strategic Counsel Partner who designed and directed the survey. "We are all having to think realistically about what we'll need in order to get by when we stop working, and I expect that health care costs will become a priority for a growing number of us for the foreseeable future."
Key survey findings:
• the Investment Advisor (IA) emerges as the most important professional with whom investors deal,
• planning tools (including financial plans, investment plans and investment policy statements) are important to the vast majority of investors. They expect their IAs to provide and use these tools and to review them at least annually,
• investors with a relationship with an independent, non-bank firm are more confident in their IAs than those with bank-owned relationships,
• investors switch IAs when they perform poorly or when the performance of their portfolios is poor,
• investors tend not to understand the difference between an Investment Advisor and a Portfolio Manager,
• investors tend to find professional advice via referrals including business referrals, and that
• investors show some scepticism towards proprietary products aimed at them. Most see them as advantageous to the firm rather than to them.