Industry players share stronger outlook and enhanced process, though drawbacks remain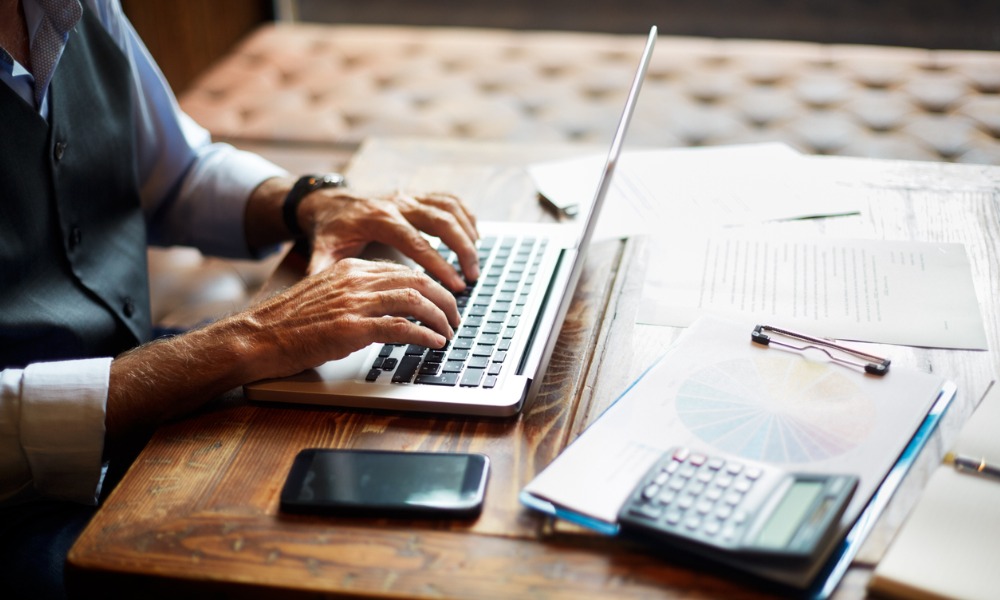 Given the continuing financial challenges facing Canadians as they enter retirement, along with the middling returns offered by many traditional investments, it's small wonder that many are looking afield for answers. Among those are reverse mortgages, an alternative financing solution that's poised for growth in the year ahead, according to two Canadian lenders that offer them.
HomeEquity Bank has announced that it originated $820 million in new reverse mortgages in 2019, marking a record year; with that achievement, the bank has grown to administer approximately $4 billion in reverse mortgage loans. It also reported a sale of around $75 million of portfolio loans to another Schedule 1 Canadian bank, a transaction it said was unprecedented in Canada as far as reverse mortgages are concerned.
"We're incredibly proud of what we've accomplished in 2019, which was a year of firsts for the Bank as we continue to deliver on our mission of helping Canadians enjoy the best that retirement has to offer," HomeEquity Bank President and CEO Steven Ranson said in a statement. "We're anticipating a very strong 2020, as interest and demand for reverse mortgages continues to grow."
Meanwhile, Equitable Bank has introduced a new reverse mortgage closing process, which it said "maintains the integrity clients expect … at a fraction of the cost and time" that the old process took. Under the new process, clients in Alberta, British Columbia and Ontario can have Equitable Bank work directly with their independent lawyer to verify identification, register and fund the mortgage, eliminating the need to retain two lawyers.
"At Equitable we continually challenge ourselves to find better ways to bring more value to our customers by removing complex and unnecessary traditional banking practices," said Paul von Martels, VP of Prime and Reverse Mortgage Lending, Equitable Bank. "It's our ambition to bring the reverse mortgage solution into the retirement financing mainstream."
Both banks see a rising trend in reverse mortgages as the logical outcome of the aging, house-rich Canadian population with longer life expectancies and shortfalls in workplace pensions and cash. For many seniors, the prospect of downsizing is a non-starter as the cost of rent skyrockets in many hot real estate markets.
Critics flag the products as high-cost solutions, with interest rates typically higher than those for conventional mortgages. A report by Bloomberg in September said that HomeEquity Bank and Equitable charge 5.74% for a five-year fixed mortgage, compared to conventional five-year fixed mortgages offered online for as low as 2.4%. More recently in December, the Globe and Mail reported that Equitable is offering lower "Lump Sum Reverse Mortgage Rates" that are as low as 4.59%, though those are available only if borrowers take the full amount their approved for up front.
"Our time horizon for getting the cash is much longer, and generally the longer you wait for your cash to come back to you, the more you need to charge," Atul Chandra, chief financial officer at HomeEquity Bank, told Bloomberg in September.
The costs of taking on a reverse mortgage may also be unclear to seniors. "When they think of their cash flow, they're not going to get kicked out of their house, but in reality, it really has the ability to erode the asset of the borrower," Shawn Stillman, a broker at Toronto-based Mortgage Outlet, told the news outlet.
However, HomeEquity Bank and Equitable are reportedly promoting their products responsibly. According to Bloomberg, executives at the two banks have declared a focus on "educating people about reverse mortgages to avoid mistakes that were made in the U.S. during the housing crisis — including aggressive sales tactics.