Dividend stock selloff following Donald Trump's election win is a just a setback, say experts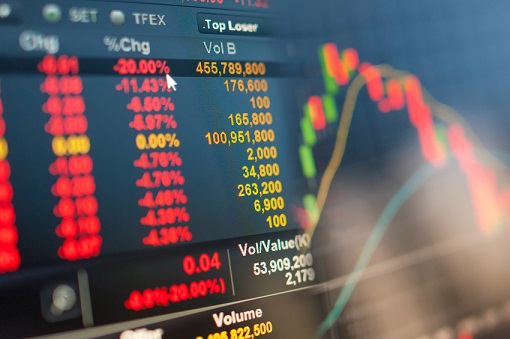 Dividend investors got a rude wake-up call in the days following the US presidential election as a selloff caused prices to go down – a reversal that some say was "long overdue," according to a
Globe and Mail
report.
Investors speculating that President-elect Trump will boost infrastructure spending and cause inflation have driven an impressive surge in government bond yields. Bond yields and dividend stock yields usually climb together, meaning that dividend stock prices must fall.
The expected price drop has caused some dividend investors to let go of the strongest, most reliable businesses they have holdings in. However, analysts are recommending that they hold on.
"Utilities, REITs [real estate investment trusts], pipelines – you name it – if it's stable and pays a dividend it has performed exceptionally well," said Murray Leith, executive vice-president and director of investment research with Vancouver-based Odlum Brown. "A lot of the valuations were on the higher side of reasonable."
While government bond yields might continue on their modest increases, experts say it will likely take years for them to go past the historically low levels they're currently at.
"There is too much debt in the world and debt is deflationary," said Leith, who doubts that expansionary policies from Trump could drive the US economy enough to inspire significant inflation.
"[The dividend stock selloff is] a knee-jerk," said Renato Anzovino, vice-president and portfolio manager with Heward Investment Management in Montreal. "We don't see a recession, but we don't see US GDP growing at 4% because of what Trump is going to do."
Anzovino manages the Heward Canadian Dividend Growth Fund, and he has seized on the chance to prospect for promising buys. "Some high-quality companies have gotten hit more than they should have. There might be some more downward pressure so we have cash and we're looking at some opportunities," he said.
Not all dividend stocks were hard hit. Insurance companies and Canadian banks, which are expected to profit from rising rates, have actually rallied due to the news of rising bond yields.
Related stories:
Where to invest in the Trump investment landscape
Bad news keeps coming for Alberta REITs