Vanguard research shows the elements that comprise the true value of financial advice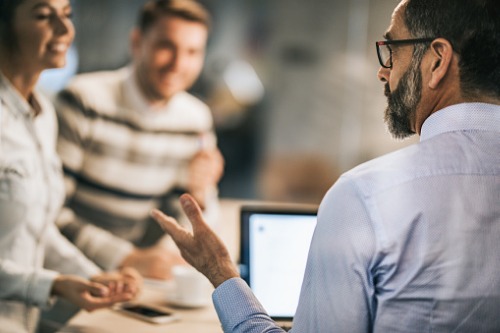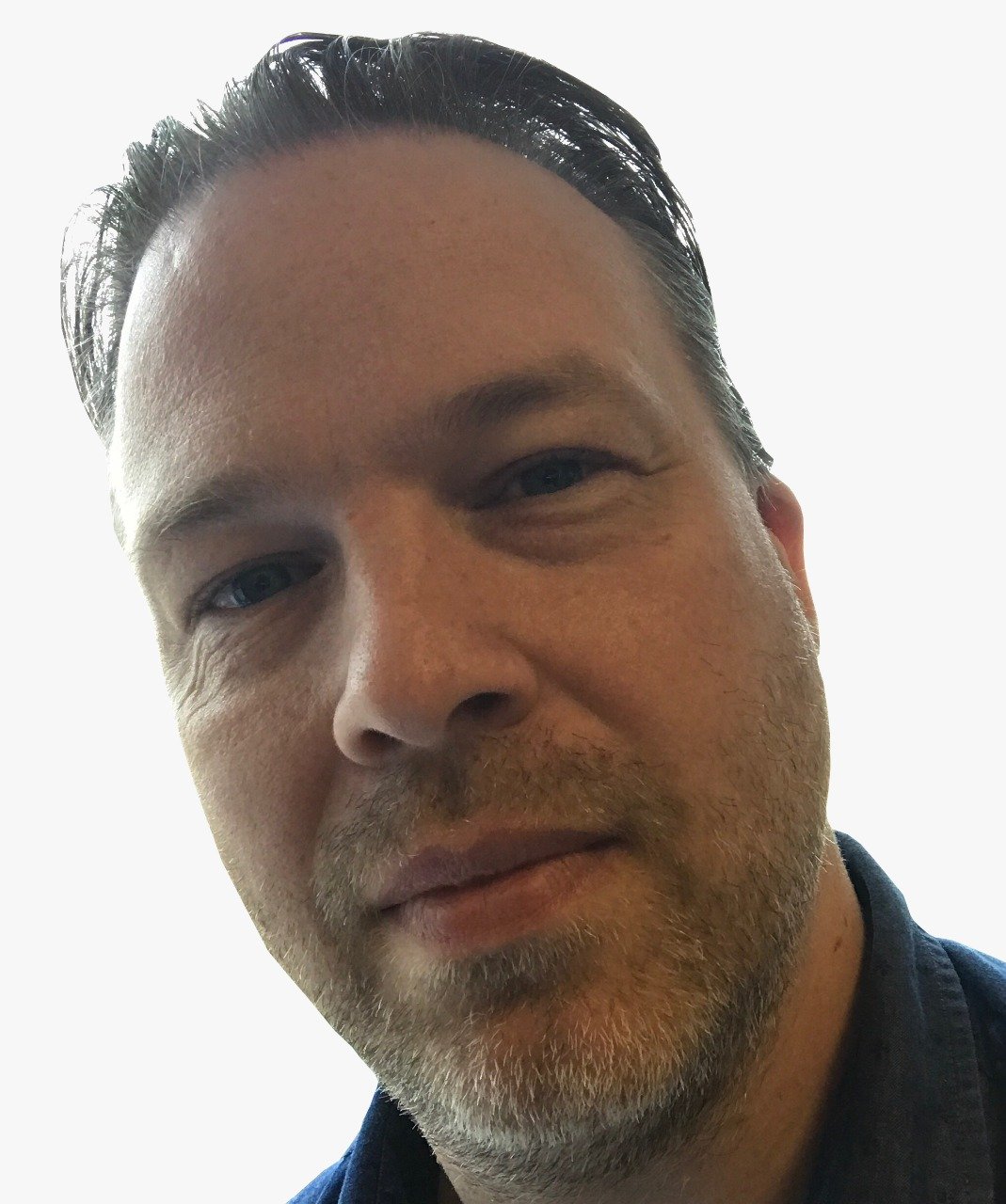 Investors are always going to cite portfolio outcomes as a key value of the financial advice they receive, but a new study says advice is about far more.
Research from Vanguard has led to a three-part framework for measuring the advice investors receive from their financial advisors: portfolio, financial, and emotional.
"The value of advice has traditionally been focused on portfolio outcomes, but as our new framework illustrates, a broader definition including financial and emotional outcomes provides a more comprehensive assessment of advice's true value," said Steve Utkus, global head of investor research for Vanguard Investment Strategy Group and co-author of the paper.
When considering portfolio outcomes, the study concluded that financial advice received materially altered the risk-taking of two-thirds of investors, 90% changed their international allocations, and 28% reduced their cash holdings and associated opportunity cost.
There was also an effective elimination of single-stock risk for 10% of investors while 80% benefitted from decreased fees by increasing portfolios based on index funds.
The financial element of the 3-part framework, showed that 80% of those who worked with financial advisors and had a defined retirement goal had a probability of achieving it of at least 80% while 20% had a mismatch between their projected level of retirement resources and desired standard of living.
Emotional gains
The emotional outcomes of financial advice were based on factors such as trust in, or a personal connection to, an advisor.
The research found that emotional outcomes account for 45% of the total value perceived by the investor, while 55% of the value is attributed to functional aspects of the relationship, such as portfolio management and financial planning.
The research was based on an analysis of data from Vanguard's Personal Advisor Services business.
"We employed both quantitative and qualitative analysis, studying the asset allocations of nearly 45,000 clients, the goal success rates of nearly 105,000 clients, and surveys completed by more than 500 clients to gauge their perceptions of value in their advisory relationships," said Cynthia Pagliaro, senior research analyst with Vanguard Center for Investor Research and co-author of the paper.