Two-day celebratory event is hosted by CBC anchor, features all the winner announcements, and includes live panel discussions with this year's finalists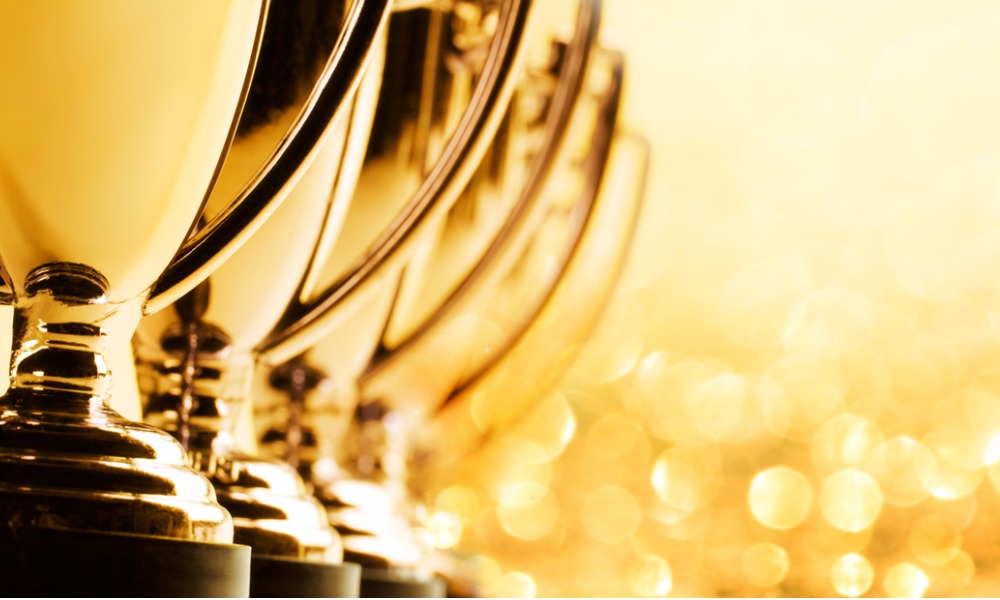 It's that time of year again when WP brings the industry together to celebrate excellence and recognise the best in class at our annual awards show.
Last year, more than 700 wealth professionals from across the nation attended our all-new virtual awards experience. It was a huge success and now, for its seventh year, we're ready to do it all over again.
The 2021 Wealth Professional Awards is back – and it's bigger and better. This year the show will take place over two days on June 2-3, will feature all the highly anticipated winner announcements, and will be hosted by CBC news anchor Suhana Meharchand. To see the full agenda, click here.
By popular demand, we're also bringing back live virtual panels featuring some of the finalists, who will be sharing their insights, best practices and success stories. This is an unparalleled opportunity to go behind the scenes and engage with the industry's best. To register for this year's awards show, click here.
Our virtual platform also offers a live chat option and a peer-matching function, allowing you to network and reconnect with your peers and the wider wealth industry.
Each day will start at 12 noon ET.
Marvin J. Schmidt, of the Schmidt Investment Group, CIBC Wood Gundy, was crowned last year's Mandeville Private Client Award for Canadian Advisor of the Year.
He told WP: "[The award] is a big deal for sure. Recognition is something I have never looked to have in my career because it has always been the work that is expected of us for our clients, but it is great to be recognized for doing the right things over all these years."
Schmidt believes the industry is about serving client families in an individualized way but that its rapid growth has led to many different organizations operating under the umbrella of a family office. You can read Marvin's latest op-eds for WP here.
He said that one of the main challenges this industry faces is standardizing what constitutes the different models of family offices, so these families have clarity and can make informed choices.
He said: "Since inception, we have served Canada's affluent families, protecting and growing their wealth from generation to generation and this hasn't changed. Our practice coordinates all aspects of the financial life of our clients so that they have the time and peace of mind to focus on what is most important to them.
"I attribute our growth to our deep understanding that every family is unique and the customized approach that we take to each client family that we walk alongside.
"This allows us to understand the vision for their wealth, but more importantly the vision they have for their family and the supporting role that we can play in bringing the visions of our clients to life."