Wealth Professional's Top 50 Wholesalers survey ends this week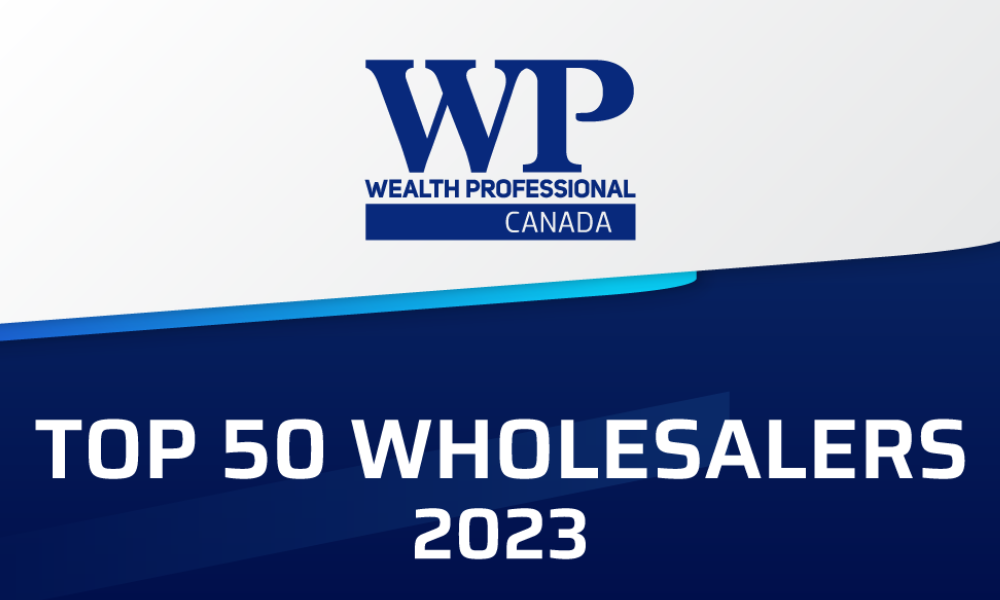 The call for entries for Wealth Professional Canada's third annual Top 50 Wholesalers (previously 5-Star Wholesalers) ranking is still underway, bringing together wholesalers whose performance has been highly rated by their clients.
To participate, wholesalers must gather votes by sending this survey to clients. The top-ranked wholesalers across several criteria will receive recognition for their achievements and excellent performance.
The Top 50 Wholesalers, proudly supported by the Canadian Association of Alternative Strategies & Assets (CAASA), will be featured on the Wealth Professional website in March 2023.