Half of Canadians say they don't have a last will and testament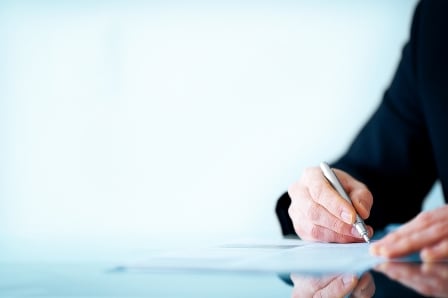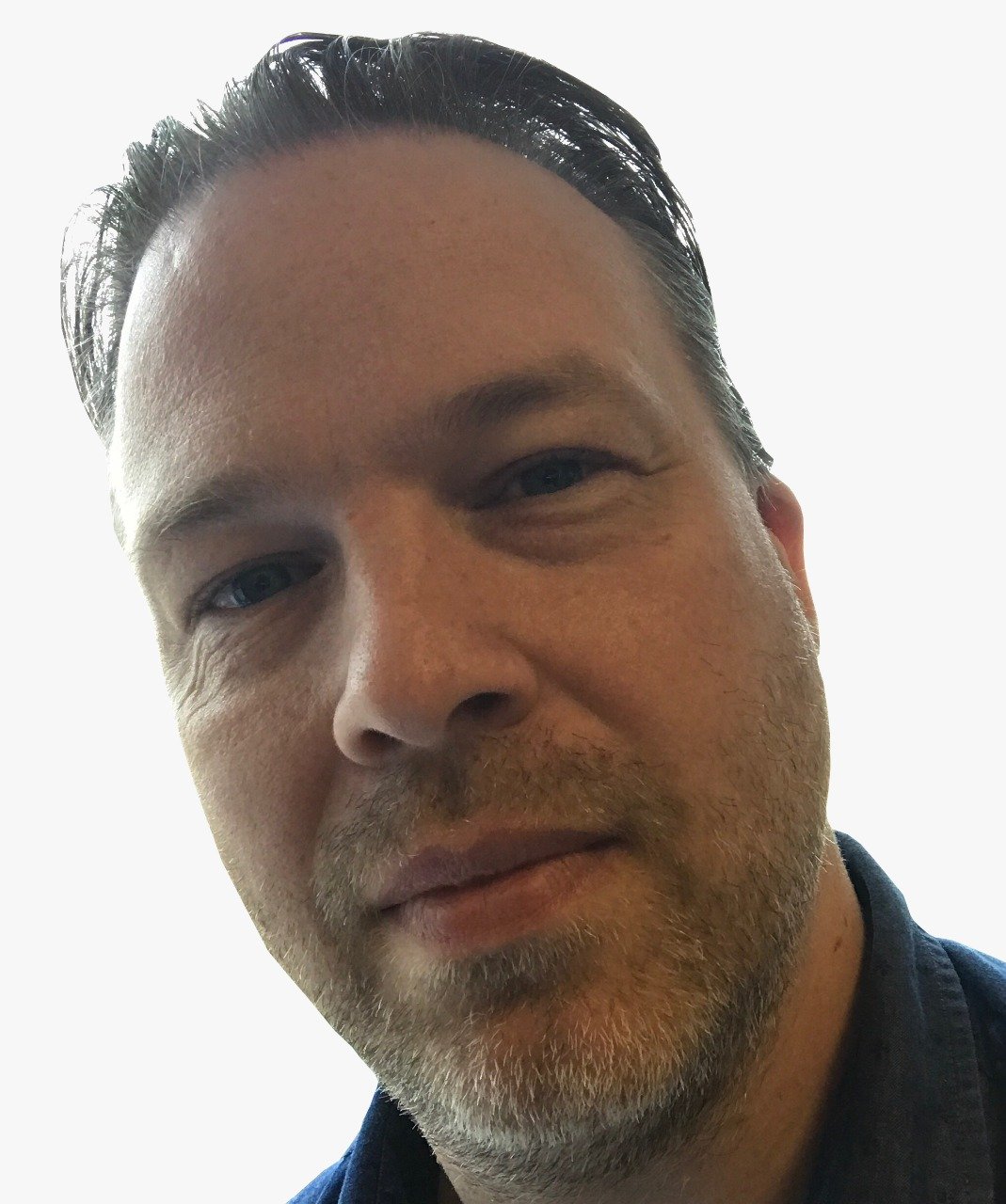 Nobody wants to think about dying especially in younger years but Canadians are being urged to consider the implications of not having a will.

A lack of effective estate planning was highlighted following the death of pop legend Prince, who died in 2016 without a will. That meant his estimated $300 million fortune was subject to probate.

Although a judge ruled in 2017 that his six children would inherit the estate, there are still challenges to that decision.

A report published Tuesday by the Angus Institute reveals that half of Canadians have not made a will, which could mean extra pain and uncertainty for heirs.

A further 35% say they have a will, but it's not up to date.

Wealthy Canadians are more likely to have made a last will and testament than those with more modest incomes; someone with a $100,000 income is three times more likely than someone with a $50,000 income.

Who's most lacking on estate planning?
Perhaps unsurprisingly, younger Canadians are the largest age group without a will (just 15% of 18-34s), saying that they are too young to think about dying.

However, younger investors can still have considerable assets which should be protected.

Even among older Canadians, only 29% of 35-54s and 59% of over 55s have a will.

Women are more likely than men to not have a will and cite the legal costs of writing one as a barrier.

Among wealthier Canadians ($100k+ income) without a will 10% say they don't have any assets to worry about, the same percentage don't have time to get a will written, and 2% don't want to discuss the details with a stranger.