The word does not mean regulatory protection for investors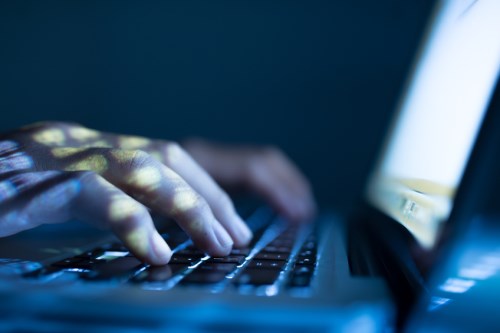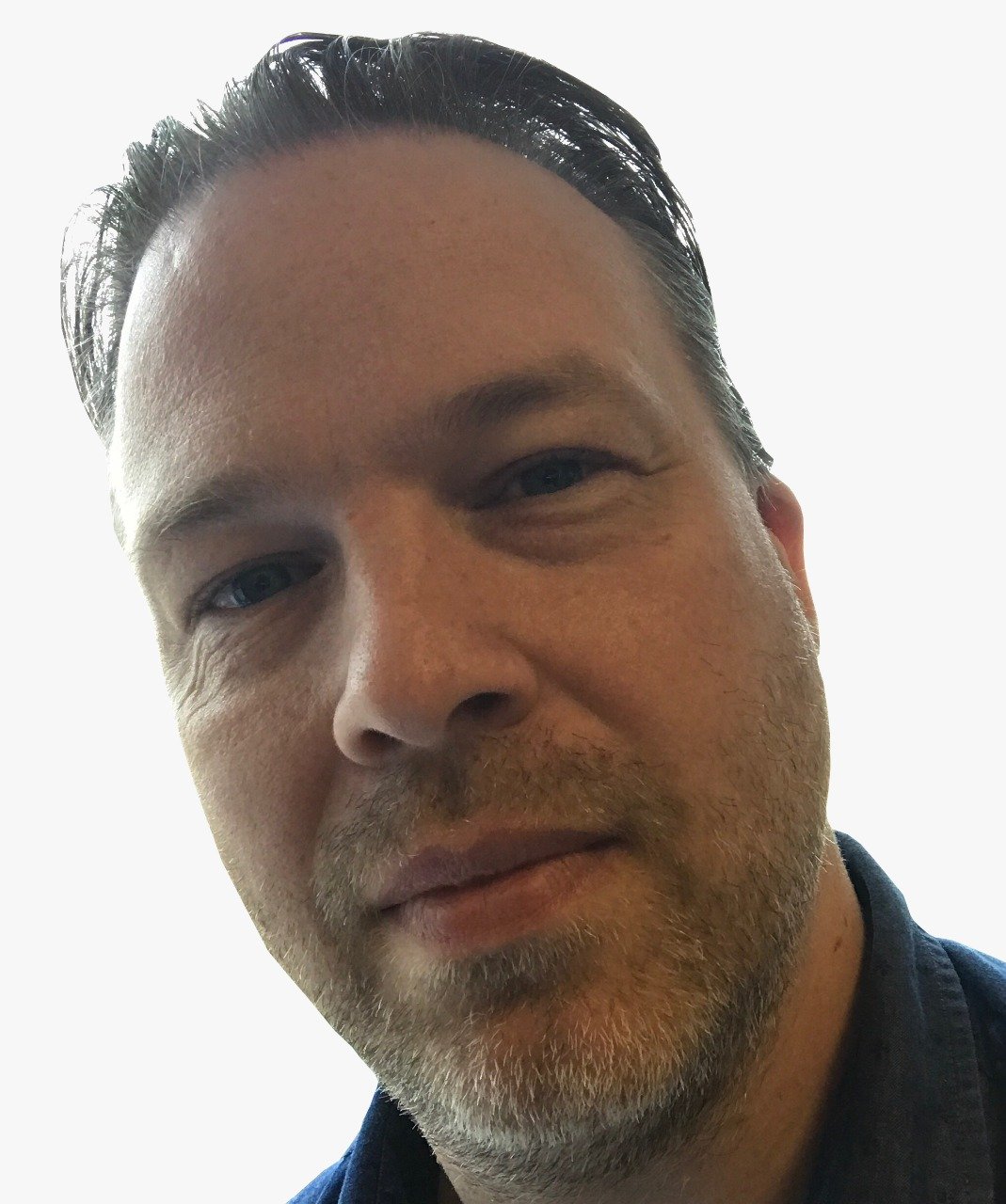 Cryptocurrency trading platforms calling themselves "exchanges" should not be considered in the same way as regulated securities exchanges.
The Canadian Securities Administrators has warned investors that just because a platform uses the terminology it does not mean they comply with the securities regulatory regime.
The message is clear: "currently there are no crypto-asset trading platforms recognized as an exchange or otherwise authorized to operate as a marketplace or dealer in Canada," the CSA says.
While platforms that trade cryptocurrencies such as Bitcoin and Ether, often though Initial Coin Offerings (ICOs) or Initial Token Offerings (ITOs) but only if they facilitate the trading of crypto assets or interests in crypto assets that are securities or derivatives, are they required to comply with securities legislation.
Be cautious or you could lose out
"We want investors to understand that just because a platform may advertise itself as an exchange, that does not mean the platform is complying with applicable securities regulations," said Louis Morisset, Chair of the CSA and President and CEO of the Autorité des marchés financiers. "If it is not, investors should not expect to receive the same protections that are built into the securities regulatory framework applicable to exchanges or dealers and should therefore be cautious."
The CSA says that key investor protections may not be in place when investors use cryptocurrency trading platforms.
That may mean a lack of secure handling of client funds, appropriate safekeeping and protection of assets, confidentiality safeguards for personal information, reliable processes for pricing and trading in crypto assets, appropriate investor pre-trade disclosures, and measures against market manipulation and other harmful practices.