A new study suggests it does and one impact investment firm wants to change that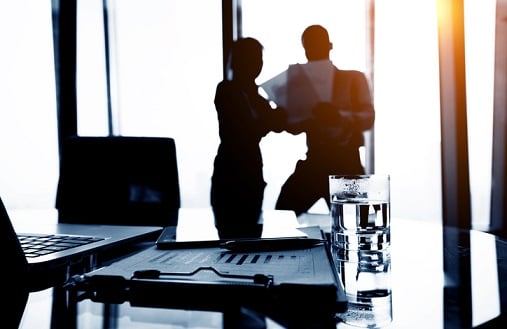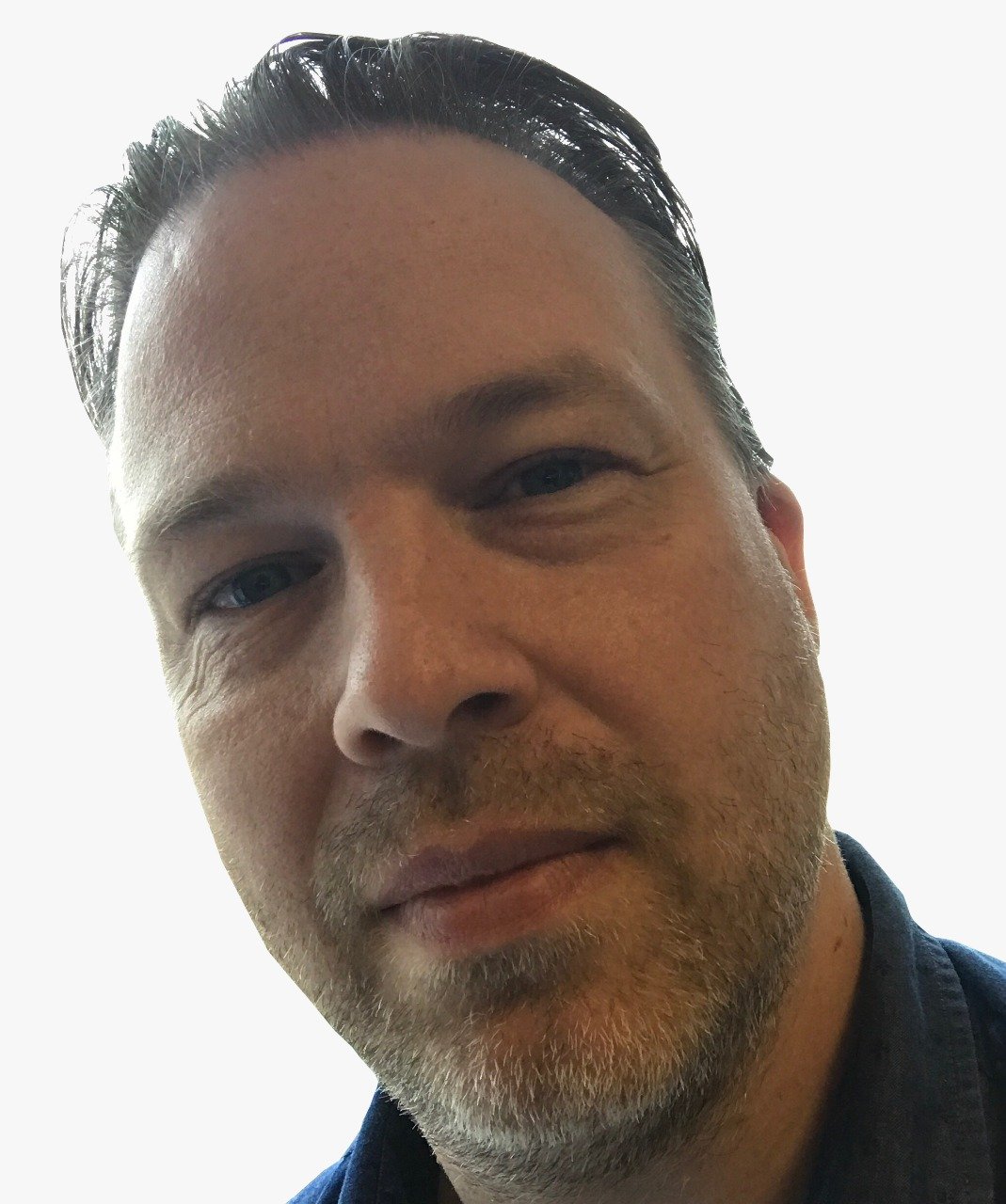 Racial bias – whether conscious or not – may be affecting the investment decisions of asset allocators according to a new study.
It has found stark racial disparities in the world of institutional investing including asset allocators in pension funds, endowments, foundations, and sovereign funds.
"Identifying the root of racial disparities in investing is challenging because there are so few people of color in this space to begin with," said Dr Sarah Lyons-Padilla, a research scientist at Stanford University's SPARQ, which aims to address disparities within industries. "Are investors biased against racially diverse teams, or is there just not enough diversity in the pipeline?
Dr Lyons-Padilla is lead author of the study which has been published this week in the journal Proceedings of the National Academy of Sciences.
The research shows that across U$69.1 trillion in global assets under management across hedge funds, mutual funds, real estate, and private equity, women of colour manage less than 1.3%.
An analysis of every venture capital organization and investor over the past 28 years shows that just 8% were women. Hispanics made up just 2% of venture capitalists and fewer than 1% were Black.
"I've observed investors leaving money on the table because they underestimate the value of funds managed by people of color and women," said Daryn Dodson, an impact investor, who is the founder and managing director of Illumen Capital, which he founded to address this gap. "But many of these investors did not seem to harbor conscious prejudices or even notice their biased behavior."
Dodson believes the unconsciousness of the bias means that it can be addressed. But he says first, the reasons that the issues exist must be clearly defined.
"This is true for professionals in the impact investing space too, who, seeking to improve society and achieve returns can never fully reach their goals without addressing racial bias," he added.
Talent pipeline
The researchers believe that the lack of people of colour within the investment industry talent pipeline is a key issue.
They found that asset allocators have a problem gauging the competence of racially diverse teams and are more likely to give favourable ratings to white-led teams at stronger performance levels than black-led teams.
However, at lower performance levels they were more favourable towards black-led teams; but they are also less likely to investing in weaker funds, whatever the diversity mix.
"It is of the highest importance that they invest and operate without bias. This paper and its findings hopefully raise awareness of the types of biases that remain," said Dr. Ashby Monk, a member of the SPARQ team and executive director of the Global Projects Center at Stanford. "Racial bias is still alive and well in our country and its system of capitalism, and the investment community needs to do more to counter it in order to live up to their fiduciary obligations."