Wealth Professional is on the hunt for the wholesalers who offer the best service to advisors in Canada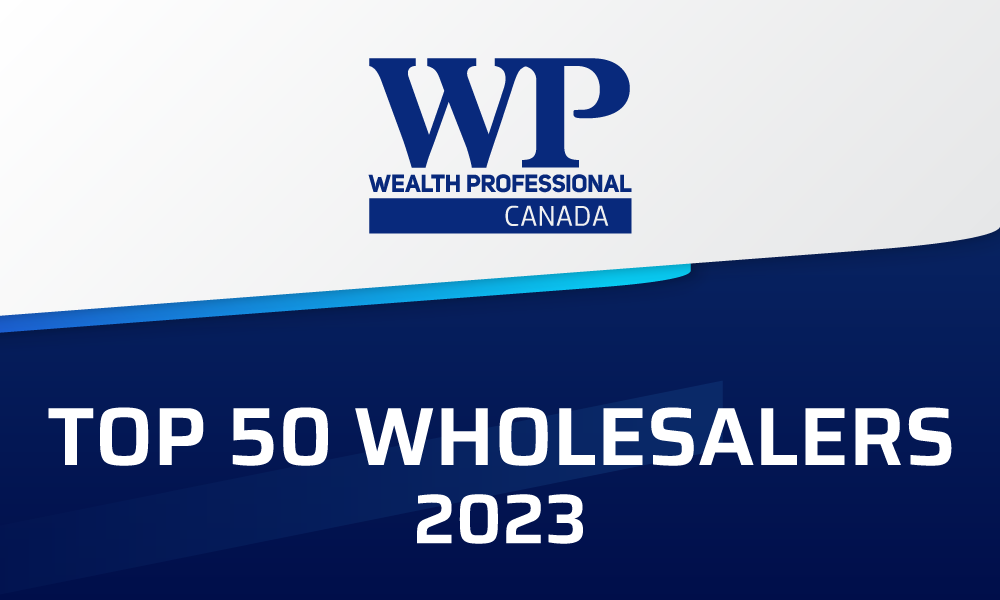 Wealth Professional Canada wants to know – who are the industry's best wholesalers?
Take a few minutes to fill in this short survey and tell us which wholesalers deliver the best results. The top-ranked wholesalers across several criteria will be recognized for their achievements and excellent performance.
Survey closes on Friday, November 25.