Analysis suggests that some index-based ESG funds have an overall negative impact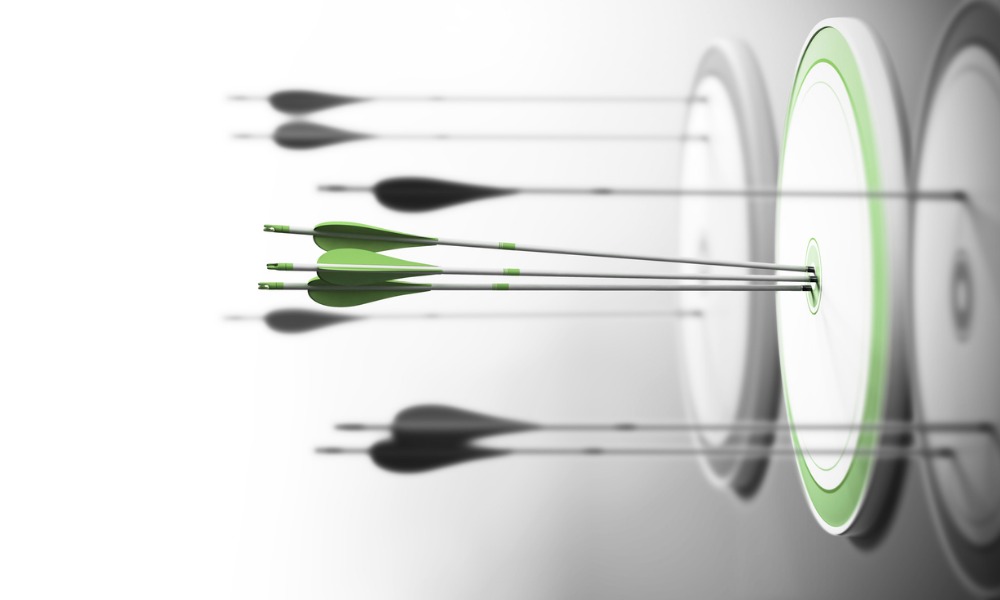 Following the growing interest in ESG among investors over the past year, fund firms have been quick to offer a variety of sustainable investing options, including some index-based products that are marketed as ESG-compliant. But according to new research coming out of London, those looking at passive ESG funds might want to be vigilant about their holdings.
"Investors who expect a passive fund that is marketed as ESG to have an overall positive impact would be wise to look beyond the index name and closely read the rationale behind index construction," Impact Cubed, a firm that provides analytics and investment solutions for building more sustainable portfolios, said in a recent paper.
Using a sample of 13 index funds with data going up to July 2020, Impact Cubed looked at 14 impact metrics that span sustainability as applied to corporations. Aside from environmental, social, and governance, the metrics looked at how companies' products and services do in terms of not just avoiding social harm and environmental harm, but also doing social and environmental good.
"The impact of the overall portfolio is measured by quantifying the tracking error, in basis points, of positive factor exposures (for example, higher gender balance) and negative factor exposures (for example, lower board independence) of the fund compared to the benchmark using the holdings and weights," the firm said.
After determining the net sum of positive and negative impacts within the funds evaluated, the firm found that some passive ESG funds actually have an overall negative impact, with ESG performance of the "best" funds being four times that of the "worst" funds.
"Despite the talk about ESG protecting investors from the fiduciary risk of climate change, some passive funds marketed as ESG actually have higher carbon intensity than the market benchmark," the paper said, noting a wide dispersion of exposure to companies providing environmental solutions across the indexes used. "Shockingly, seven of the funds have less exposure to environmental solutions than the benchmark."
While many of the passive ESG funds Impact Cubed examined do well at avoiding harmful products and services, it found that very few beat the benchmark when it comes to achieving good. Three passive funds, it determined, have an overall negative impact due to what the firm suspected is a focus on just one or two impact areas at the expense of other ESG factors.
Giving credit where it's due, Impact Cubed acknowledged that many passive funds live up to their ESG label, which opens the door for index fund providers to exert positive influence not just by engaging with portfolio companies.
"Conventional wisdom among some leading passive fund providers is that they can have more positive impact on the environment and society through their engagement and proxy voting activities, not through the holdings of their passive investment products," the paper noted. "This research shows that passive ESG funds can have positive impact and it should be reported alongside financial metrics."