Runner-up of this year's Horizon ETFs Biggest Winner Competition may have done it on his own, but that doesn't mean the competitor wouldn't consider financial advice down the line.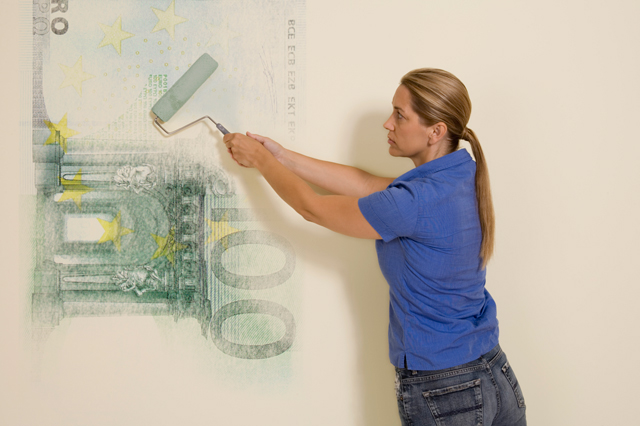 Some DIY investors may not use a financial advisor, but that doesn't mean they think advice-driven investing is unwarranted.
The runner-up of the third-annual Horizon ETFs Biggest Winner Competition, Alex Macdonald, points out that although online trading may be attractive to some investors looking for instantly accessible, low-fee trades, it may not be the best choice for those focused on their long-term future.
"Online discount trading can be a little risky with people who have large portfolios," says Macdonald. "Somebody looking for a definite return and a certain amount for retirement … this can't be attained by going online and doing a couple of $6 or $7 trades."
The 28-year-old, from Whitby, Ont., who works in auditing and financial reporting, currently runs his own portfolio, but recognizes the value of financial advice and wouldn't shy away from seeking it down the line. "My portfolio might not be sizeable enough to use a financial planner … and I trust my own instincts," says Macdonald. "But, people looking for short-term gains, but long-term stability; that remains the niche of the financial advisor." (continued on Page 2.)
#pb#
Taking place at the time of the U.S. government shutdown, the market during the Horizon competition – which ran October 7 to November 15 – was volatile. So, Macdonald took risks throwing "the textbook strategy out the window' and "looking for as much short-term gain as possible."
"I banked on the fact that the U.S. government would cause the volatility to decrease," he explains. "I had to think of instruments that would travel in tandem with that."
Once the dust had settled, Macdonald decided to focus on the Canadian market, investing in the TSX. In the end, his returns and those of two other competitors were within $40 of each other.
"They had the American market. I had the Canadian market," he said. "It was very exciting, for sure."
When asked how he'll spend his $3,000 cash prize …
"Christmas gifts are a good start," Macdonald says. "I won't spend it frivolously. I'll save or invest the rest of it."