Last month saw some relative stability but returns were scarce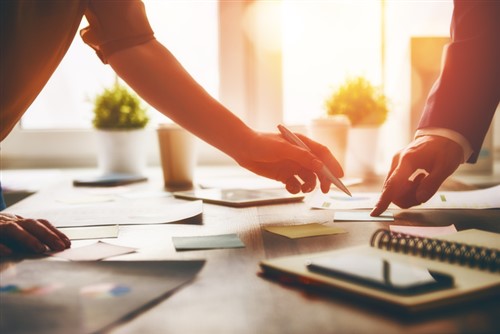 Investors in digital assets including blockchain and cryptocurrencies saw little good news in January despite expectation that the sector could be on the verge of a boom.
Global digital investor income was "dismal" according to an industry report from OK Blockchain Capital & OK Research which surveyed investors on their digital asset position.
Nearly 60% of investors had essentially flat earnings, small losses, or large losses, meaning that more than half saw no gains in January - slightly up from December last year.
Large and moderate gains were reported by only 9.49% of investors and almost 14% exited the market.
Global market cap of digital assets averaged U$124.485 billion in January, up 3.52% from December; average daily trading volume was $16.348 billion, up 1.35%.
The survey revealed that 70% of respondents were new to digital asset investments in 2017/2018 with the secondary market the most popular trading method.
But allocations remain low overall with 50% of respondents investing less than 20% of their assets to the sector; although there are some who have suffered large losses in the burgeoning industry.
The outlook
Not surprisingly, more than two thirds of investors are not expecting improvement in the overall value of digital assets in 2019 but more than a third are planning to keep their asset positions unchanged in February and more than half will increase their holdings.
Around 10% of respondents believe the value of digital assets could see a fall of more than 30% this year while a similar share believe there could be a rise greater than 30%.
More than 67% of investors in digital assets are favouring currencies and payments investments, followed by a 40% share for base public blockchain and protocols.