Unitholders are debating whether newly revealed information should have been disclosed during a past vote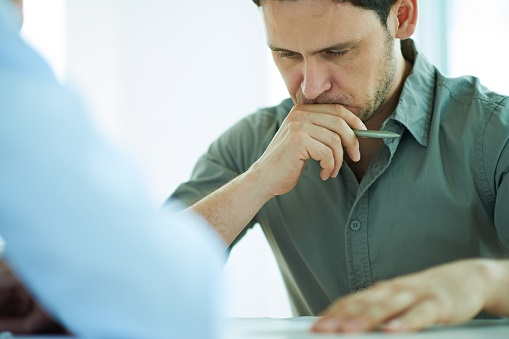 Some eight months after it got unitholders' okay to internalize its asset management activities, Milestone Apartments REIT is once again seeking their approval, this time to be taken over by Starwood Capital. However, the REIT will likely face resistance from stakeholders who feel they'd been left in the dark.
The conflict arose from a discrepancy in the circulars given for the two deals. "[S]ince its IPO, Milestone has been approached by other parties wishing to discuss a 'potential acquisition,'" according to the Financial Post.
Over the last two years, three parties approached Milestone with designs for a takeover; the discussions resulted in confidentiality agreements under which the REIT provided selected nonpublic information. None of the prior discussions yielded a firm offer with a compelling value proposition for unit-holders. Negotiations were subsequently terminated.
Unitholders were informed of the prior takeover offers and terminated negotiations in the circular for the current proposal relating to Starwood. However, none of that was disclosed when the asset management internalization was put to a vote.
When Milestone internalized the asset manager in July – a deal overwhelmingly supported by unitholders – it paid $106.5 million, using $25 million in cash and 5.3 million units for the rest. The transaction was deemed to be accretive to the unitholders, and effectively had the manager receiving the net present value of the payment stream for the next seven years. Some thought the internalization could lead to a takeover.
In late October, less than a month after the asset management purchase closed, Starwood representatives approached Milestone's management, saying that "Starwood was interested in … a potential going private transaction involving the REIT." Starwood also wanted all the assets and most of its employees who weren't senior executives.
Many commented that unitholders should have been informed of the previous takeover attempts even during the first proposed deal, contending that the knowledge would have affected votes. In an email to the Post, Milestone said "the information circular for the internalization contained all information that would reasonably be expected to affect the decision of a unit-holder … [historical confidentiality agreements] that never resulted in a firm offer representing a compelling value proposition were not relevant to that decision."
Still, unitholders have reason to be upset. Since the Milestone assets will be managed by the new owner, Starwood, the cost paid to internalize management in the first deal will be sunk.
Related stories:
Slate launches opportunistic real estate fund
The dark horse of REITs? Data centers