Most fund administrators say investment in operational systems is essential but old systems are holding them back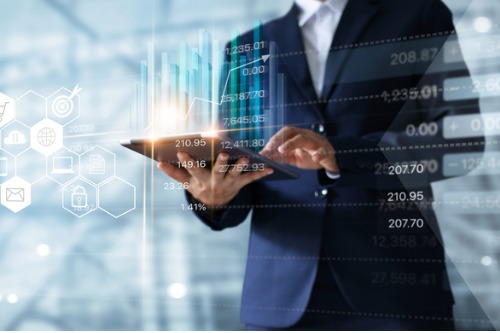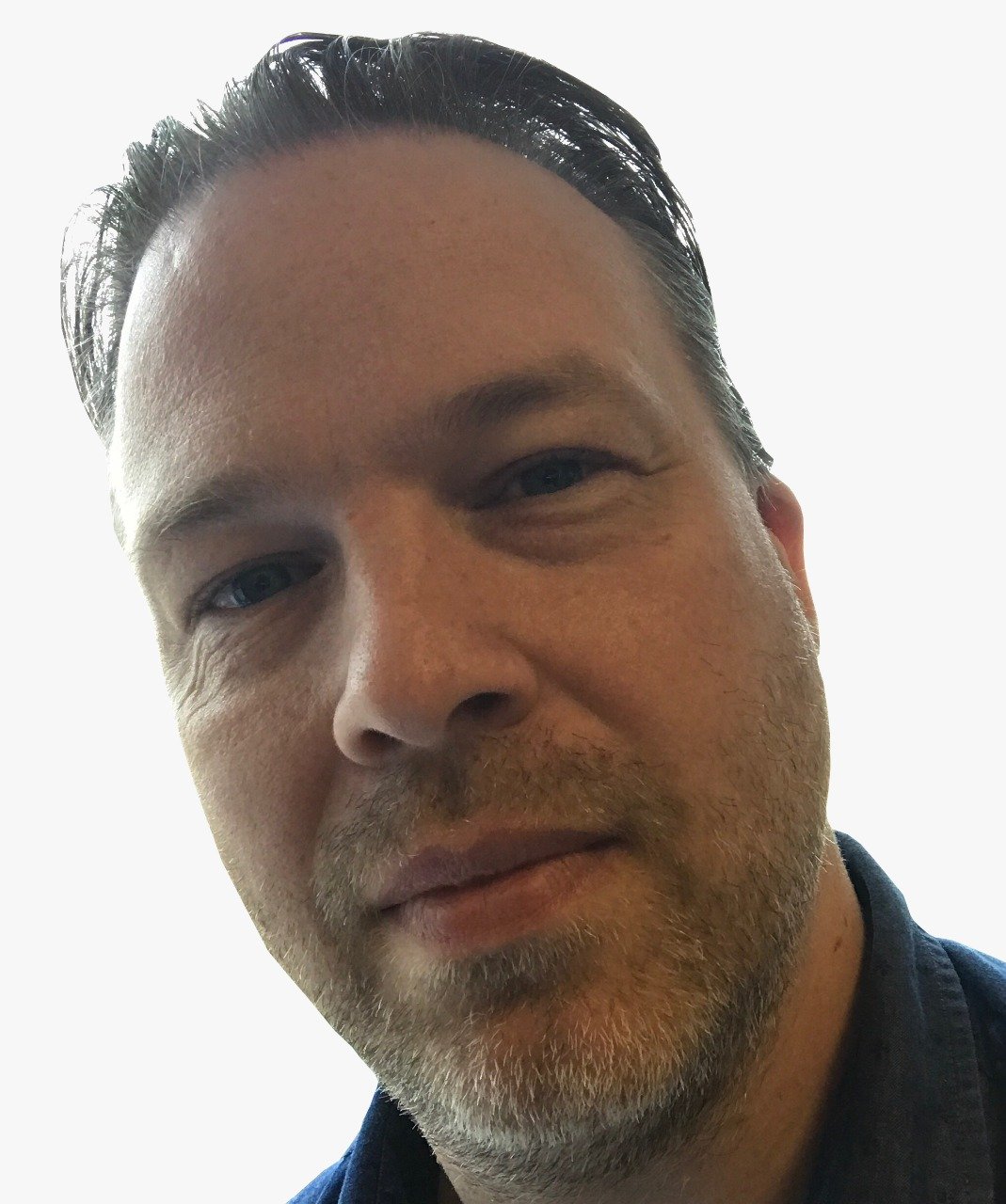 The asset management industry needs to adapt to tech-driven efficiencies but is facing challenges according to a global survey.
Digital transformation is a top priority for asset managers however the significant constraints imposed by legacy technology systems were cited by 54% of respondents globally as a major problem holding them back.
Almost 4 in 10 respondents to the poll by banking software firm Temenos said that investment in new technology and digital transformation is the number one focus in asset management over the next 12 months.
Next comes focus on investment in product development (19%), operational efficiency (16%), and distribution (12%).
But the importance of digital transformation for the industry is highlighted by the 90% who said that investment in operational systems is now essential for asset managers to improve efficiencies and reduce costs.
Data analytics is a key focus with 29% saying it is the priority for investment.
Manager, servicer disconnect
But there appears to be a disconnect between the needs of asset managers and asset services such as fund administrators and custodians.
Almost a quarter of respondents said servicers are not keeping up with the changing requirements of asset managers with legacy technology cited as a major problem in this regard.
"The results of this latest survey are a clear wake-up call for asset servicers," said Oded Weiss, Managing Director of Temenos. "With a backdrop of flat or declining profitability within the industry, asset managers are now demanding the tools and capabilities to drive innovation and deliver the right products and services quickly. While technology has moved forward in leaps and bounds, many fund administrators and custodians have lagged behind by not deploying the right digital infrastructure to realize the optimum efficiency they require to succeed."
He added that as technology and the industry continues to evolve, fund administrators and custodians will face a reality of survival of the fittest, and only those who can deliver digital transformation will thrive.
Asset managers say #DigitalTransformation is a top priority, but 54% say legacy technology holds them back. Our new report with @FundsEurope & Funds Global involved over 150 asset managers, fund administrators & custodians across Europe, the US & Asia https://t.co/oFc1rbpjMx pic.twitter.com/dMFcyl1E8g

— Temenos (@Temenos) September 9, 2019