The US-based asset manager has launched a dedicated division called State Street Digital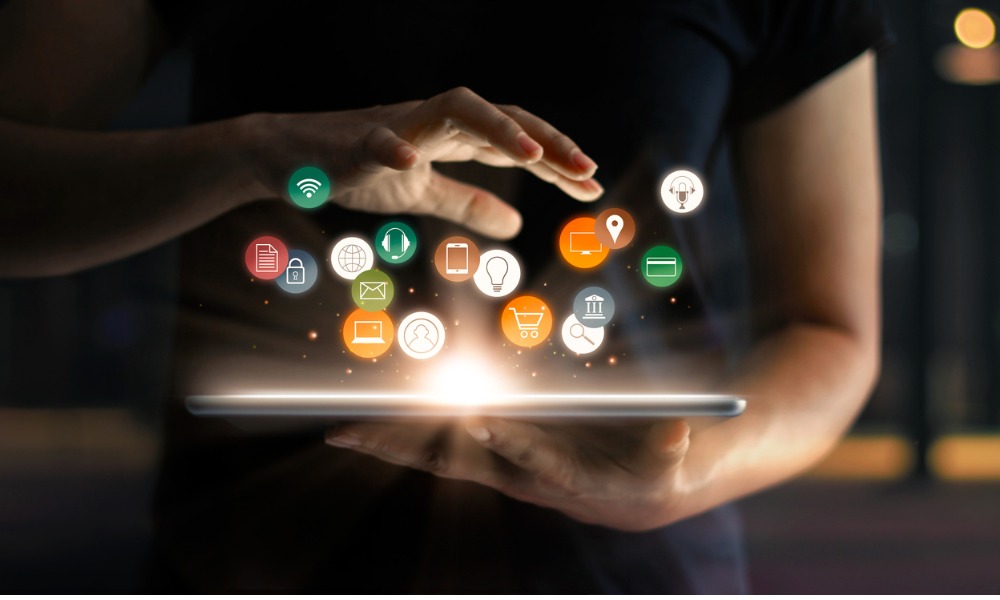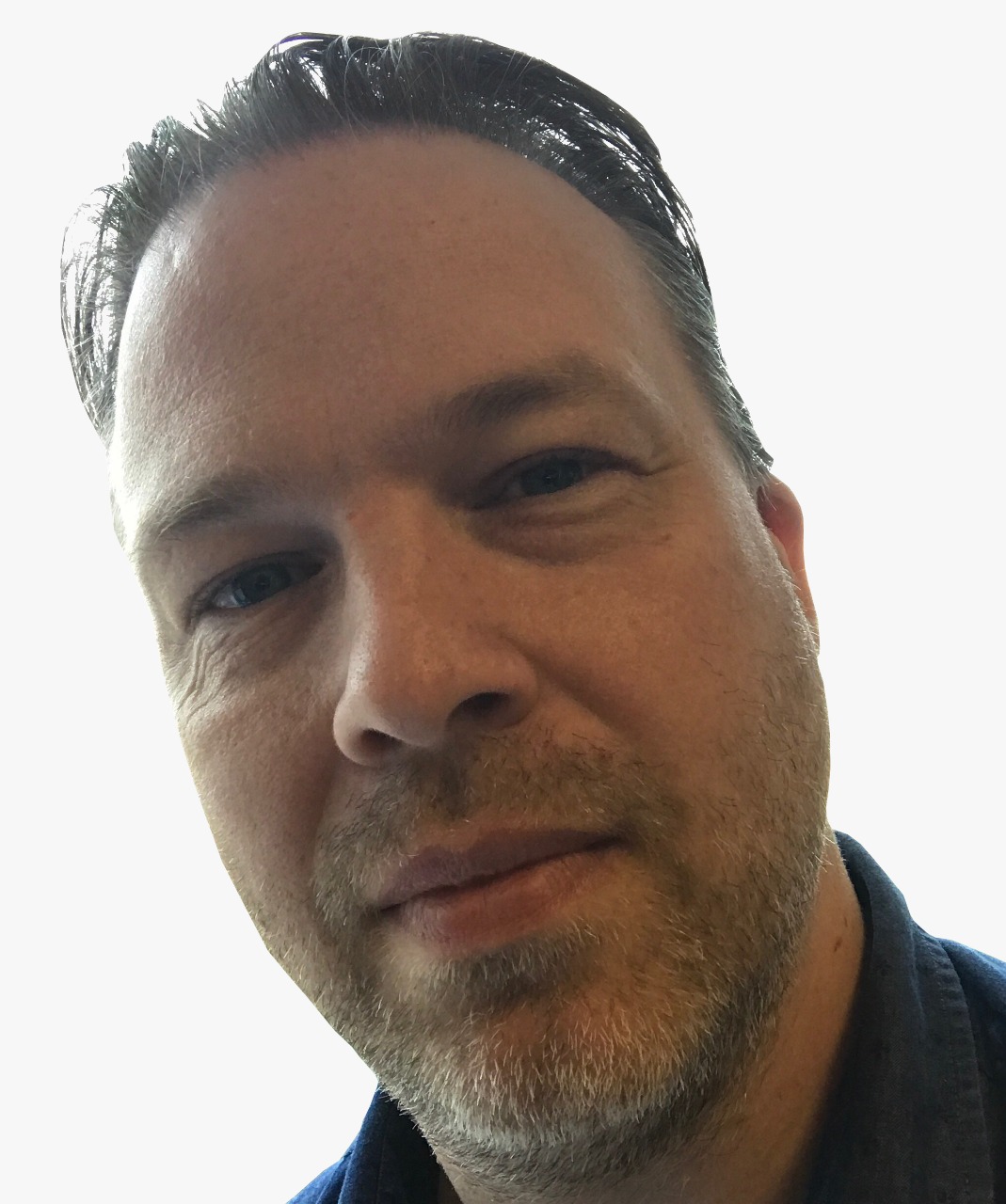 Despite the ups and downs, the Musk effect, and the uncertainty of regulation, digital assets will become a major part of the finance industry.
The growth of interest in cryptocurrencies and non-fungible tokens (NFTs) in recent years, together with the efficiency and security benefits of blockchain, will continue to be part of the industry's digital transformation.
State Street, an asset manager with more than US$60 billion under management, has announced a new division focusing on digital assets and has appointed Nadine Chakar, a veteran of the industry, to lead its team.
"The financial industry is transforming to a digital economy, and we see digital assets as one of the most significant forces impacting our industry over the next five years," said Ron O'Hanley, chairman and chief executive officer of State Street Corporation. "Digital assets are quickly becoming integrated into the existing framework of financial services, and it is critical we have the tools in place to provide our clients with solutions for both their traditional investment needs as well as their increased digital needs."
Expanded offering
State Street Digital will expand the firm's current digital offering to include cryptocurrencies, central bank digital currency, blockchain, and tokenization.
Its GlobalLink platform will also be expanded to support the wider digital offering.
"We have been developing a number of digital capabilities and other solutions as well as partnering and investing in the infrastructure that forms the foundation of State Street Digital," said Chakar. "State Street has a major role to play in the evolution of digital market infrastructure and this new division will help us bring our expertise and resources to the conversation. As digital currencies and tokenization not only gain momentum, but transform financial infrastructure and operating models, we can help our clients bridge the gap between the industry of today and the one of tomorrow."