Former senior employee was fired in the wake of the Libor-rigging scandal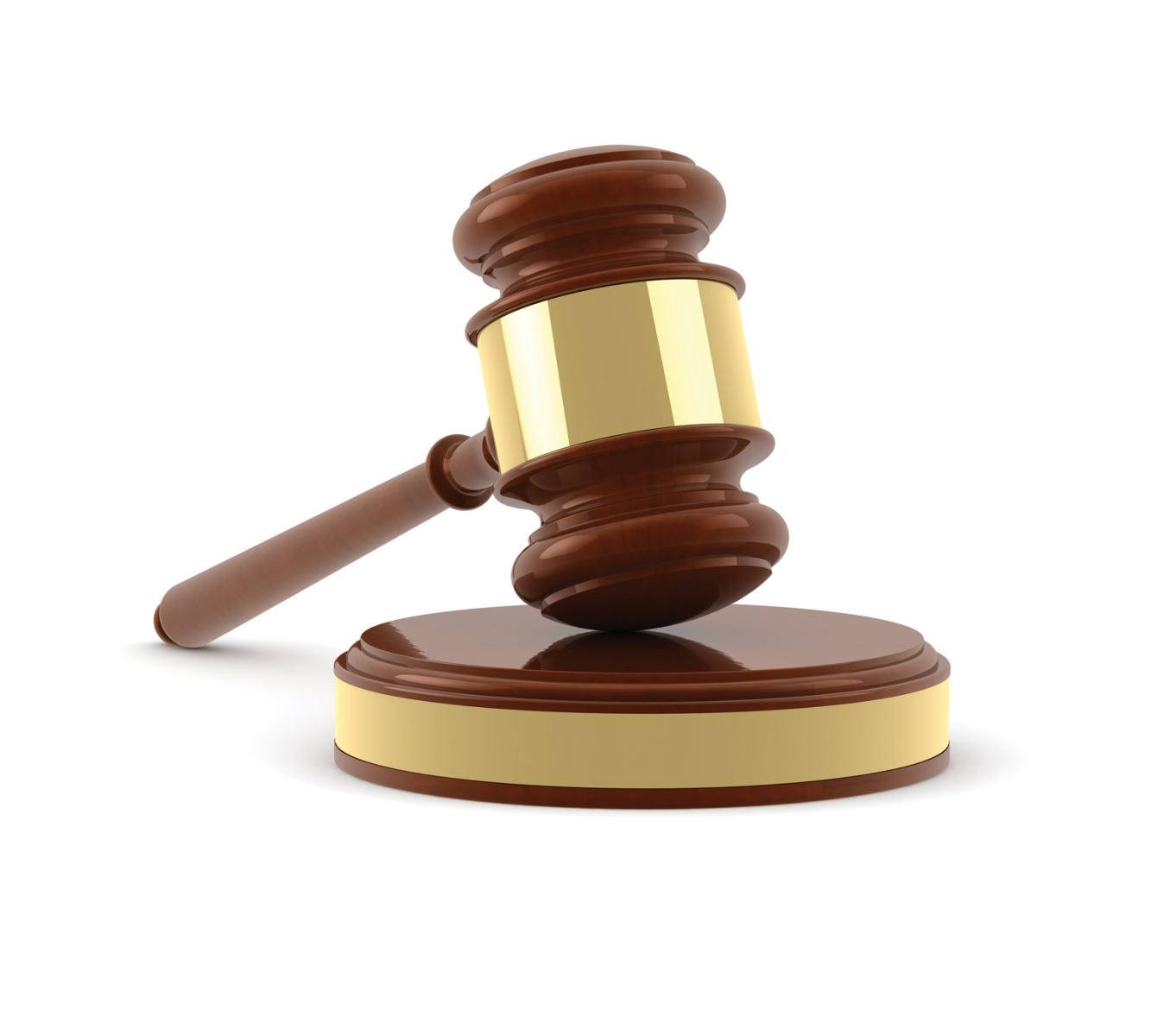 A case that included allegations of sex discrimination and unfair dismissal has finally been settled by Deutsche Bank.

According to a Reuters report, the banking giant has settled with Shivani Mathur, a former employee who worked in London as global head of economic resources. Mathur had sued the bank amid allegations of sexual discrimination, unequal pay and unfair dismissal – as well as allegedly suffering detriment after whistleblowing. She was fired in the wake of the Libor-rigging scandal.

The report states that both the bank and Mathur have confirmed the settlement with Mathur stating in an email reported on by Reuters that she has "withdrawn the tribunal claim as we have reached a settlement on confidential terms."

Deutsche Bank was one of a number of banks fined for alleged failures in its efforts to prevent traders from manipulating benchmark interest rates, including Libor. Both British and US authorities fined the bank $2.5 billion in April last year and accused it of obstructing regulators while ordering it sack seven employees.

Mathur, who had joined the firm in July 2008 was among the employees ordered to be fired after the bank reached a settlement in light of the allegations.

In recent times, a host of former banking staff have gone to employee tribunals suggesting they were dismissed unfairly following the alleged manipulation of foreign exchange markets and Libor.