Canada is set to benefit from growing legislation of cannabis products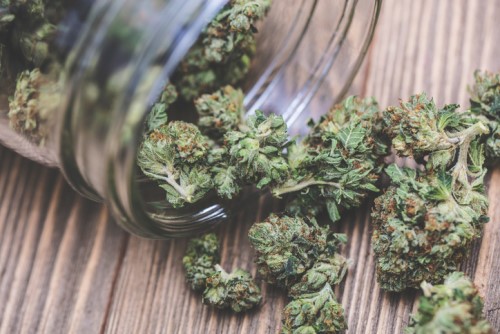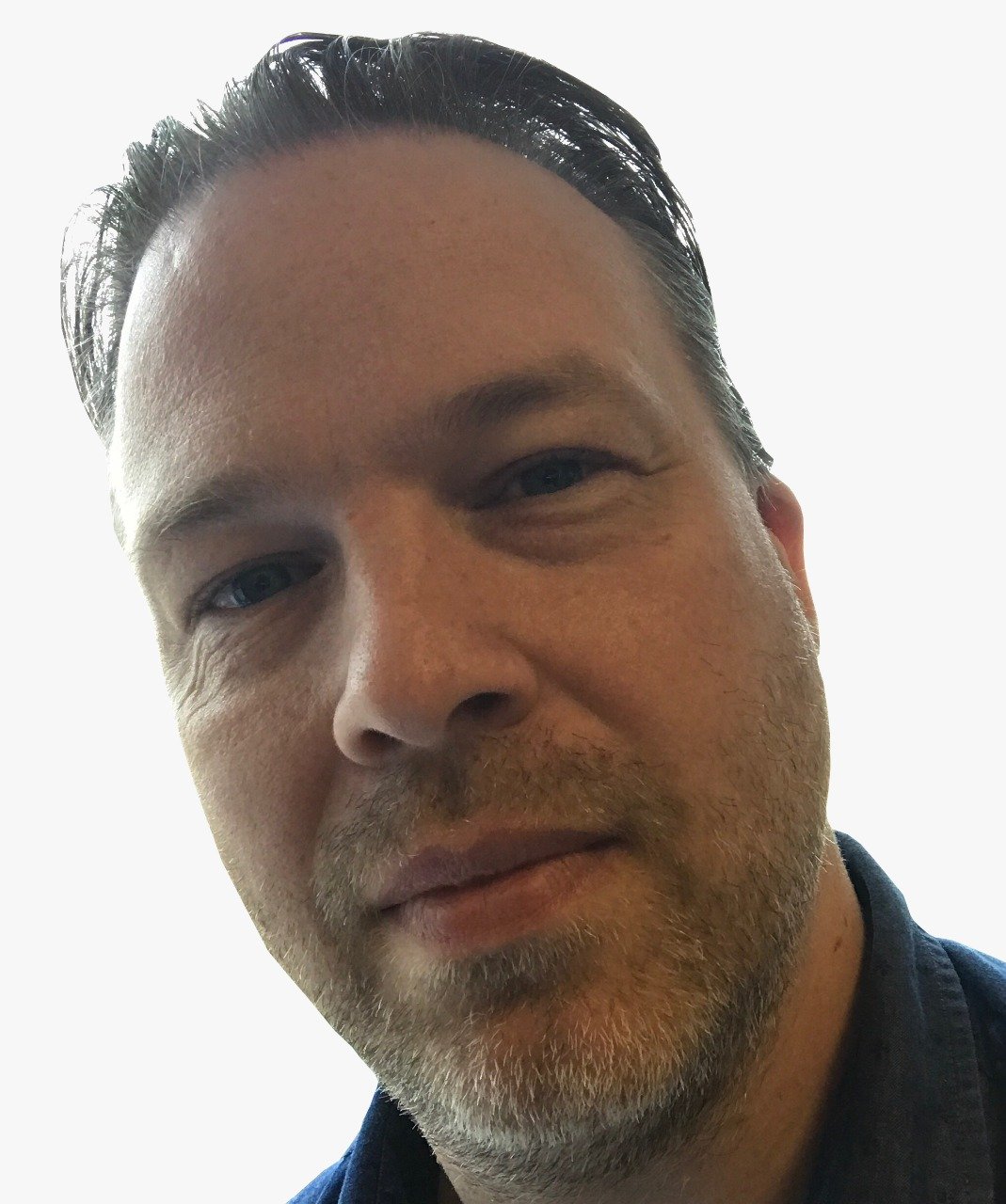 The Canadian cannabis sector has seen some highs and lows since recreational products were legalized in 2018 but a surge is on the way.
Despite challenges to the burgeoning industry from rivals in the United States, the Canadian pot market is set to benefit from greater legalization of cannabis products globally.
A new report from Deloitte estimates that the Canadian industry will see a new $2.7 billion market open up this fall when edibles containing cannabis and cannabis concentrates become legal.
It suggests that female consumers may be more likely to try these new products along with others who have been reluctant to try traditional methods of cannabis consumption.
"The edibles market alone is estimated to be worth at least $1.6 billion a year in Canada, with cannabis-infused beverages adding a further $529 million," said Jennifer Lee, a partner and Deloitte Canada's Cannabis National Leader, and Consumer Advisory and Analytics Practice National Leader. "According to our research and stakeholder interviews, much of this economic boost will be on top of current cannabis product spending. The introduction of cannabis-infused edibles will clearly threaten the alcohol industry as consumers are using the product for similar usage occasions."
Alcohol and tobacco firms are also keen to enter the market as they see their core market share decline.
But what about that competition?
Investors considering backing the cannabis sector are being offered new ways to do so including the recent introduction of new ETFs from Horizon.
While the US and other global players in the cannabis sector want a slice of the Canadian and global markets, Deloitte's report sees significant advantages for Canadian producers.
These include government support, access to capital markets and the banking system, and a unified market that is more scalable than the fragmented one in the United States.
However, the US has introduced a game-changing Farm Bill which means Canadian pot producers must keep ahead of the game to remain competitive.
"The global cannabis market is enormous, and Canadian firms are well-positioned to play a pivotal role as this market grows and evolves," said Lee. "Cannabis companies with strong professional leadership and business fundamentals, a focused strategy, and a willingness to place bets—while playing the long game to wait out the changing regulatory environments—will be the ones who succeed and prosper."
Key findings
Among the key findings of the report - Nurturing new growth: Canada gets ready for Cannabis 2.0:
The global market for alternative cannabis products is expected to nearly double over the next five years, to U$194 billion.
More than half of the estimated C$2.7-billion Canadian market for edibles and alternative cannabis products will be spent on edibles ($1.6 billion), followed by cannabis-infused beverages ($529 million), topicals ($174 million), concentrates ($140 million), tinctures ($116 million), and capsules ($114 million).
Nearly half of likely edible users are planning to consume gummy bears, cookies, brownies, or chocolate at least every three months.
Canadian cannabis companies will need to manage consumer expectations, as the preferred edible formats may not all be available when legalization occurs in October.
Government and the cannabis industry have learned from the first round of legalization, in October 2018, and are committed to improving the roll-out of edibles and alternative cannabis products in October 2019.