If it comes to fruition, the deal will be the latest in a trend of financial companies snatching up oil and gas assets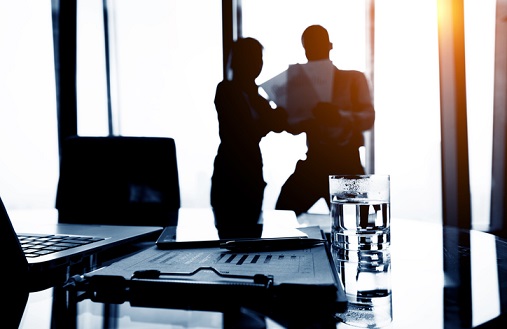 Debt-saddled Pengrowth Energy is discussing the possible sale of some $500 million worth of oil and gas assets with Infor Acquisition Corporation, sources familiar with the matter said.
Pengrowth is faced with $1.6 billion worth of debt, which includes a US$400 million loan that's due in July. While the company has enough cash to service those debts, it needs money for an expansion of its oil-sands and natural-gas operations, which requires $125 million of capital spending this year. It raised $250 million in December by selling a royalty interest in its oil-sands assets; the two Alberta assets have been up for sale for more than a year.
Sources say that Pengrowth is close to selling all or part of its light-oil and natural-gas properties to Infor, a Toronto-based special-purpose acquisition corporation (SPAC). Infor had raised $230 million from investors, which it must return if it fails to invest the capital by May. With its close ties to several large institutional investors, Infor could raise additional funds for an acquisition if needed.
A light-oil property in Swan Hill, one of the Pengrowth assets on the table, is being sold by
BMO Nesbitt Burns
. Disclosure surrounding the process reveals that the investment bank has stopped accepting bids.
Pengrowth is just one of many energy companies forced to sell assets to raise cash in the wake of a sharp drop in oil prices two years ago. 2016 property sales from Canadian companies reached $14 billion in 2016, far above the level observed the previous year, according to statistics from Sayer Energy Advisors. On the other side of those transactions have been private equity players such as Brookfield Business Partners, Warburg Pincus, and the CPPIB.
SPACs debuted in Canada two years ago when six companies raised $1 billion. Several Canadian SPACs have appeared since then, though they've struggled to make acquisitions. Should Pencor manage to seal the deal with Infor, it would be the oil patch's first SPAC transaction.
Related stories:
Why Alberta is not just an oilsands play
Shell shuns oil, eyes shale in Alberta