Chairman and CEO offer contrasting accounts of why bank has been plunged into difficulties with huge losses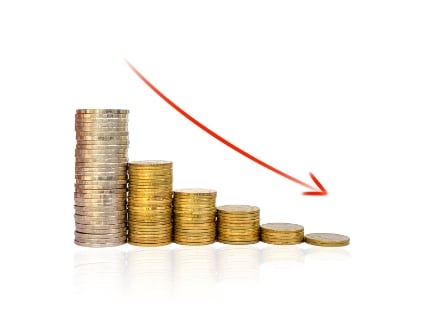 How did one of the world's leading banks finish the fourth quarter with $633 million in write-downs? It seems that even its' own top brass have slightly contrasting stories.

According to Credit Suisse chairman Urs Rohner, managers at the Swiss bank were aware of the trading positions that forced the bank to undertake close to $1 billion in write-downs during the last six months. A Bloomberg report quotes Rohner speaking at a conference in Zurich and commenting that "there were no blind spots", suggesting that "the question is how the positions are managed, valued and traded."

His words, however, are a fresh account when compared to those from CEO Tidjane Thiam. He said a week ago that traders took risky positions that caught both him and other top executives off guard. He said that he only became aware of the situation in January and then took steps to address it. While Thiam also believes that traders did not act improperly he has questions as to whether limits on positions were low enough, whereas Rohner believes no limits were breached.

The bank posted $633 million in write-downs during the fourth quarter primarily due to distressed credit and securitized pools of risky loans. In a Bloomberg report, it was suggested that the bank was projecting a further $346 million write-down, which, when combined with a global market downturn, was likely to wipe out any first quarter profits.

As part of a restructuring, the bank has added 2,000 job cuts to the 4,000 already planned for the year. It is looking to make cost savings in the region of $831 million before the end of 2018.