MFDA investigation reveals unauthorized transactions designed to help rep achieve bonus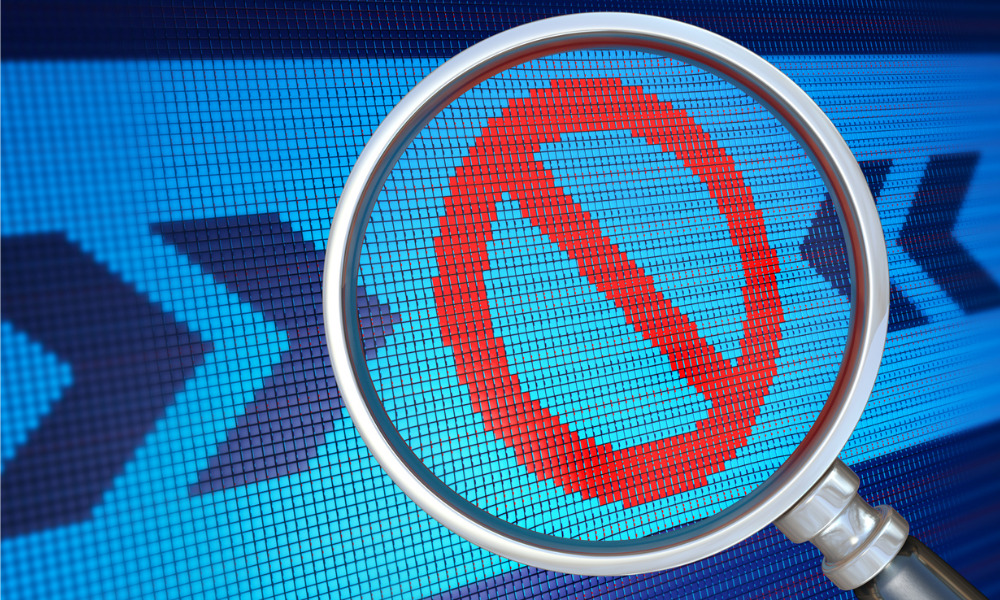 A former MFDA dealing rep has been banned for a year and fined $10,000 after opening a TFSA account and processing redemptions without authorization from the client, in order to qualify for his semi-annual bonus.
Xiao Feng Xin was registered in British Columbia with TD Investment Services (TDISI) until May 28, 2018, when he was terminated by his employer. He is not currently registered in the securities industry in any capacity.
Xin admitted that he redeemed the investments in a client's TFSA, closed the account, opened a new one, and repurchased investments in the new TFSA that were previously held in the old one. He also registered the client in a pre-authorized purchase plan in the amount of $50 per month. As a result, the client incurred a tax penalty of $1,593.24 due to overcontributions.
An MFDA statement said: "By opening a new TFSA for [the] client and registering [the] client for a monthly PPP without the client's authorization, the respondent stood to earn credit towards his eligibility for semi-annual bonus income in January 2019."
After the client complained, TDISI reversed the unauthorized transactions and compensated the client for the tax penalty.
Xin must also pay costs of $5,000.