Nominations for annual report close this Friday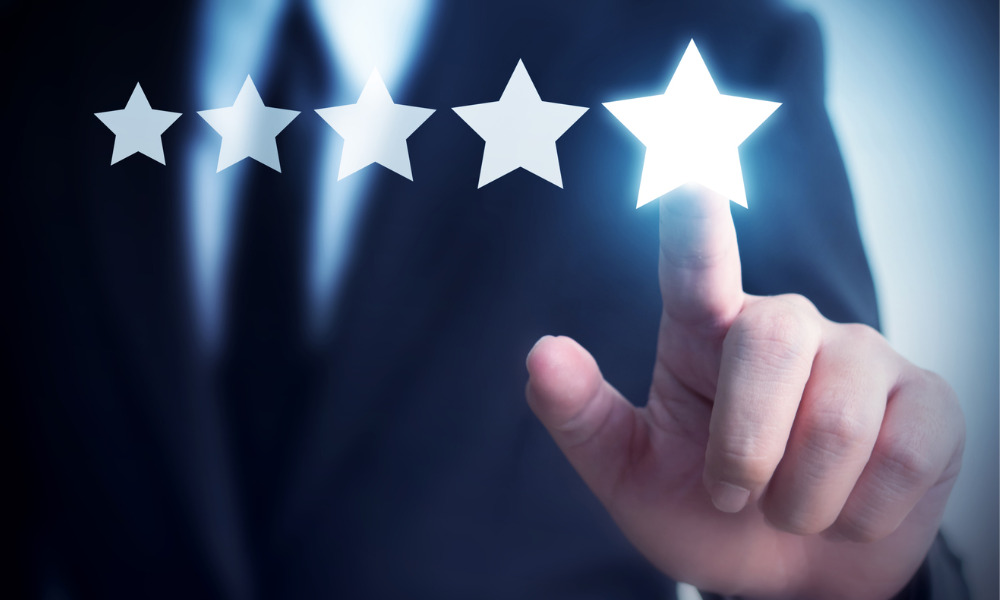 Nominations for Wealth Professional's Rising Stars showcase are still open. Readers still have the chance to name their best bets, or throw their names in the hat via this online form.
This is a great chance to be recognized for the work done in a challenging industry, which can be a valuable business development tool that can further strengthen one's professional standing in the wealth and financial landscape.
Aaron Hector, a 2019 award recipient shares what it meant to be part of this annual list, "Being recognized by Wealth Professional was an honor that I will cherish for the rest of my career! Being a young achiever is a unique proposition; it validates you as one of the top advisors in the country, while at the same time emphasizing that you have a long career in front of you. My clients take peace in knowing that they have found an advisor with the ability and longevity to go the distance with them."
The full report will be published in the September issue of WP magazine and online.
Entries close Friday, June 26, 2020.