Housing market concerns TSX... Home sales down almost 7% in June... US dairy lobby want Canadian milk protein discounts to stop...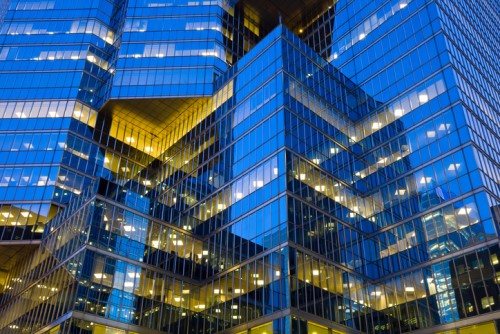 Housing market concerns TSX
The financials sector group was one of the weakest in the main TSX index Monday following data showing a further cooling of the housing market. Industrials, IT, energy and consumer discretionary were also among the sectors that closed lower.

Materials led the 5 sectors that gained though with healthcare also making strong gains. However, the index overall closed flat.

Wall Street also closed flat with the Nasdaq slightly ahead of the Dow and S&P500. Most European markets closed lower while Asian indexes were mixed.

The S&P/TSX Composite Index closed down 9.45 (0.06%)
The Dow Jones closed down 8.02 (0.04%)
Oil is trending lower (Brent $48.40, WTI $45.98 at 4.35pm)
Gold is trending higher (1233.10 at 4.35pm)
The loonie is valued at U$0.7881

Home sales down almost 7% in June
There was a 6.7% drop in home sales month-over-month in June, the largest monthly decline since 2010.

The Canadian Real Estate Association said Monday that 70% of markets saw lower sales with the GTA overwhelmingly leading the decline. Monthly declines were also posted in all surrounding Greater Golden Horseshoe housing markets, the Lower Mainland of British Columbia, Kingston, Montreal and Quebec City.

"Canadian economic and job growth have been improving, which is good news for housing demand," said CREA President Andrew Peck. "However, it also means that interest rates have begun to rise, which may impact homebuyer confidence – particularly in pricier markets like Toronto and Vancouver where recent housing policies had already moved potential buyers to the sidelines."

US dairy lobby want Canadian milk protein discounts to stop
With the NAFTA renegotiations ahead the US dairy lobby is hoping to stop Canadian milk producers from selling milk proteins at a discount to domestic processors.

Reuters reports that the US Dairy Export Council says it will seek action through the World Trade Organization if necessary to create a system that allows US exporters to sell competitively against the discounted prices.

Dairy was not part of the original NAFTA but the US could insist on its inclusion in a new deal.

The Canadian government says that Canada is compliant and that the current system "massively favours" the US dairy industry.