Utilities lead another strong session for the TSX... Canada bolsters NAFTA negotiation team... Tributes paid to former Suncor CEO Rick George...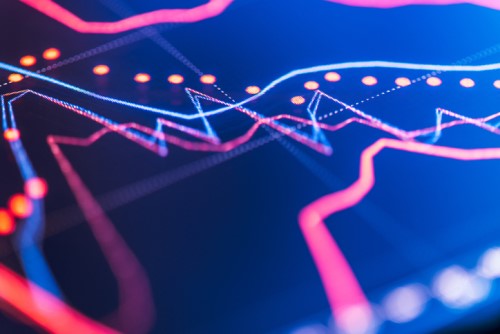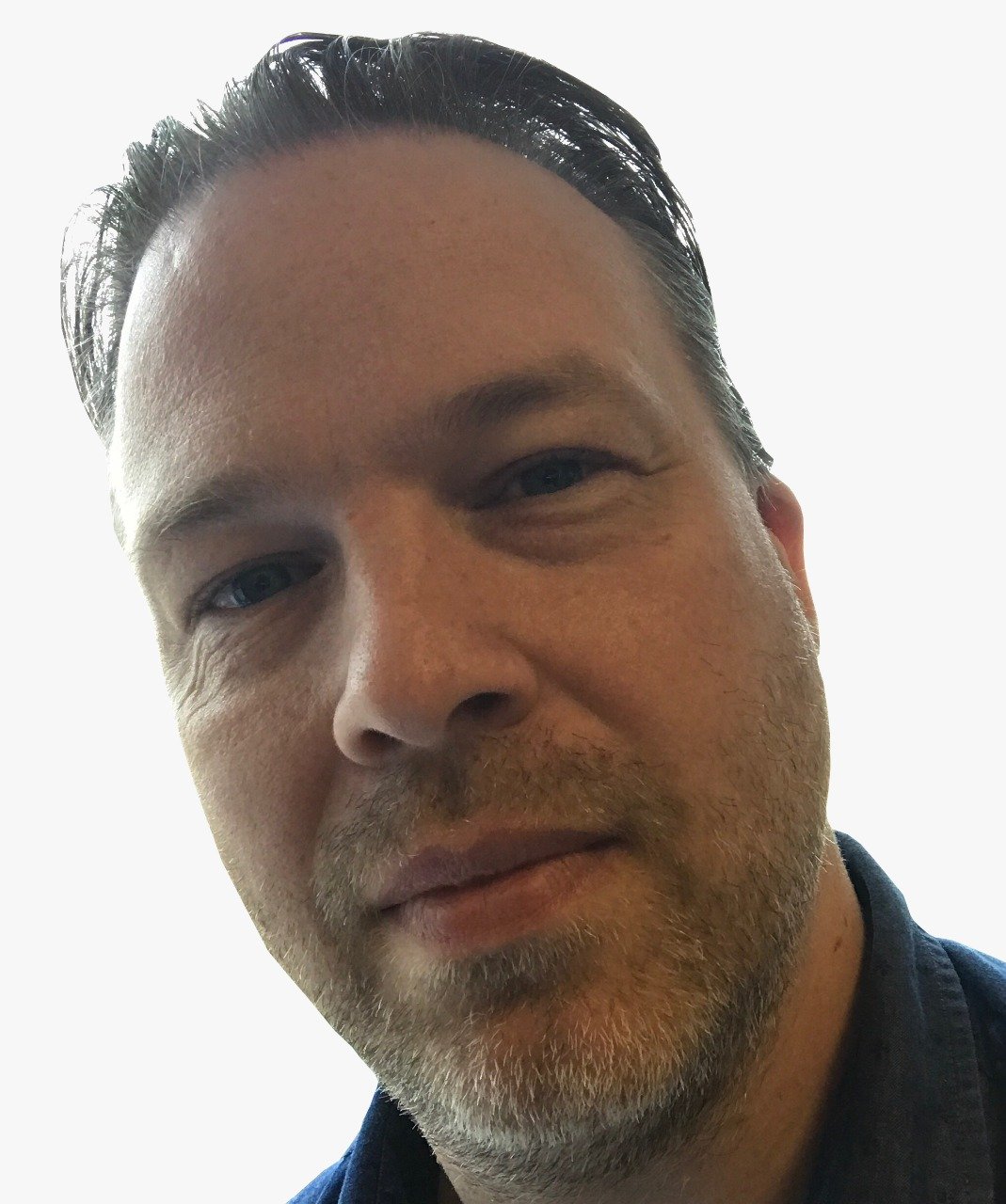 Utilities lead another strong session for the TSX
The main TSX index gained again Wednesday as six sector groups closed higher led by utilities and including financials and telecoms.

Energy was among the four laggards despite a gain for oil prices following US data which showed record demand for gasoline. Materials also slipped as metals eased from earlier gains.

Wall Street closed slightly higher. European indexes were broadly lower following earnings and Asian markets were mixed.

The S&P/TSX Composite Index closed up 63.53 (0.42%)
The Dow Jones closed up 52.32 (0.24%)
Oil is trending higher (Brent $52.27, WTI $49.51 at 4.05pm)
Gold is trending lower (1272.30 at 4.05pm)
The loonie is valued at U$0.7955

Canada bolsters NAFTA negotiation team
Canada is forming a NAFTA council ahead of the start of trade negotiations with the US later this month.

The council will include representatives from politics, law, business, agriculture, the arts, and other sectors. They include William Downe, the CEO of BMO.

The government has also appointed four new senior diplomats.

"A constructive working relationship between Canada and the United States is essential to good, middle class jobs and economic opportunities on both sides of the border," said foreign affairs minister Chrystia Freeland.

"Our focus is squarely on our shared prosperity and economic well-being. With the expansion of our consular presence in the United States, and the creation of the NAFTA Council, we are furthering Canada's determination to promote Canadian interests and values in our bilateral relations with our main economic partner," she added.

Tributes paid to former Suncor CEO Rick George
Suncor has paid tribute to Rick George who led the firm for 21 years and passed away Tuesday.

"Rick's impact on the oil sands industry, the Canadian business community, and the broader community has been immeasurable," said Steve Williams, Suncor's president and chief executive officer. "His contributions have been significant and far-reaching. We were saddened to hear the news of his passing and extend our sincerest condolences to his family at this difficult time. Rick was very much admired and loved by his Suncor family."

Mr George joined the firm as CEO in 1991 and guided the company in adopting game-changing technologies to improve environmental performance, profitability and competitiveness.