TSX manages to close flat... Employment edges higher... Trade unions speak out against CP takeover of Norfolk... Is it time TFSA's had a rebrand?...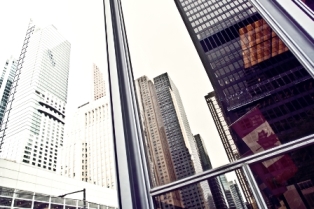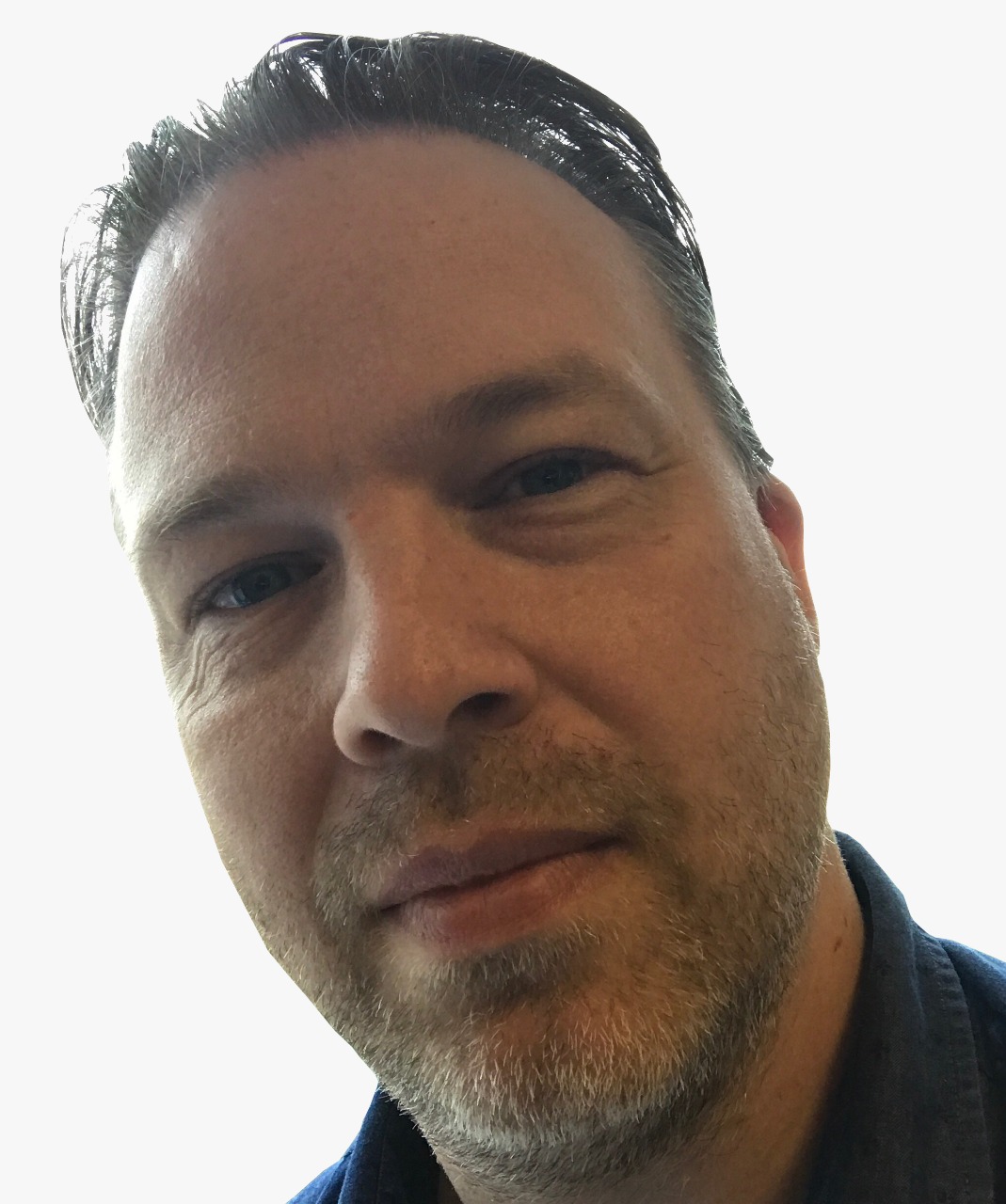 TSX manages to close flat
Oil prices reversed again during Friday's session having seen some gains overnight. Prices are down 10 per cent for the week.

The main index of the Toronto Stock Exchange managed to close with only slim losses and outperformed Wall Street, Europe and much of Asia.

Canada added more jobs in December than had been expected which gave sentiment a lift. The US jobs market also improved although with oil and the global economy still in focus there was a negative sentiment overall.

The S&P/TSX Composite Index closed down 2.76 (0.02 per cent)
The Dow Jones closed down 170.4 (1.03 per cent)
Oil is trending lower (Brent $33.33, WTI $32.86 at 4.05pm)
Gold is trending lower (1103.40 at 4.05pm)
The loonie is valued at U$0.7070

Employment edges higher
Statistics Canada released its latest labour market survey Friday with a 0.1 per cent rise in employment, adding 23,000 jobs in December. Unemployment held steady at 7.1 per cent. Most of the gains were people aged 55 or over with the largest gains from a single area coming from self-employment. Provincially, employment rose only in Ontario, while it declined in Saskatchewan, Nova Scotia, Newfoundland and Labrador as well as Prince Edward Island.

Trade unions speak out against CP takeover of Norfolk
Canadian Pacific's bid for US rail firm Norfolk Southern is gaining opponents. BNN reports that two trade unions representing Norfolk workers have released an open letter and spoken to Reuters to object to the takeover. They join others south of the border in rejecting the deal. While the unions expect job losses in the US operator CP says its $28 billion offer comes with benefits and would be a "transformational opportunity".

Is it time TFSA's had a rebrand?
Tax free savings accounts are suffering from an image problem according to experts. Consumers frequently believe that TFSA's are short term savings accounts: "They kind of dip in and dip out whenever they want, but that's not really what it's meant for," Ayana Forward, a certified financial planner at Ryan Lamontagne Inc. in Ottawa told CBC News. As a result of confusion the take-up of accounts has been relatively low.