TSX lower as oil slips, GDP disappoints... Insolvencies are soaring...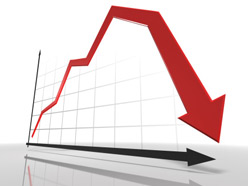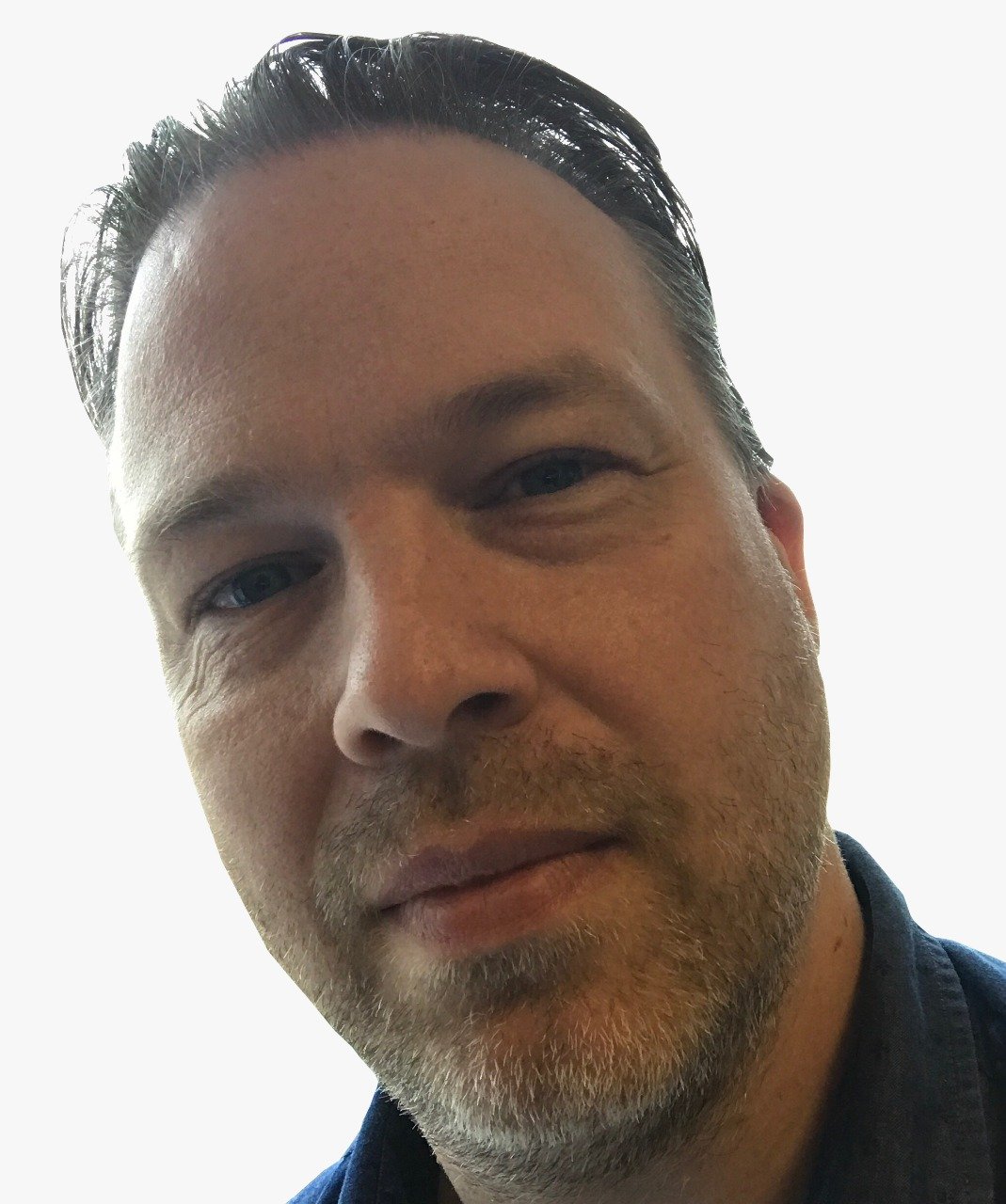 TSX lower as oil slips, GDP disappoints
Energy and financial stocks dragged the main TSX index lower Tuesday as oil prices slipped again and Canada's economic data disappointed.

Oil declined ahead of a meeting of OPEC producers Thursday as UAE oil minister Suhail bin Mohammed al-Mazroui told reporters that the recent rebound in prices made him confident in the market correcting itself. If that view is shared by his peers, then a production freeze isn't happening.

GDP data from StatsCan showed a decline in March of 0.2 per cent following a 0.1 per cent slip in February. Overall growth for the first quarter was 0.6 per cent. At an annualized rate though, growth was 2.4 per cent in Q1, better than the 0.8 per cent in the US; however, analysts had called for 2.9 per cent and the BoC expected 2.8 per cent.

Elsewhere, Asian markets closed mostly higher but Wall Street and European indexes were lower ahead of OPEC and ECB meetings this week.

The S&P/TSX Composite Index closed down 20.89 (0.15 per cent)
The Dow Jones closed down 86.09 (0.10 per cent)
Oil is trending lower (Brent $49.67, WTI $48.88 at 5pm)
Gold is trending higher (1217.90 at 5pm)
The loonie is valued at U$0.7625

Insolvencies are soaring
The number of Albertans entering into insolvency arrangements has soared according to new figures from the Office of the Superintendent of Bankruptcy Canada.

In the 12 months to March 2016 there were 4,767 bankruptcies of individuals or businesses and 6,157 other insolvency agreements with creditors. The numbers were up 43.5 per cent over the year.

The sharpest rise was in Edmonton (53.3 per cent) while Calgary saw an 18.3 per cent rise.

There were also large rises for some other provinces: Newfoundland and Labrador (up 37.7 per cent); Saskatchewan (up 30.2 per cent); and Manitoba (up 22.9 per cent.)

PEI saw insolvencies increase more than 10 per cent while the other provinces saw small rises apart from Ontario and Quebec where the rate declined.