TSX lower as oil retreats... Enbridge pipeline gets NEB approval... Payday lenders to face greater scrutiny...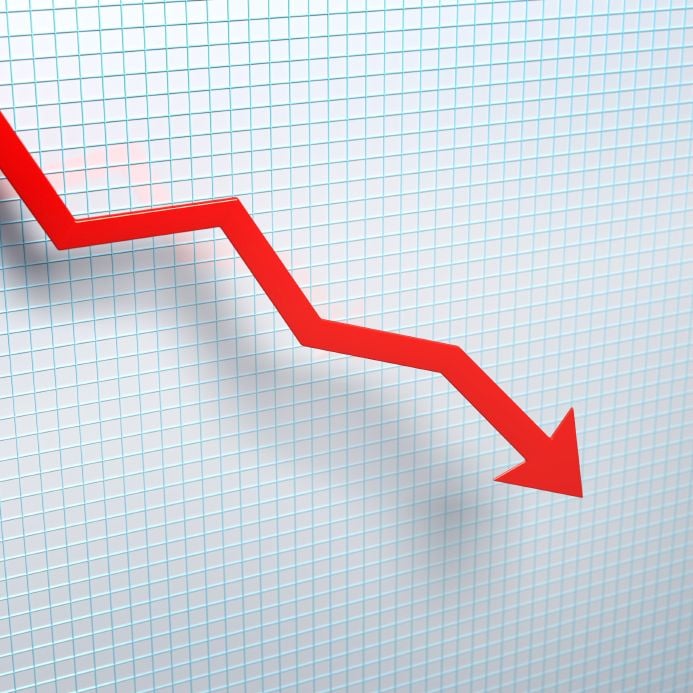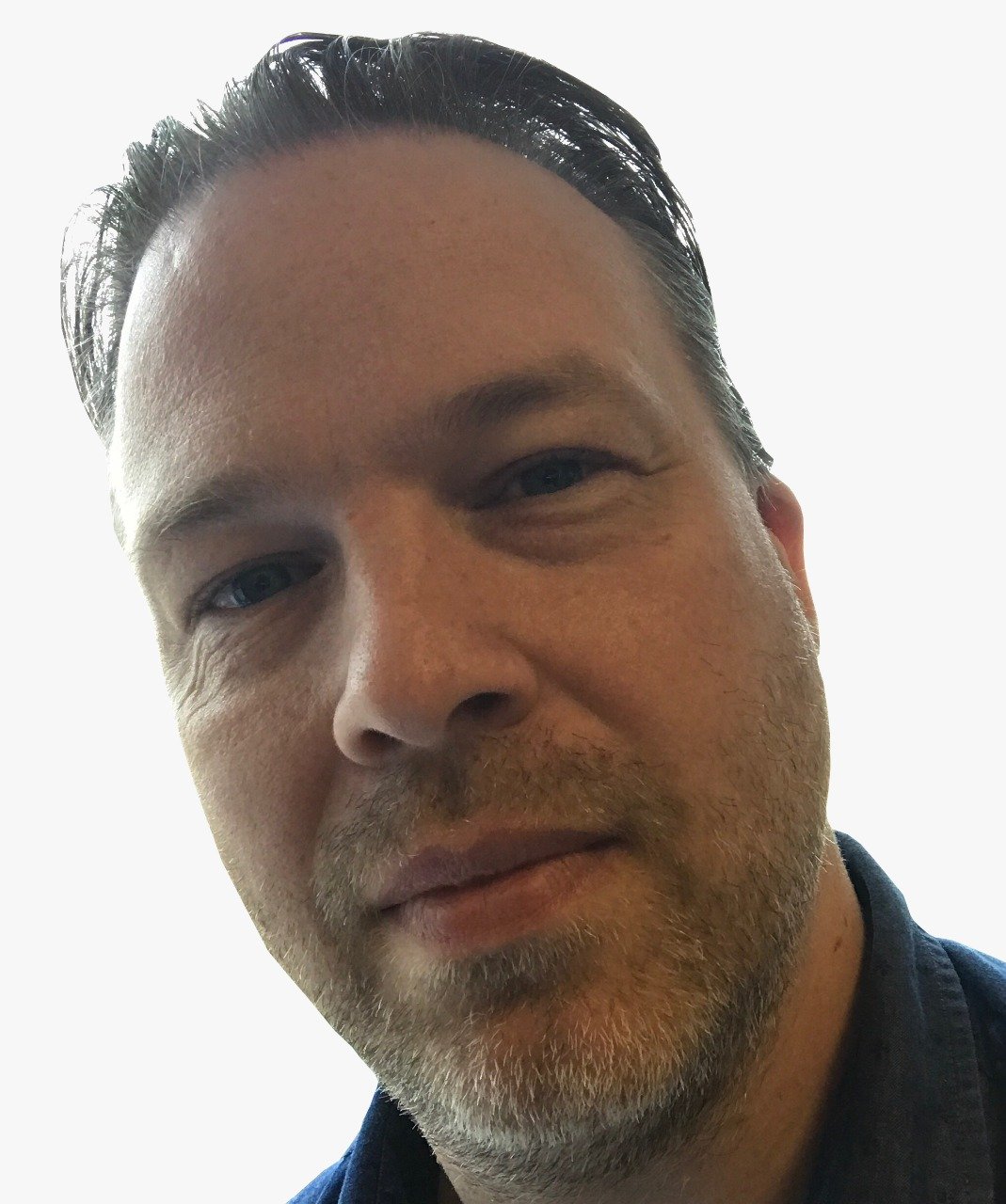 TSX lower as oil retreats
New data on US oil inventories at Cushing; together with warnings from Morgan Stanley and Barclays Bank that oil prices may not continue on their recent upward trajectory; saw prices decline Monday.

Equities across the world were subdued on declining oil prices and central bank meetings in Japan, New Zealand and of course, the Fed.

The main TSX index was dragged lower by energy stocks along with sectors which would be most impacted by a US interest rate rise.

Wall Street, Europe and Asian markets all closed their sessions lower.

The S&P/TSX Composite Index closed down 78.01 (0.56 per cent)
The Dow Jones closed down 26.51 (0.15 per cent)
Oil is trending lower (Brent $44.82, WTI $42.99 at 4.50pm)
Gold is trending higher (1239.30 at 4.50pm)
The loonie is valued at U$0.7880

Enbridge pipeline gets NEB approval
Enbridge will be able to replace its pipeline from Hardisty, Alberta down to Superior, Wisconsin. Approval has been given by the National Energy Board, subject to conditions, which will mean the old pipeline will be upgraded allowing Enbridge to increase supply. Currently the pipeline is at half capacity due to concerns over its reliability. The upgrade will allow that to more than double as pipes will be slightly larger.

Payday lenders to face greater scrutiny
With household debt rising across Canada, especially in oil producing provinces, there is concern over the role of payday lenders. The Financial Consumer Agency of Canada is currently investigating industry practice and will report its findings later in the year.

"There is a unique vulnerability at the moment given the economic environment and predators take advantage of such vulnerability, so I do have significant concerns about an increase in the uptake of these loan products," Alberta cabinet minister Stephanie McLean told The Globe and Mail.