TSX higher despite oil slump... Home prices ease to 2% in July...TFSA appoints new CEO...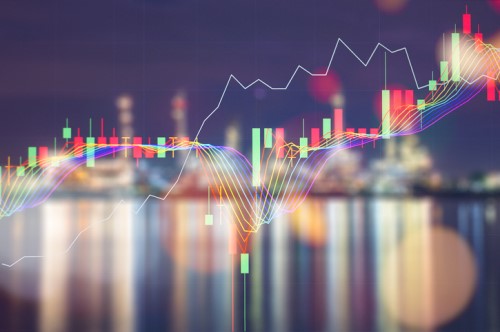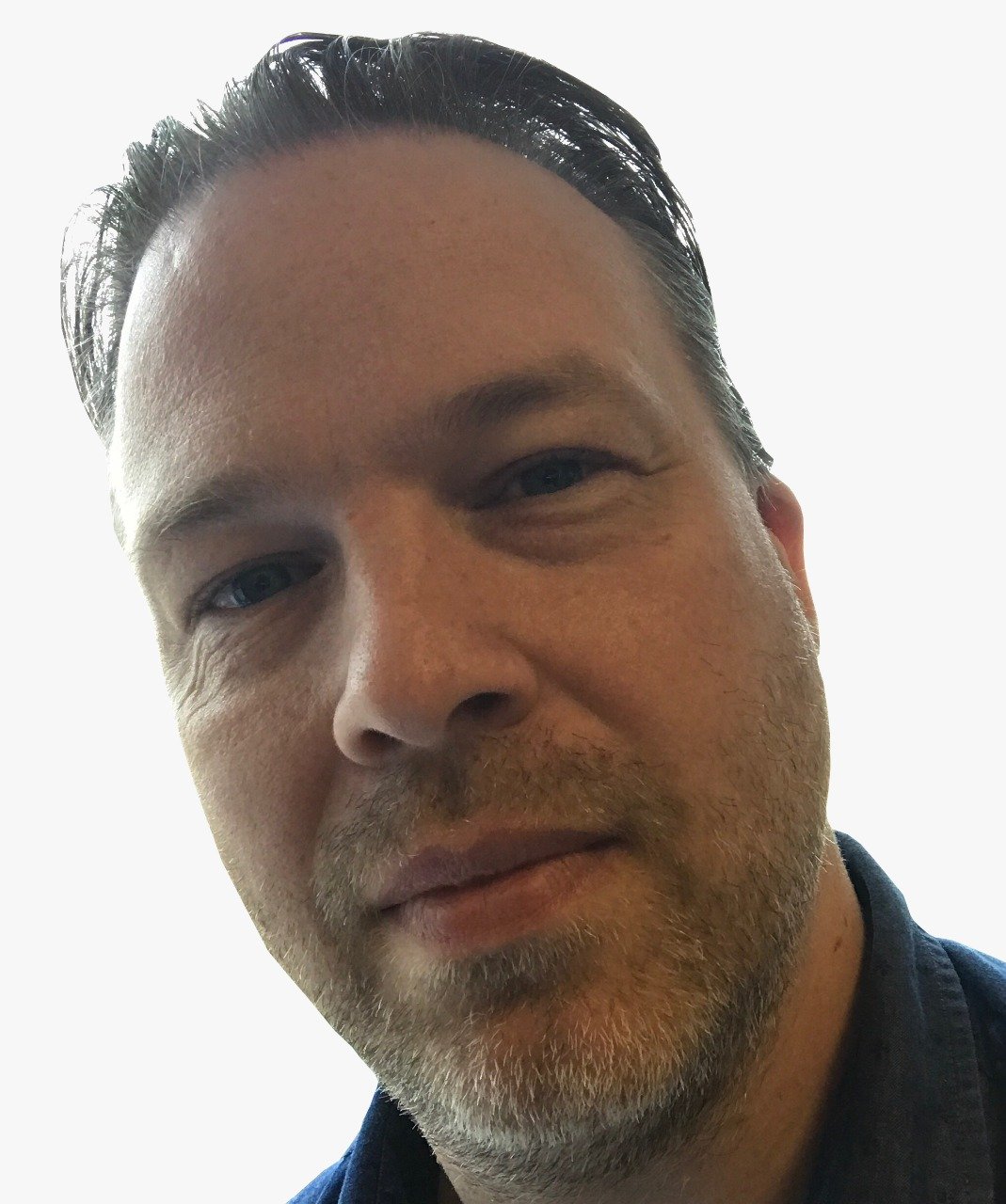 TSX higher despite oil slump
Commodities closed the session lower Monday with oil prices slumping 2.5% and gold also declining. A stronger greenback, easing concern over North Korea and weak Chinese data were all part of the mix.

The main TSX index closed higher despite healthcare joining materials and energy in closing lower. The other seven sector groups gained, led by strong gains for consumer staples, telecoms and IT.

Wall Street also gained with the Dow and Nasdaq gaining more than 1% as North Korea tension eased. Europe and Asia also saw most markets close higher.

The S&P/TSX Composite Index closed up 86.53 (0.58%)
The Dow Jones closed up 135.4 (0.62%)
Oil is trending lower (Brent $50.73, WTI $47.52 at 4.30pm)
Gold is trending lower (1287.90 at 4.30pm)
The loonie is valued at U$0.7859

Home prices ease to 2% in July
Canadian home prices were up 2% in July compared to June and 14.2% from July 2016.

The monthly gain on the Teranet/National Bank House Price Index eased from the 2.6% gain seen from May to June and was driven by condos while other home types declined 1.6%.

The decline was driven by cities west of Ottawa according to National Bank economist Marc Pinsonneault.

TFSA appoints new CEO
Toronto Financial Services Alliance has named Jennifer Reynolds as its next CEO, succeeding Janet Ecker from October 2nd.

The organization promotes Toronto as a top ten global financial centre and has been led by Ms. Ecker for 12 years.

Ms. Reynolds has extensive financial service experience including roles at Scotiabank, BMO, OMERS Strategic Investments and Stonecap Securities. She is currently the CEO of Women in Capital Markets.

"We are very pleased to welcome Jennifer into her new role," said TFSA Board Chair Jane Kinney. "She has successfully led her organization through a major strategic shift over the last four years, expanding it into a national group, doubling membership and sponsorship revenue and leading its digital transformation to expand the organization's impact. Her experience will help us take TFSA into its next stage of development."