TSX gains as energy, materials jump... Canada's economy soared in second quarter... TD reports 17% profit rise... Scotiabank considers Chilean acquisition...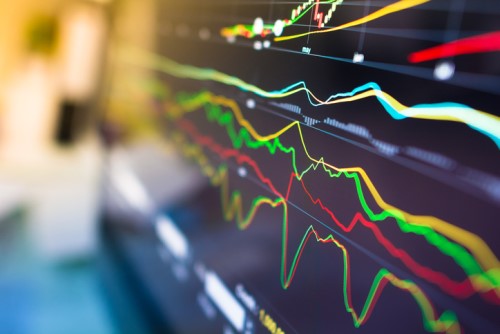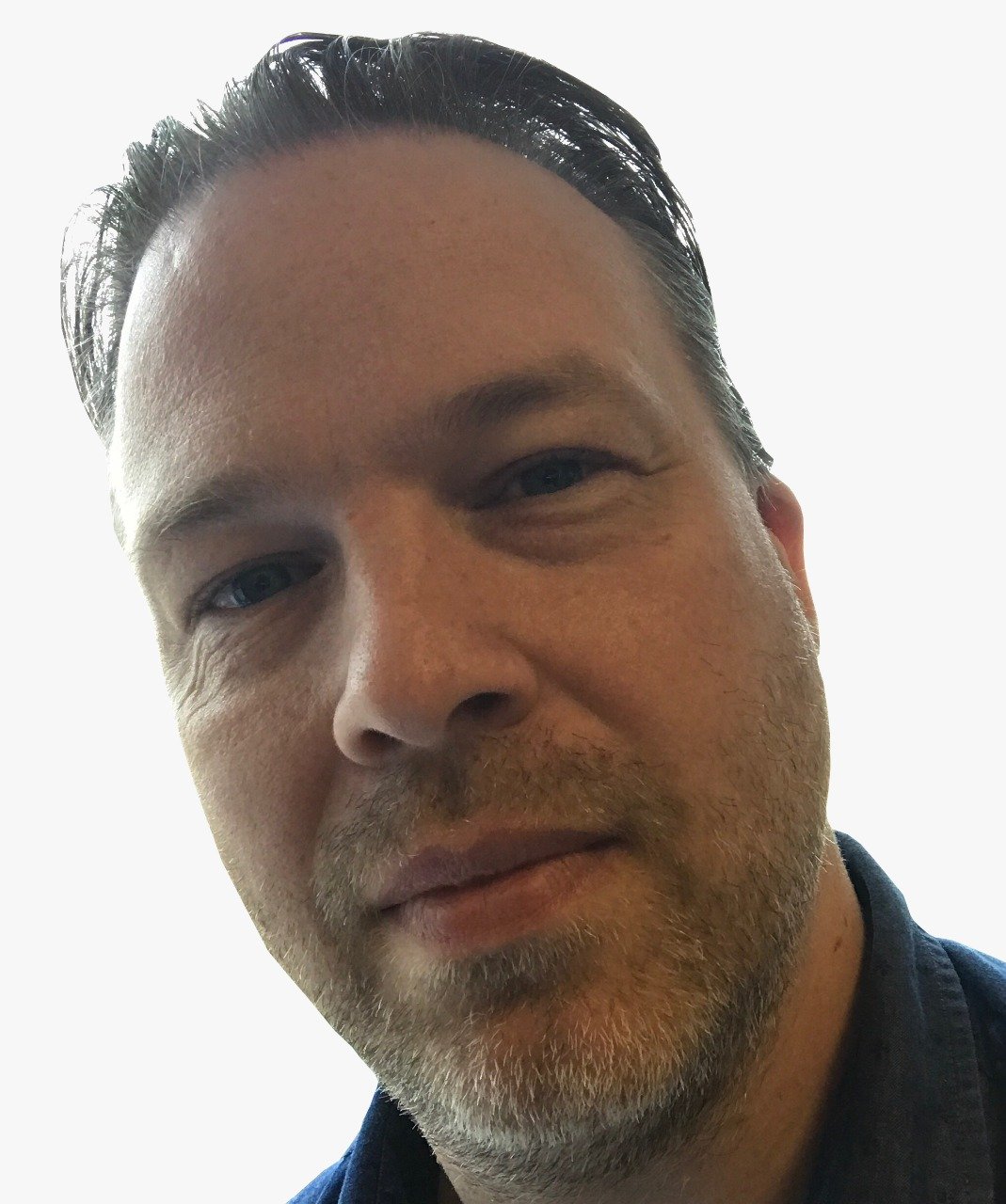 TSX gains as energy, materials jump
Energy and materials sector groups led the gains on the main TSX index Thursday.

Oil prices were up more than 2.4% while gold prices gained more than 1% as geopolitical tensions increased regarding North Korea.

Consumer staples and telecoms were the only sector groups to close lower.

Wall Street closed higher, led again by tech stocks on the Nasdaq. European markets gained as Eurozone GDP beat expectations; Asian indexes closed mixed.

The S&P/TSX Composite Index closed up 78.74 (0.52%)
The Dow Jones closed up 59.92 (0.27%)
Oil is trending higher (Brent $52.31, WTI $47.08 at 4.10pm)
Gold is trending higher (1328.50 at 4.10pm)
The loonie is valued at U$0.8003

Canada's economy soared in second quarter
Canada's economy grew 1.1% in the second quarter following a 0.9% gain in the first.

Statistics Canada reported Thursday an annualised rate of GDP growth of 4.5%. That compares to the US economy which grew at 3%.

Combining the first two quarters of 2017 the 2% gain is the strongest since 2002.

The figures show that household spending grew 1.1% easing from 1.2% in the previous quarter.

Spending on goods rose 1.9% but transport costs, which were also up 1.9%, contributed the most to the growth in household spending led by vehicle purchases.

TD reports 17% profit rise
The last of Canada's big banks to report quarterly earnings, Toronto-Dominion Bank, has seen third quarter profit rise 17% from the same period of a year earlier, to $2.77 billion.

TD saw its Canadian retail banking business jump 14% to $1.73 billion of net income.

Reported diluted earnings per share were $4.08 compared with $3.47 in the third quarter of 2016.

Scotiabank considers Chilean acquisition
Scotiabank confirmed Thursday that it is in talks with BBVA Spain, the controlling shareholder of BBVA Chile about a possible acquisition of the South American bank.

The talks are non-binding and may not result in a final agreement but Scotiabank reiterated that Chile is an important part of its Pacific Alliance strategy.