TSX ends at near 3-month high... Manufacturers tighten investment budgets... Big 5 banks sign up to Apple Pay... New Canadian data centres for Microsoft...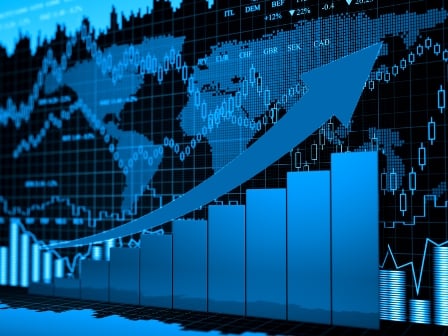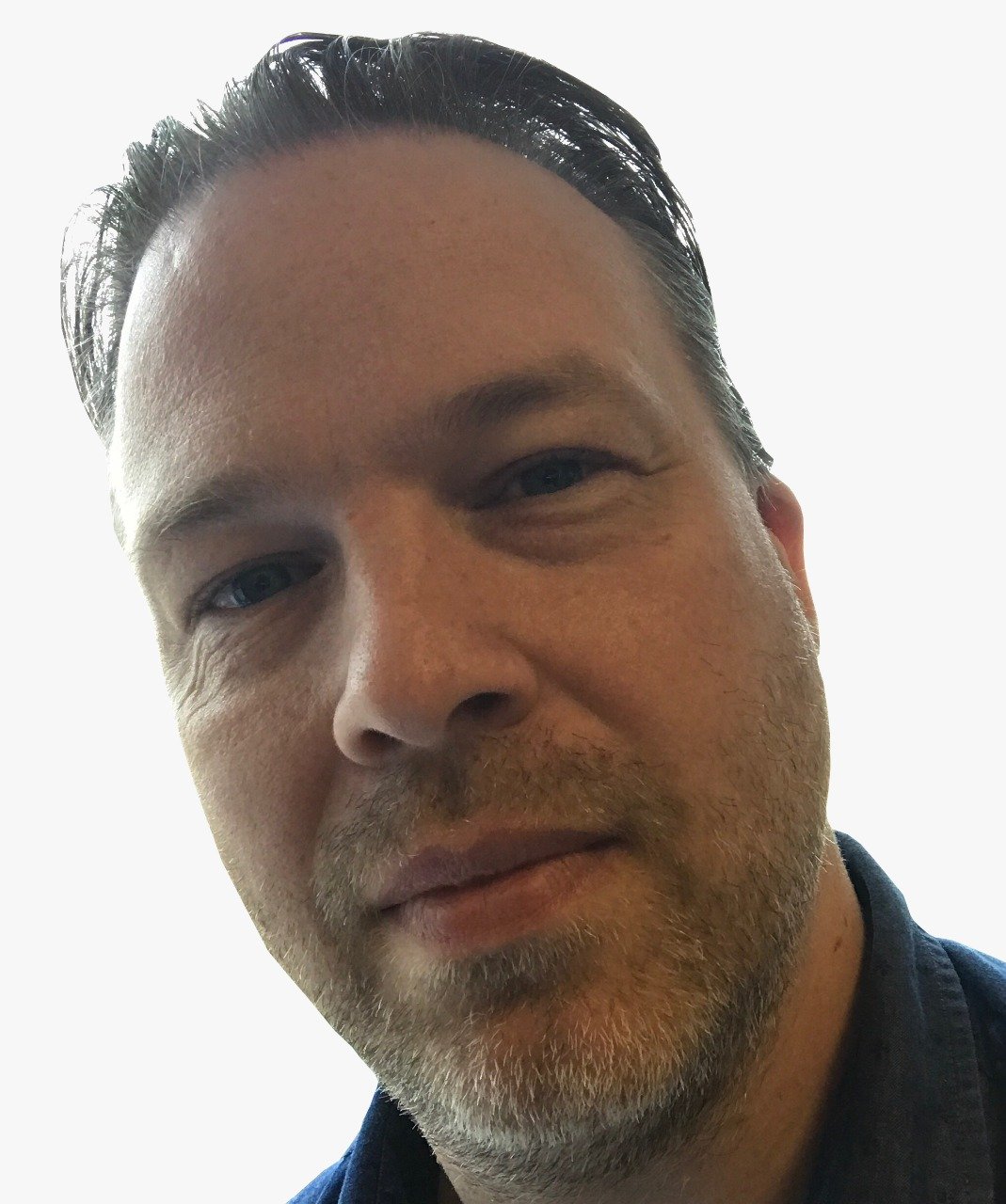 TSX ends at near 3-month high
The main index of the Toronto Stock Exchange closed up more than 1.5 per cent Tuesday as financials and energy stocks gained as oil continued rising.

Although US stockpiles are likely to have risen in the past week, lower output from Canada and Nigeria has offset the oversupply and US crude gained more than 2 per cent.

Wall Street also closed higher along with Europe and Asia as oil, earnings and regional data largely met expectations.

The S&P/TSX Composite Index closed up 211.4 (1.56 per cent)
The Dow Jones closed up 222.4 (1.26 per cent)
Oil is trending higher (Brent $45.46, WTI $44.45 at 4.50pm)
Gold is trending higher (1267.50 at 4.50pm)
The loonie is valued at U$0.7741

Manufacturers tighten investment budgets
Canada's manufacturers are set to curb their capital and repair spending in 2016 according to data from Statistics Canada.

Its survey found that overall spending on items such as new facilities and machinery together with repairs, is set to come in 4.4 per cent below 2015 at $242 billion. In the private sector the reduction is even sharper at 9.3 per cent.

The drop in expenditure is combined with an overall decline in investment intentions by 11 per cent.

Big 5 banks sign up to Apple Pay
The five major Canadian banks have signed up to Apple's mobile payments system, ending a period of uncertainty over whether it would become widely used. Apple Pay has been available in Canada since late 2015 but with the big banks uncommitted the solution would only have limited appeal. With contactless payments gaining in popularity it should see strong growth.

New Canadian data centres for Microsoft
Quebec City and Toronto are now homes to Microsoft data centres; part of a global $15 billion investment by the tech firm in its cloud infrastructure. With demand for cloud-based solutions soaring, Microsoft Canada has doubled the capacity of its new facilities.

The locating of data centres in Canada is a key move in terms of privacy but also allows a range of services to be offered to Canadian businesses including ExpressRoute which is being offered by Bell Canada and does not use the public internet network.