Triple-digit rise for TSX... Wildfires expected to cut 1.25 per cent from GDP... BMO reports stronger revenue, lower profits...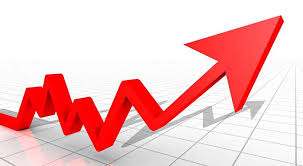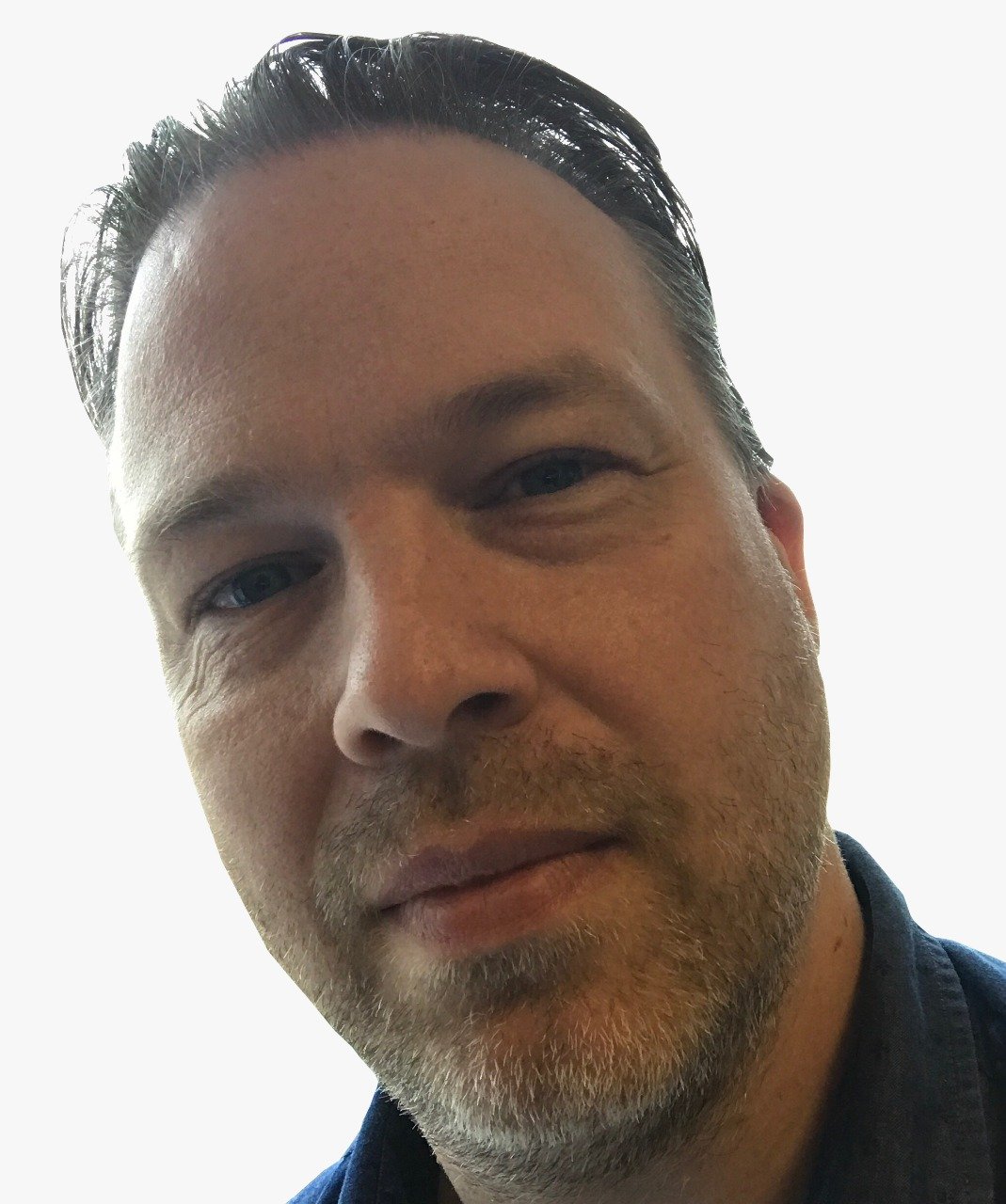 Triple-digit rise for TSX
The main index of the Toronto Stock Exchange closed with a triple-digit rise Wednesday as financials and energy stocks gained.

Oil prices were up more than 2 per cent and BMO's results boosted the heavily-weighted financials sector despite lower profits.

Elsewhere, there was a strong finish for Wall Street, Europe and most of the Asian indexes, with Shanghai lagging.

The S&P/TSX Composite Index closed up 100.9 (0.72 per cent)
The Dow Jones closed up 145.5 (0.82 per cent)
Oil is trending higher (Brent $49.87, WTI $49.69 at 5pm)
Gold is trending lower (1224.40 at 5pm)
The loonie is valued at U$0.7678

Wildfires expected to cut 1.25 per cent from GDP
The Bank of Canada said Wednesday that the impact of the Alberta wildfires will be a 1.25 per cent reduction in economic growth for the second quarter but it expects a rebound in the third quarter.

The bank announced its decision to hold interest rates at 0.5 per cent and said that inflation is roughly in line with the bank's expectations.

On the housing market, the BoC acknowledged strong regional divergences and noted that household vulnerabilities have risen.

BMO reports stronger revenue, lower profits
The first of Canada's big banks reported its quarterly results Wednesday. BMO's revenue was up year-over-year to $5.10 billion in the second quarter but net income was down 3 per cent. The $999 million profit reflected a $132 million restructuring charge and $201 set aside for bad loans.

BMO said that its capital position is strong and adjusted income was $1.73 per share, 2 cents higher than a year ago. Its dividend will rise by 2 cents to 86 cents per share from August 26.