Telecoms, financials drag TSX lower... CPP funds boosted by strong equities... La Casse reports strong returns...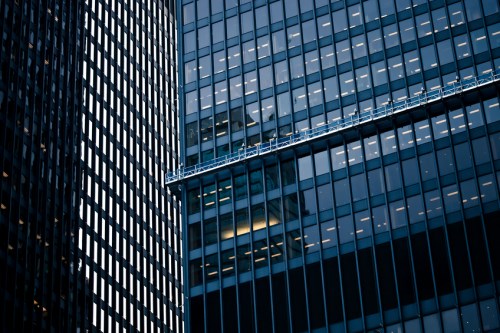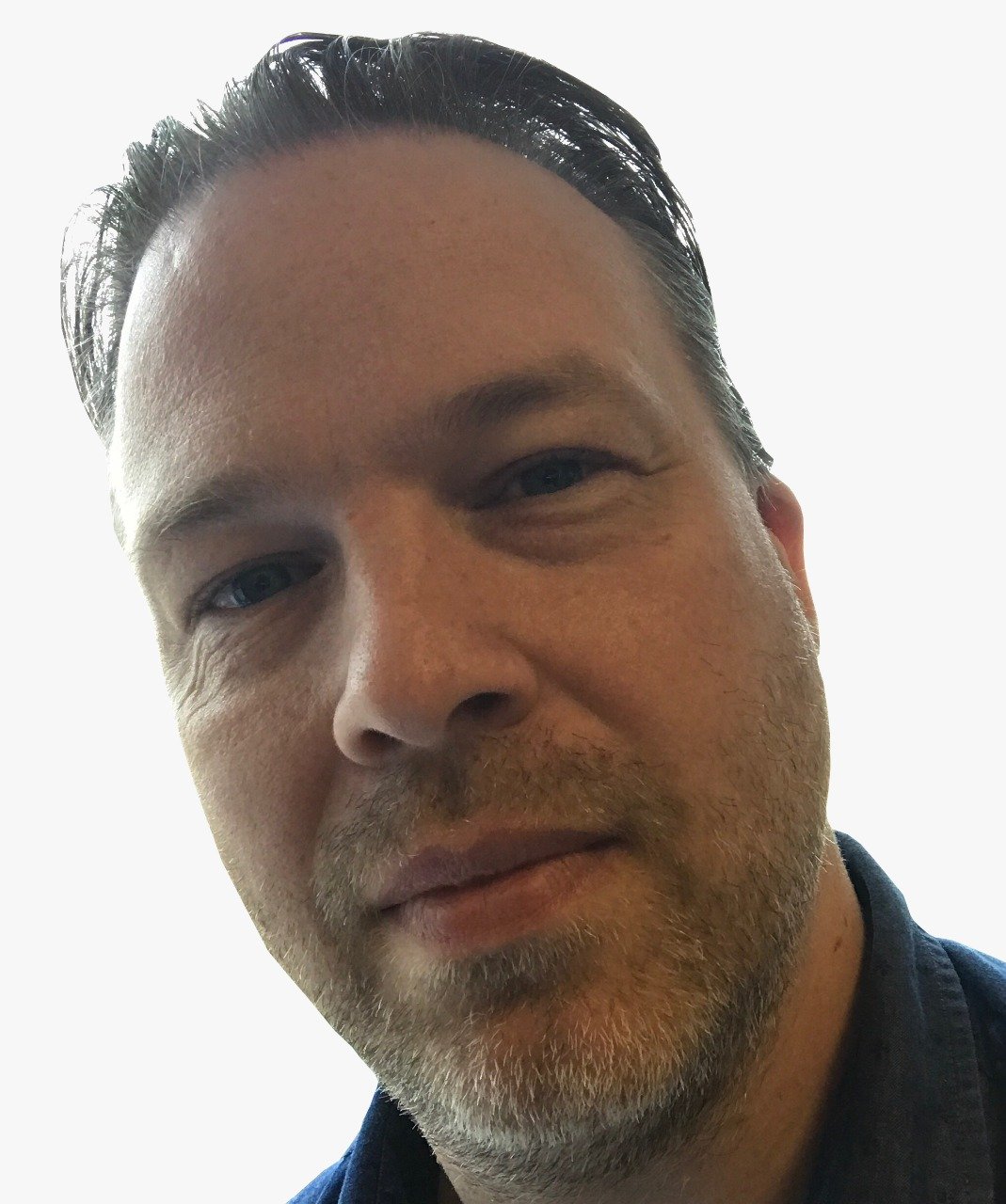 Telecoms, financials drag TSX lower
Lower-than-expected quarterly earnings from Telus Corp. were among the negative factors on the main TSX index Friday. The telecoms sector group led half of the ten main sectors lower including the influential financials group.

IT and consumer staples led the other half of the groups higher but Toronto joined most major markets across Europe and Asia with declines as North Korea weighed on sentiment.

Wall Street managed to gain though but the week was still only the second worst this year.

Gold prices continued higher and oil stabilized despite ongoing concern about the global supply glut.

The S&P/TSX Composite Index closed down 40.87 (0.27%)
The Dow Jones closed up 14.31 (0.07%)
Oil is trending higher (Brent $52.05, WTI $48.83 at 4.30pm)
Gold is trending higher (1296.90 at 4.30pm)
The loonie is valued at U$0.7888

CPP funds boosted by strong equities
Canada's largest public pension fund has seen funds surge due to the strong performance of equities in recent months.

The CPP saw a 1.8% boost in the latest quarter (net of all costs) and the fund's publicly-traded equities were worth $129.6 billion at June 30 with total assets of $326.5 billion, a rise of almost $10 billion from its end of financial year on March 31.

"You can't, obviously, protect against a really broad market downturn completely, but you can cushion that by diversification across markets that are going to be less impacted in a shock situation," chief executive Mark Machin told CTV News.

La Casse reports strong returns
Caisse de dépôt et placement du Québec reported strong performance for clients' funds Friday.

The 5-year weighted annualized return averaged 10.6% bringing la Caisse's net assets to $286.5 billion. For the first six months of 2017, the average return on clients' funds was 5.0%, generating close to $800 million of value added.

"In the first half of 2017, global equity markets continued producing good returns, while both volatility levels and interest rates remained low. In other words, it was an environment not all that different from what we've seen in recent years. That said, the weak performance of the Canadian stock market this year contrasts with its strong returns last year and with those of major markets abroad," said Michael Sabia, President and Chief Executive Officer of la Caisse.

Mr Sabia cautioned that the tightening of monetary policy among central banks may impact longer term performance, noting that the extent of policy changes is not yet known.