Slump for TSX as only energy gains... Equitable gets backing from all the big banks... Supermarket competition set to intensify...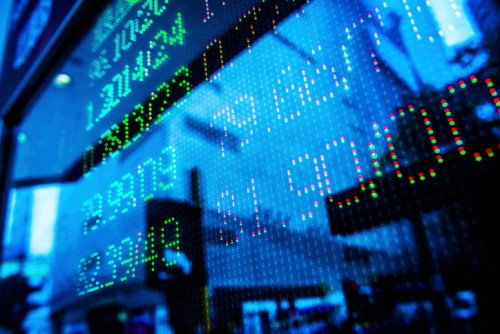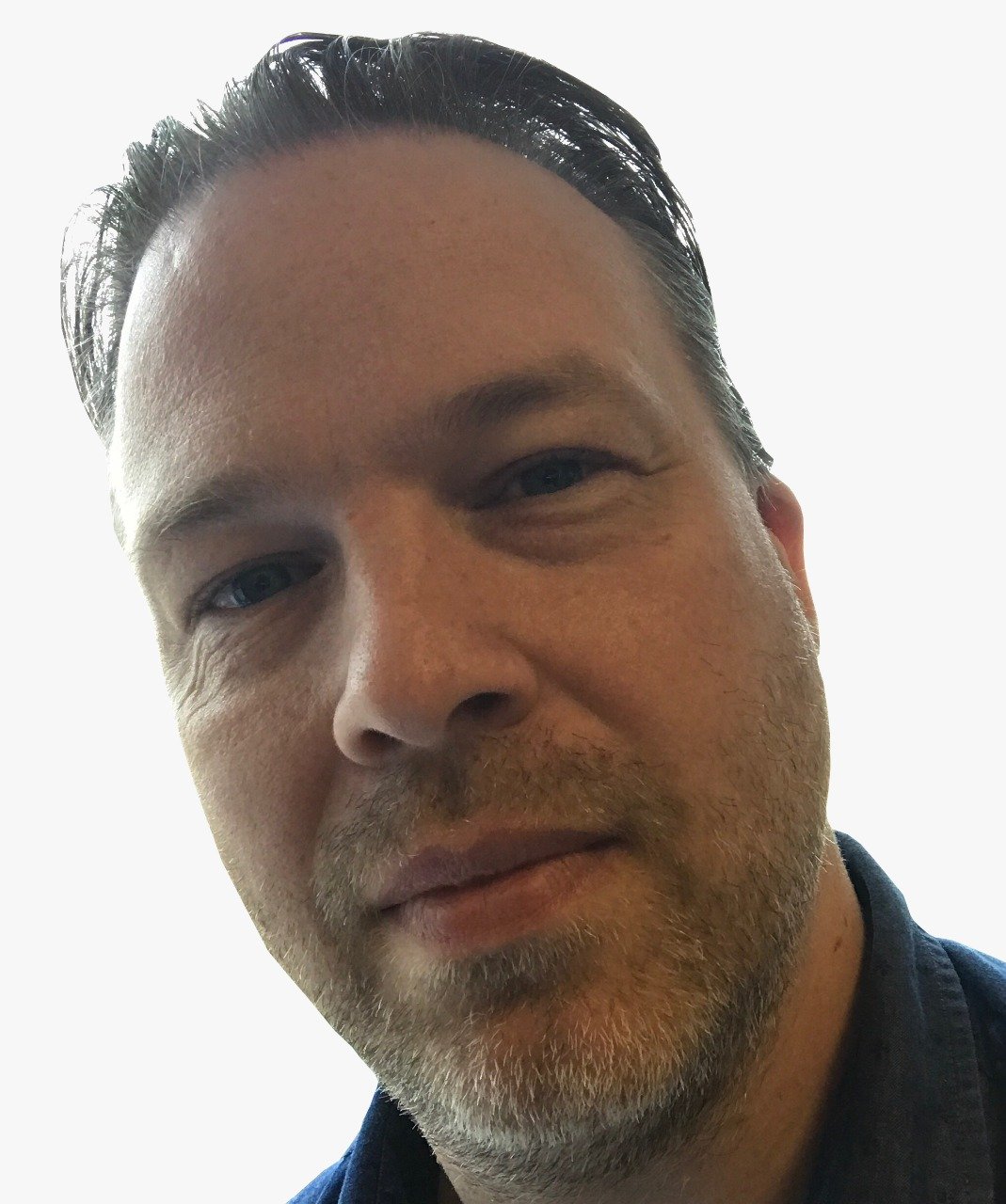 Slump for TSX as only energy gains
Most of the 10 sector groups of the main TSX index closed lower Wednesday with healthcare and IT among the largest drags.

Materials slipped as gold prices dropped more than 1 per cent following the Fed's decision to hold interest rates; financials were pressured as Home Capital shares lost 12 per cent amid concern about the alternative lending sector.

The energy sector was the only one to rise as oil prices gained following mixed US data on oil and gasoline stockpiles.

Wall Street closed flat while indexes in Europe and Asia were mixed.

The S&P/TSX Composite Index closed down 76.51 (0.49 per cent)
The Dow Jones closed up 7.64 (0.04 per cent)
Oil is trending higher (Brent $50.70, WTI $47.72 at 4.10pm)
Gold is trending lower (1239.70 at 4.10pm)
The loonie is valued at U$0.7288

Equitable gets backing from all the big banks
Equitable Bank has secured the backing of all of Canada's big six banks for its $2 billion backstop funding. The lender had already announced the safety-net but confirmed Wednesday that all of the major banks were now involved in the syndicate.

"Bankers value great corporate governance, strong internal controls, sound capital positions, risk and compliance awareness and ethical, diligent and prudent employees and that is what we have at Equitable as a Schedule I bank and member of the CDIC," said Andrew Moor, President and CEO of Equitable Bank.

Moor said that the bank's customers should be confident in its operations and that the backing of the big six should send a strong signal to the marketplace that Equitable can withstand any future downside risks.

Supermarket competition set to intensify
Low food prices will mean more intense competition between Canadian supermarkets this year, the CEO of Loblaw said Wednesday. Galen G Weston said that following higher prices from inflation in 2016, food prices have dropped but are expected to moderate later in the year.

Loblaw Companies announced its financial results for the first-quarter with a 19 per cent rise in profit with earnings per share of 57 cents for each common share. Last year's earnings per share was 47 cents.