Oil settles, TSX closes higher... Recovery will take years says BoC... Weak loonie will help economy over time says finance minister... Tourism spending up but slower...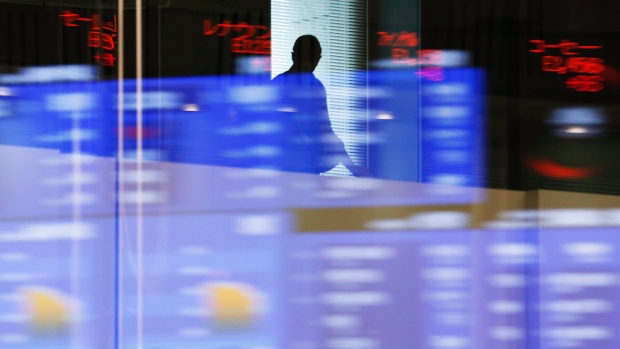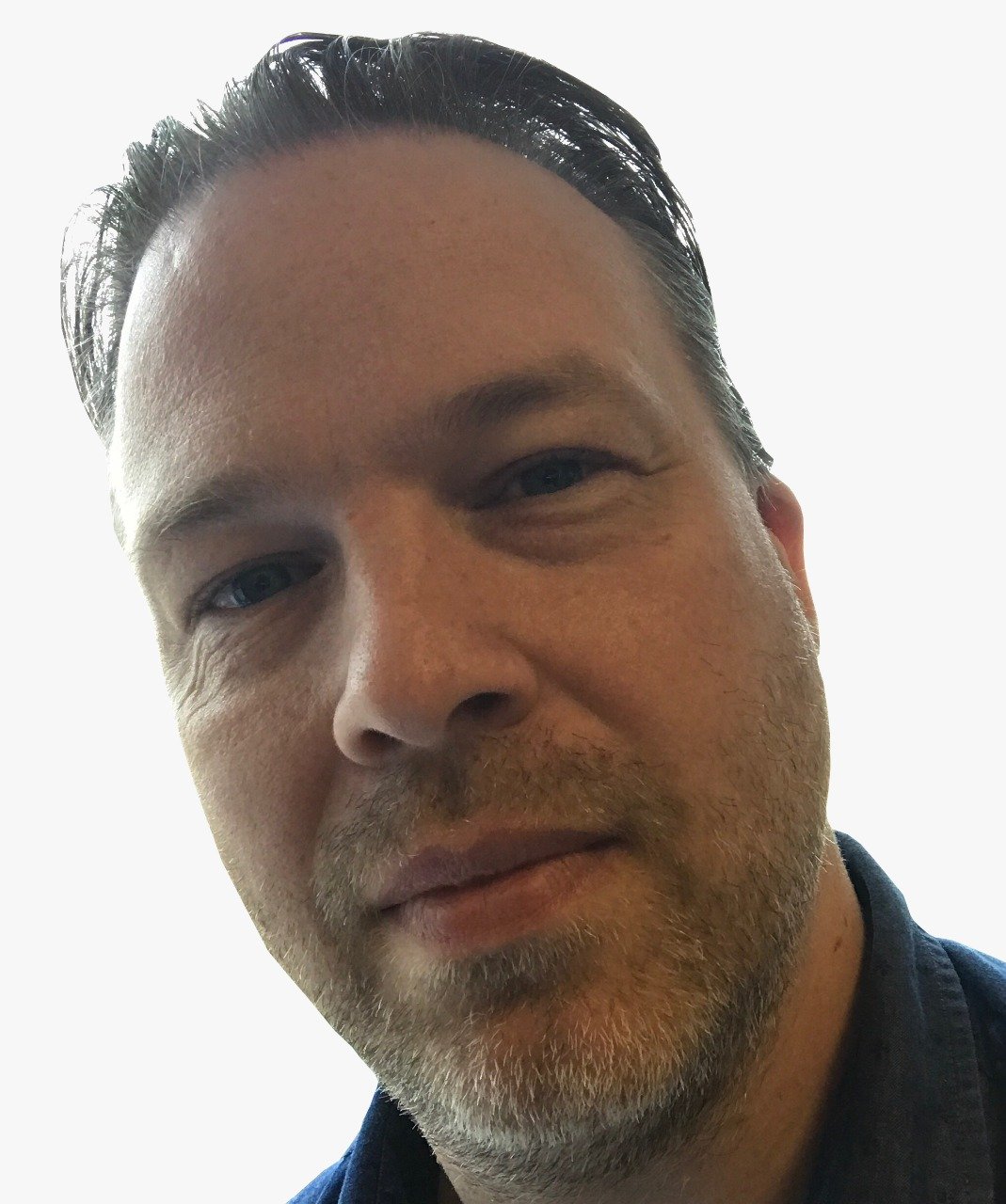 Oil settles, TSX closes higher
The main index of the Toronto Stock Exchange closed higher Wednesday as oil settled with energy, financials and industrials among the sectors gaining.

Globally, equity markets closed higher with Japan's Nikkei the exception as the stronger yen hit exporters' stocks.

Wall Street closed higher but eased from highs earlier in the session.

The S&P/TSX Composite Index closed up 77.75 (0.58 per cent)
The Dow Jones closed up 83.55 (0.47 per cent)
Oil is trending flat (Brent $39.20, WTI $38.28 at 4.20pm)
Gold is trending lower (1227.30 at 4.20pm)
The loonie is valued at U$0.7717

Recovery will take years says BoC
The deputy governor of the Bank of Canada said Wednesday that recovery of the economy will take longer than the bank's normal outlook of two years to adjust to the impact of lower oil prices.

Lynn Patterson said that a simulation run by the bank showed that the share of exports attributed to the energy sector will fall to 40 per cent, from 50 per cent 2 years ago. The sector's share of business investment is likely to follow.

The BoC will consider to what extent innovation will be boosted by the lower oil price and will report on that in next month's policy report.

Weak loonie will help economy over time says finance minister
Bill Morneau spoke to the Canadian Association of New York and said that the lower valued Canadian dollar will help the economy over time, but may take longer to produce positive effects. The federal finance minister said that the manufacturing sector would need time to adjust to the change after the previous strength of the loonie.

Asked about foreign investment restrictions, Mr Morneau said that the government will welcome foreign investment in restricted sectors if it considers it to be good for the long term health of the economy.

Tourism spending up but slower
Tourism spending in Canada rose 0.3 per cent in the fourth quarter after increasing 1.0 per cent in the previous quarter. Statistics Canada says that this was the 11th consecutive quarterly gain in tourism spending, but the smallest during that period. Both tourism spending by Canadians at home and by international visitors in Canada contributed to the overall growth in the fourth quarter.