Oil rise pushes TSX up 1 per cent... Canada downgraded again by IMF... Scotiabank CEO says the private sector must take the lead... Loblaw to expand with $1 billion plan, 20,000 jobs...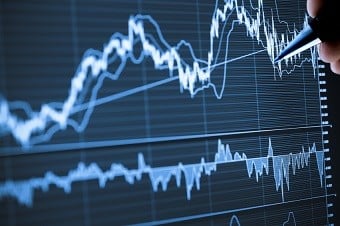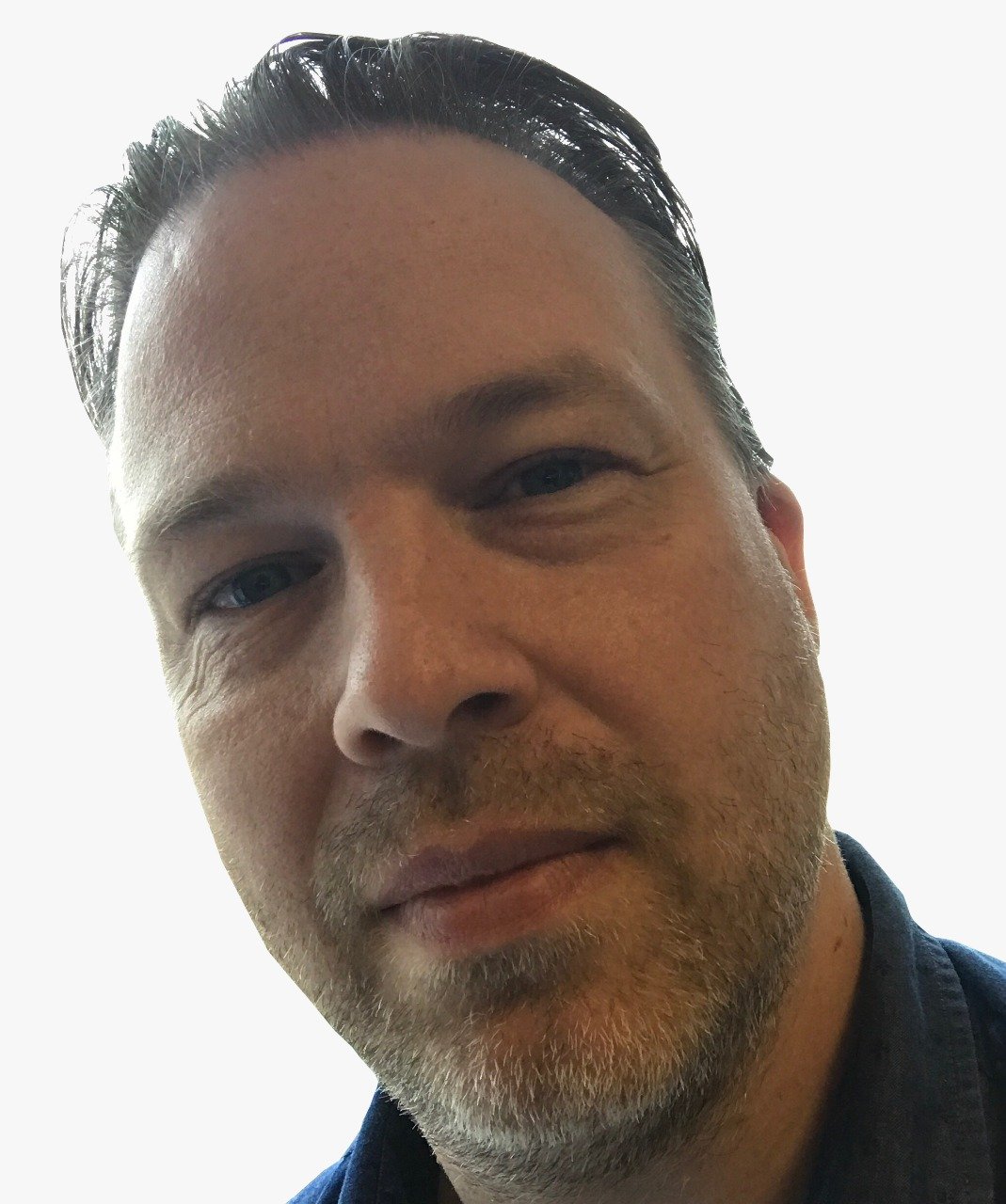 Oil rise pushes TSX up 1 per cent
Tuesday's session saw the main TSX index rise 1 per cent as oil continued higher by more than 4 per cent as the markets closed. Energy stocks were up 5 per cent with materials and financials also among the rising sectors.
Wall Street enjoyed similar gains along with European markets. Asian indexes were largely higher with Shanghai the notable exception as investors await key economic data this week.
Oil prices reached a new 2016 high but a stronger greenback added some pressure on some currencies although the Canadian dollar moved 1 per cent higher, a rise of 0.82 of a US cent.
The S&P/TSX Composite Index closed up 158.7 (1.18 per cent)
The Dow Jones closed up 164.8 (0.94 per cent)
Oil is trending higher (Brent $44.64, WTI $42.19 at 4.30pm)
Gold is trending lower (1257.00 at 4.30pm)
The loonie is valued at U$0.7833
Canada downgraded again by IMF
The International Monetary Fund has downgraded Canada's economic forecast again. In its new report the IMF expects growth for 2016 of 1.5 per cent, down from 1.7 per cent predicted in January. The cut comes despite more positive data recently which has suggested an uptick. The IMF outlook for next year has also been trimmed to 1.9 per cent from the 2.1 per cent it predicted in January.
Scotiabank CEO says the private sector must take the lead
The chief executive of Scotiabank said Tuesday that it is up to the private sector to ensure a thriving economy. Brian Porter was speaking at the bank's AGM and urged businesses to take the lead to create growth rather than rely on governments. He said it was the role of governments to create conditions for businesses to do well, especially in innovation, but private business "must step up to be the primary drivers."
Loblaw to expand with $1 billion plan, 20,000 jobs
Loblaw plans to create 20,000 new jobs through upgrading existing stores and adding 50 new ones. The company announced a $1.3 billion investment but did not give details of where the new stores would be located. However, in 2015 there was a similar announcement and Brittany Weissman of
Edward Jones
told Global News: "They close some stores each year, they open some new stores each year."